Ronaldo, Griezmann and five transfer listed stars who have no buyers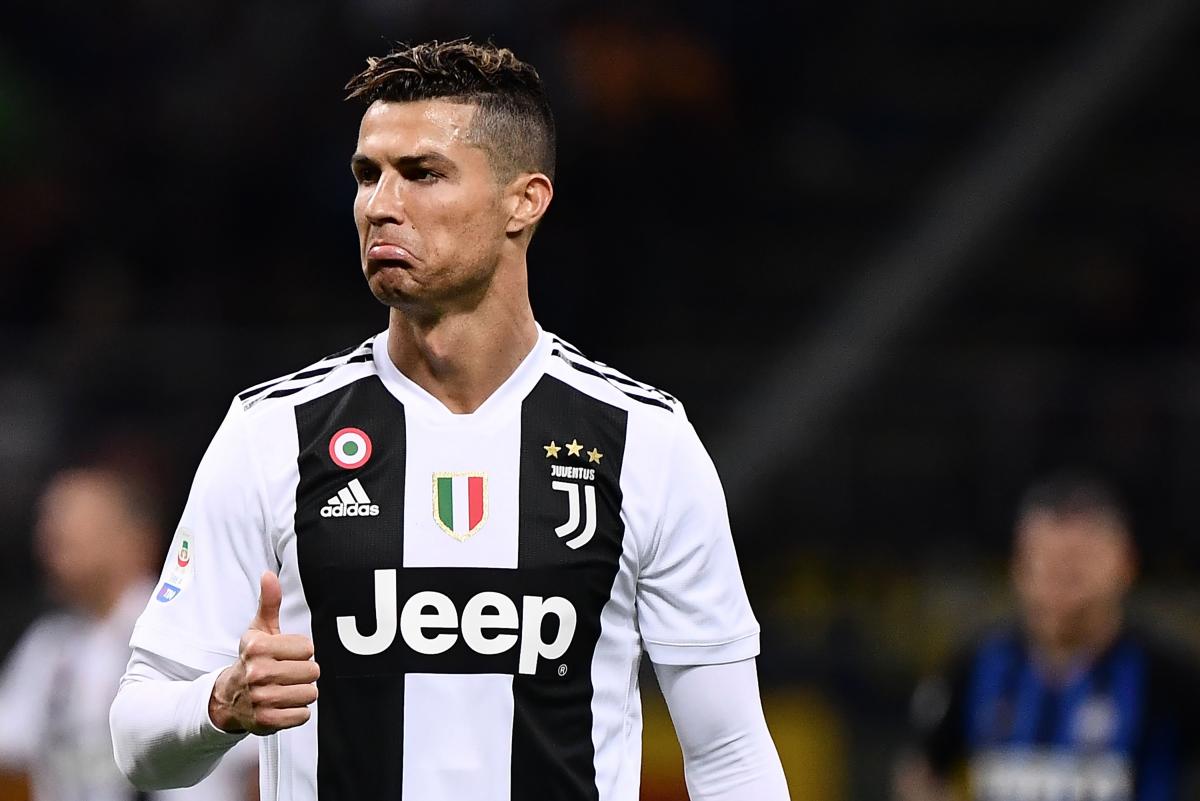 The football world is in the middle of unprecedented times due to the ongoing pandemic.
With fans only just starting to come back in their thousands, clubs can finally look forward to gaining much-needed attendance money back.
Without it, many have seen their finances crumble - and not just the small clubs.
Throughout Europe, billions of pounds have been lost in revenue due to empty stadiums, as well as the restructuring of sponsorship deals.
As such, clubs like Barcelona and Real Madrid, Barca especially, are in financial turmoil.
Usually big spenders, teams from around the continent, apart from arguably those in the Premier League plus Paris Saint-Germain, need to tighten their purse strings.
Not only will spending need to be tightened but wage bills have became an issue, too, with clubs desperately attempting to get high earners off the balance sheet.
So, here are five elite players who are available for transfers, yet nobody wants or can afford.
Cristiano Ronaldo
Despite now being 36 years of age, Cristiano Ronaldo remains one of the most devastating strikers in world football.
Juventus may have surrendered Serie A to Inter and only just managed to qualify for the Champions League in 2020/21, but Ronaldo was still in-form at the top end of the pitch.
In 41 starts in all competitions, he scored 36 goals, including 29 in Serie A.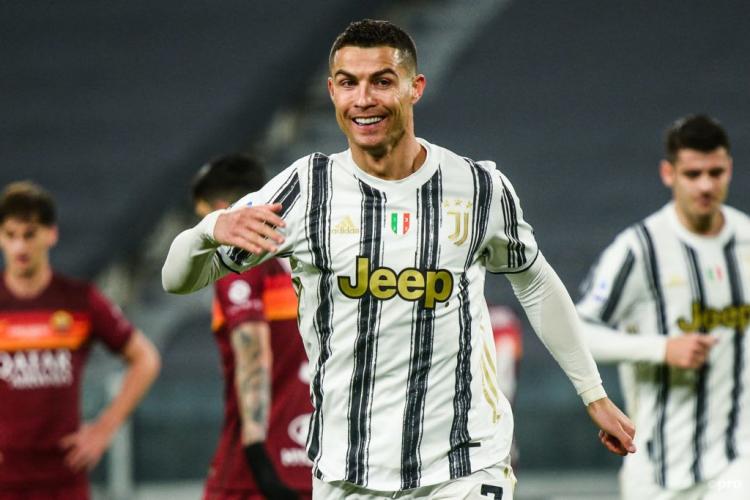 However, the Bianconeri would allegedly be happy to allow Ronaldo to leave as it would allow his exorbitant wages to come off the salary budget.
Ronaldo earns more than the majority of the rest of the Juventus squad combined.
When there were rumours of a potential exit this summer, he was linked with returns to Real Madrid, Man Utd or Sporting CP, as well as a sensational switch to Paris Saint-Germain.
The most likely scenario is that Ronaldo will remain with Juventus, though, before making a decision on his future when his contract expires in 2022.
Willian
Willian arrived from Chelsea in controversial circumstances a year ago.
Despite the Gunners laying off a number of staff during the pandemic, they subsequently brought Willian in on a free transfer after enticing him with a reported salary of £190,000 per week.
The Brazilian has repaid the significant wage outlay with just one Premier League goal and five assists in 27 appearances.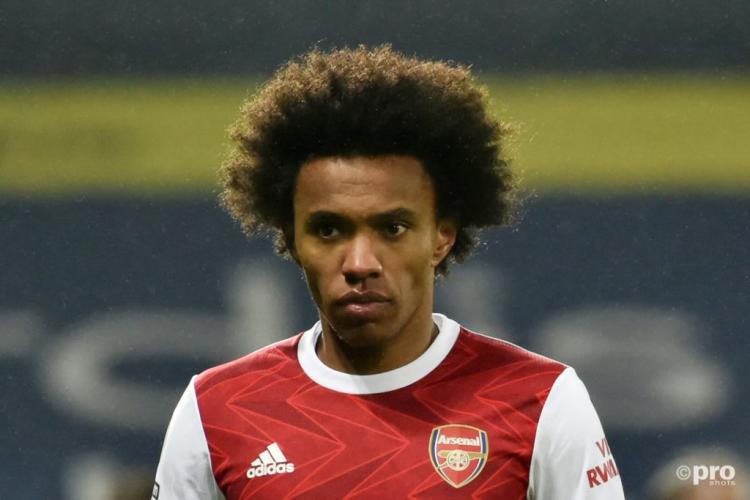 Arsenal are open to offers for Willian, but with those current wages it is difficult to see anyone opening up their chequebook to offer something similar, especially considering how poorly he performed last season.
Antoine Griezmann
Tactically this was a transfer that always seemed doomed to fail from the outset - and it proved to be so.
If you are a short, skilful, left-footed support striker, you have no chance of prospering in the same team as Lionel Messi. Just ask Paulo Dybala when it comes to the Argentina national team.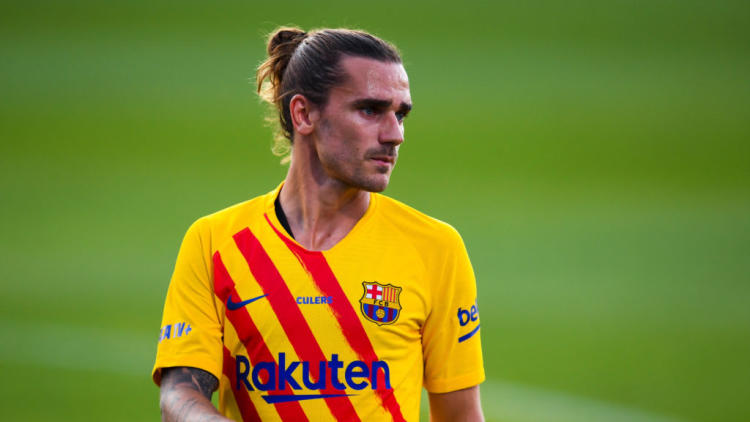 Antoine Griezmann and Messi often occupied the same spaces, while the Frenchman was at times shifted out of position in order to co-exist in the same team as the Argentine superstar.
In two years, he scored a very meagre 21 league goals and just four Champions League strikes.
Barcelona have been ordered by La Liga to slash their wage budget, and as Griezmann is currently the third-highest paid player in the world behind Ronaldo and Neymar, he is top of the list of players to be put in the shop window.
He earns €34 million per season, and at the moment, nobody is willing to pay him that.
Kingsley Coman
Kingsley Coman may have been the player that won Bayern Munich the Champions League in 2019/20, scoring the only goal in the final versus Paris Saint-Germain, but his future at Bayern is far from certain.
If Leroy Sane was performing to the best of his abilities, it is likely that Coman would be on the bench with Serge Gnabry on the other flank.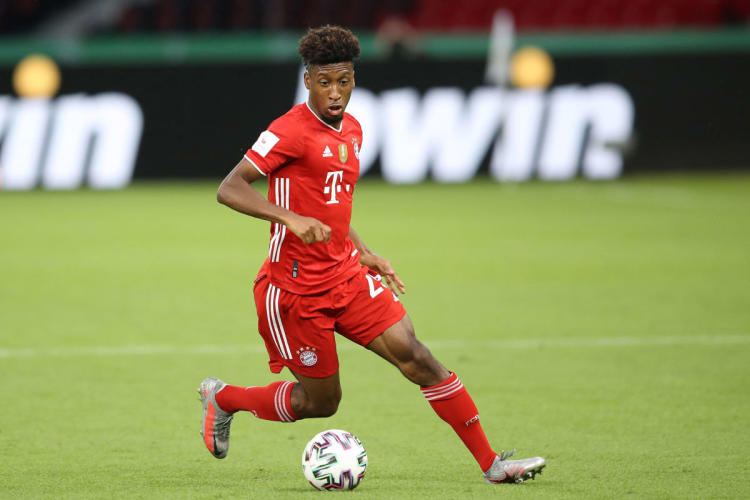 So, Bayern baulked when they discovered that the Frenchman wanted to become one of the highest paid players at the club, alongside the likes of Robert Lewandowski, Manuel Neuer and Thomer Muller, in order to sign a new deal.
Coman's current deal runs out in two years, so if Bayern want to cash in on him, the time is now.
A fee of around €70m has been mentioned, with Coman linked with various Premier League sides - none of whom will meet that asking price.
Gareth Bale
Speculation gathered a few weeks ago that Gareth Bale was planning to orchestrate a move to Major League Soccer in the United States, and although this is believed to be the case the transfer will not happen until 2022.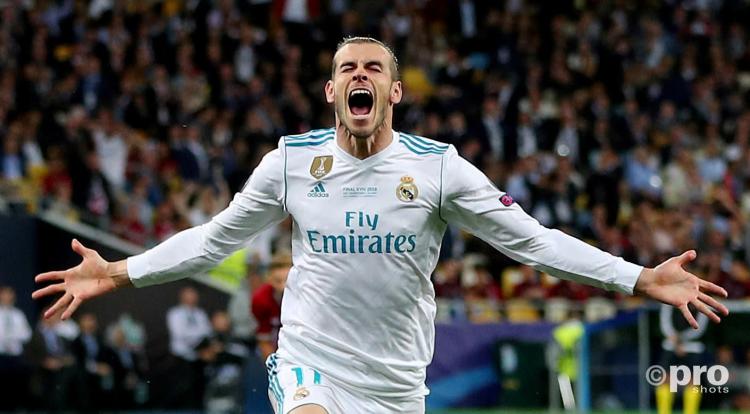 Bale believes the major reason for his downturn in form at Real Madrid in his last couple of campaigns was due to the presence of Zinedine Zidane, so is looking to see what opportunities he will be given by new boss Carlo Ancelotti, with whom he holds a positive relationship.
Any move to the MLS is impossible at the moment as the North American league is currently cutting costs due to the pandemic, with many players agreeing salary cuts. No club is in a position to even pay a fraction of Bale's €15m net wage packet, in the MLS or in most other leagues.