Laporta confirms Griezmann is for sale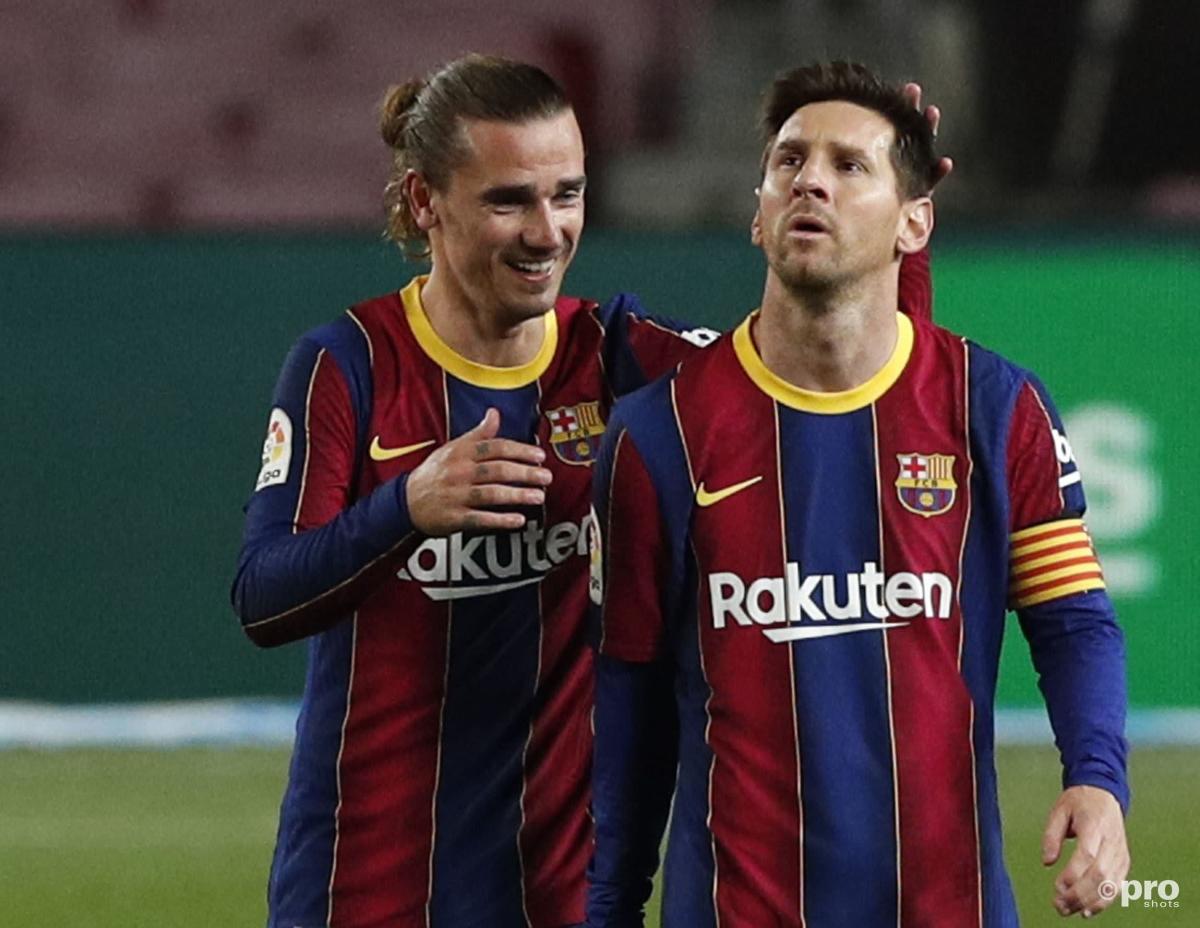 Barcelona president Joan Laporta has as good as confirmed that Antoine Griezmann is for sale this summer.
Griezmann only joined the Blaugrana two years ago from Atletico Madrid for a fee of €120 million, but he has been a big disappointment at Camp Nou.
The Frenchman has only scored 21 La Liga goals and has just four Champions League strikes to his name – a very disappointing return given the investment in him.
Barcelona need to cut costs
Barcelona have now decided to cut their losses on him as they desperately try to reduce costs at the club.
The Catalans are engulfed in a well-documented financial crisis that saw debts reach as high as €1.2 billion at the end of last season.
Indeed, Barcelona need to make around €200m worth of savings from their salary bill just to be able to register their new signings and bring back Lionel Messi on a new contract.
Griezmann has been chosen as one of the players to be sacrificed to help bring this about.
"We are open to all proposals and the situation is evolving," Laporta stated on Sunday, as reported by AS.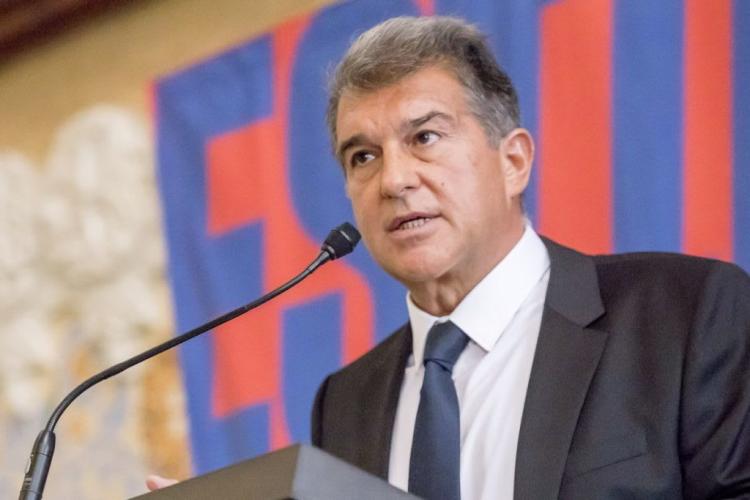 Griezmann incompatible with Messi
Barcelona coach Ronald Koeman has also come to the understanding that Griezmann is incompatible with Messi, with both players left-footed and often taking up the same positions on the pitch.
Griezmann racism incident
Griezmann also helped cause a PR crisis at Barcelona following a racism incident in Japan.
This month a video emerged of Griezmann and Ousmane Dembele in a hotel room in Japan in which the latter made disparaging and discriminatory remarks about technicians trying to fix their television.
Dembele allegedly said to Griezmann: "All these ugly faces, just so you can play PES, aren't you ashamed?" before adding "what kind of backwards language is that?"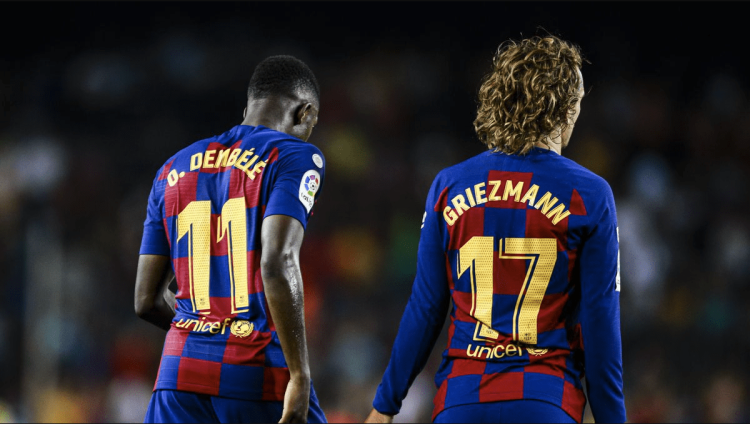 Griezmann has subsequently apologised for the video, saying:
"I completely refute the accusations against me and I am sorry if I have offended my Japanese friends. I have always engaged against all forms of discrimination. For a couple of days now some people want to pass me for a man that I am not."
The incident led to Griezmann being dropped by Konami as brand ambassador for Yu-Gi-Oh trading cards as well as Pro Evolution Soccer.
He has been heavily linked with a return to Atletico Madrid in a swap deal involving Saul Niguez.