Zidane slammed by former Madrid coach: 'He should have shown Perez more respect'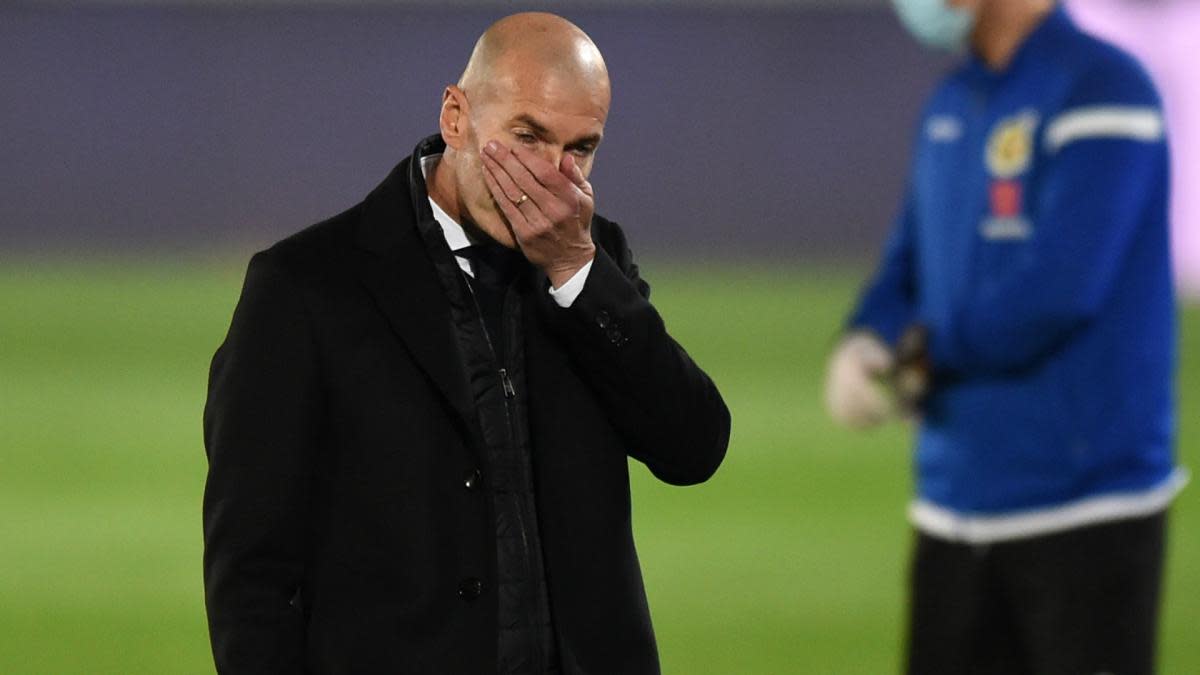 Zinedine Zidane should have shown more respect to Real Madrid president Florentino Perez following his departure as head coach, in the opinion of former Los Blancos boss Benito Floro.
Madrid won La Liga in 2019/20 under the Frenchman and, of course, three Champions League titles in his first reign in charge.
READ MORE: No more Mr Nice guy! Ancelotti cuts holidays at Madrid
However, 2020/21 was bereft of success for the Spanish giants as they failed to win a major trophy and came second in La Liga to city rivals Atletico Madrid.
At the conclusion of the campaign Zidane would leave the club, and in an open letter to fans explain the main reason for his exit was that he felt the club did not fully support him in his desire for a squad rebuild.
The lack of support, therefore, was aimed at decision-maker Perez.
Floro, who was head coach between 1992 and 1994, believes Zidane's words were disrespectful, and that, ultimately, the Real Madrid job should be relatively easy.
"I was surprised by Zidane's reaction because he should have respected Florentino Perez more," Floro said of Zidane's letter.
"He's the one who's given him everything, both as a player and as a coach. He'll have his reasons but we don't know what they are.
"I don't think it's that difficult being the Real Madrid coach. They give you the best players, the best facilities.
"I don't know why Zidane was complaining because the club has always supported him."
Ancelotti's appointment
After Zidane left, Madrid quickly attempted to find a successor, with the likes of Massimiliano Allegri, Joachim Low and Raul named as potential candidates.
After Allegri rejoined Juventus, options became limited, and Perez went and got Carlo Ancelotti.
Ancelotti was in charge between 2013 and 2015 and guided the club to their historic 10th European Cup, and Floro believes the Italian's previous tenure will benefit him this time round.
"Carlo already knows what the club is like and Real Madrid know he's a very good coach," Floro commented.
"He's already been there and is going to have a great squad, fans and media communications. He's very respectful and a great person. I wish him all the best."