Three dates that ended Sergio Ramos' Real Madrid career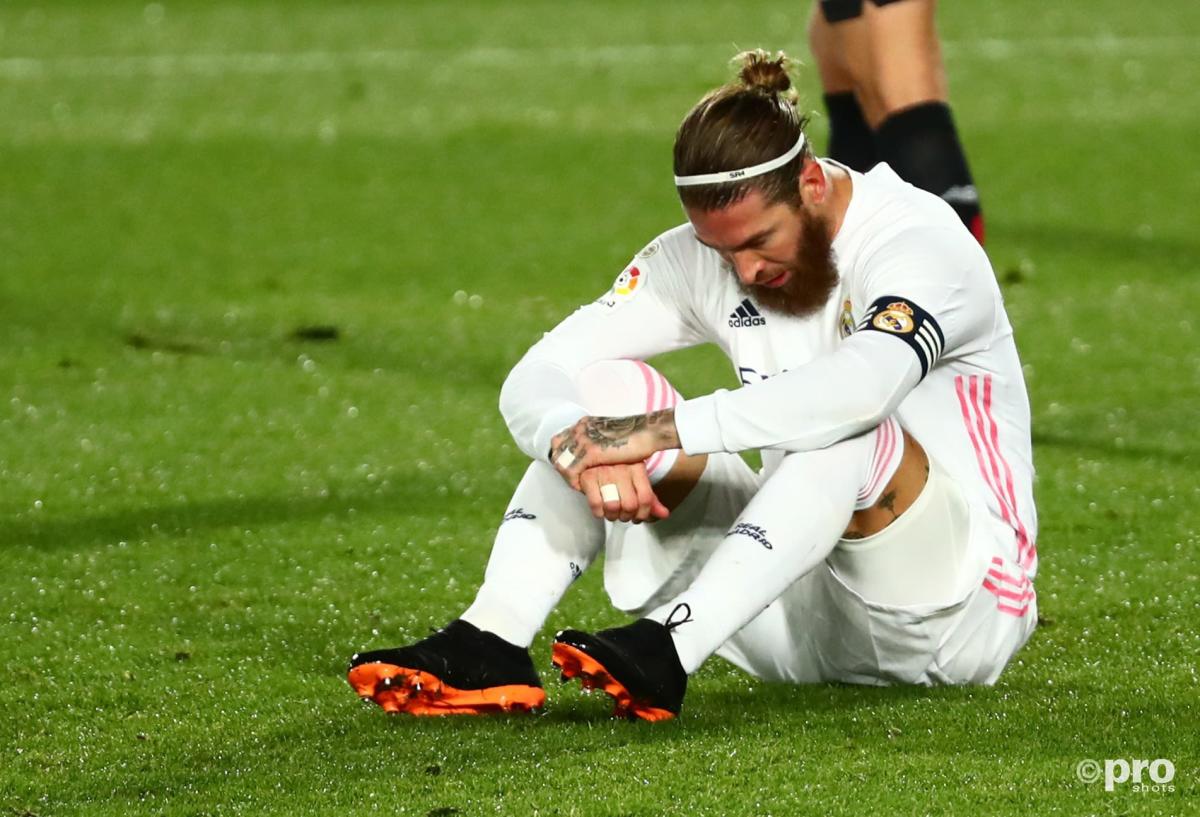 Sergio Ramos' time at Real Madrid is over - and on Thursday he signed for PSG on a free transfer.
Sixteen years after arriving from Sevilla, it will seem strange seeing Ramos in a PSG shirt and not a Real Madrid one.
During those 16 years, Ramos enjoyed profound success with Real Madrid both on a team and a personal level. Indeed, his defensive work has become the benchmark for centre-backs around the world.
For the last few months of the past season, though, his departure had become inevitable.
A rift had long grown between Ramos and the board, with the defender notably omitted from the club's promotional kit videos.
Onda Cero reported that one of the divisive factors in the case was Ramos' resistance against the squad deducting 10% from their salaries in recent months in a bid to help the club save money during the pandemic. It was stated that he felt this money would simply be used in a bid to sign Kylian Mbappe from Paris Saint-Germain.
However, trouble had been brewing for Ramos at Real Madrid for several years, only for it to finally reach a breaking point.
Why did Ramos leave Real Madrid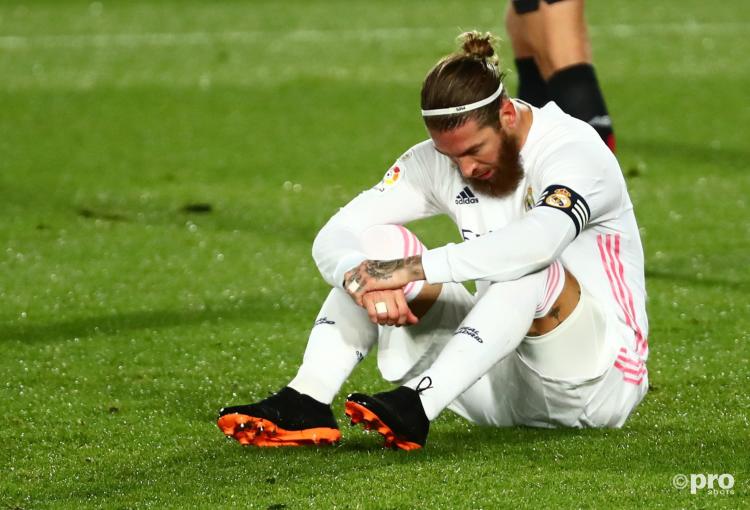 The first flashpoint between the defender, who was a notable omission from Spain's Euro 2020 squad, and the board arrived in 2015. Ramos is said to have forced through an offer from Manchester United that allowed him to negotiate his contract with Real Madrid upwards.
Then came the 2019 Champions League quarter-final loss to Ajax. After the stunning 4-1 home loss, president Florentino Perez and Ramos had an angry exchange in the dressing room.
Finally, Ramos was angered by the way his transfer request to the Chinese Super League was handled later in 2019. Following the formal declaration that he wished to leave, he felt shamed publicly by Perez, who told the media that Ramos was already the best-paid player in Real Madrid's squad.
With David Alaba arriving on a free transfer from Bayern Munich, Real Madrid are finally set to enter the post-Ramos era at the Bernabeu and they will do so on their terms rather than those of the defender.