Confirmed: Sergio Ramos to leave Real Madrid this week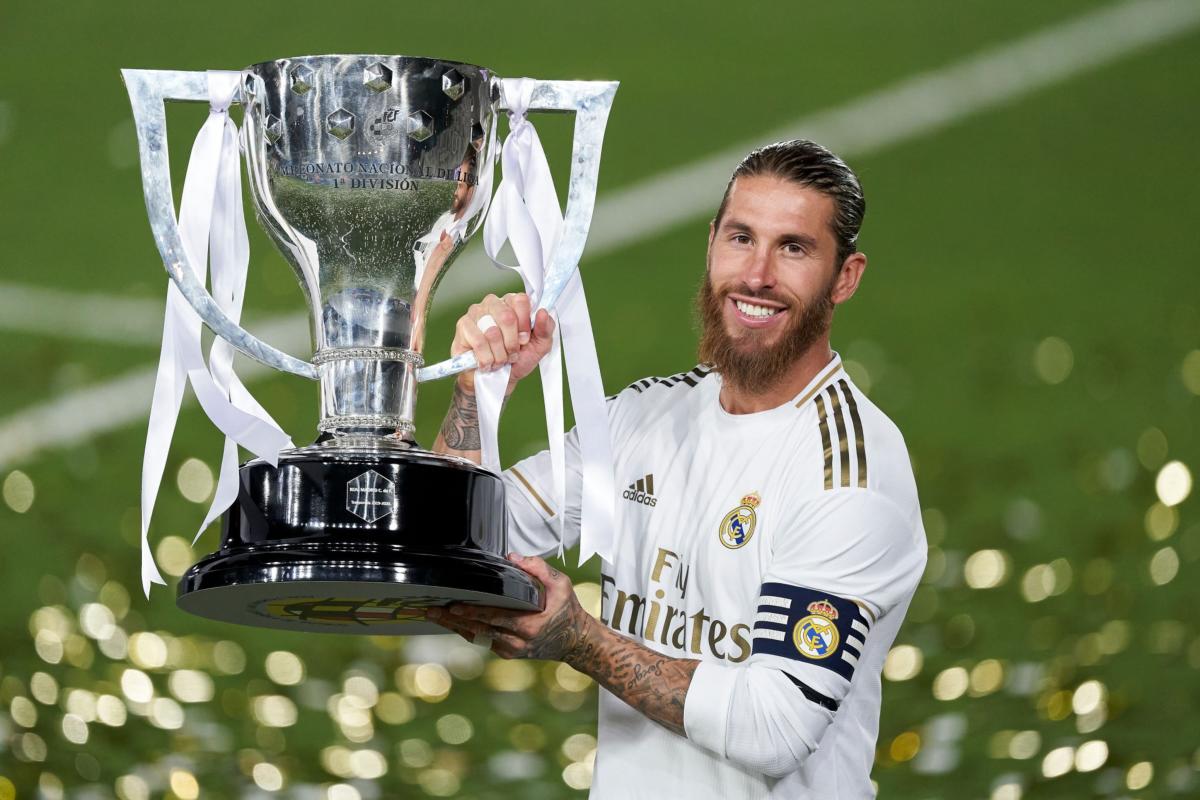 Real Madrid have announced that Sergio Ramos will leave the club this week, with a press conference set for Thursday for his farewell address.
The Spaniard's contract with the club officially ends at the end of June, but he will confirm his departure two weeks early when he speaks to fans and journalists at a press conference at the Ciudad Deportiva.
Ramos and Real Madrid have been locked in negotiations for over a year about an extension to his current deal, but both parties were unable to come to an understanding.
The player was eager to be granted a two-year deal to remain at Santiago Bernabeu, but due to his advancing years, he was only offered a one-year deal by the club.
Ramos is one of the most successful players in history both at club and international level
-
Towards the end of the campaign things went quiet on negotiations which led to the very real possibility of Ramos leaving for free at the age of 35.
The talismanic centre-back was not in as strong a negotiating position as he perhaps would have been a year ago as his 2020/21 campaign has been impacted by a few injuries.
This past season he made just 21 starts in all competitions and missed 23 La Liga matches in total as Atletico Madrid emerged as champions on the final day.
His injury issues combined with his exorbitant wages have led Madrid to ultimately confirm his departure after no new deal was agreed.
As his contract has counted down, he has increasingly been linked with various clubs including Paris Saint-Germain, Manchester United and Liverpool, though the most likely scenario at the moment seems to be a romantic return to Sevilla.
Sergio Ramos at Real Madrid
Ramos is one of the most successful players in history both at club and international level.
He has been with Real Madrid for 16 years, having joined from Sevilla in 2005.
The Spaniard has won five La Liga titles, four Champions League titles, two Copa del Rey titles and four Club World Cup championships.
He will leave the club having accumulated the fouth-highest amount of Real Madrid appearances of all times, with only Raul, Iker Casillas and Manolo Sanchis having played more time in the famous white shirt of Los Blancos.