Odegaard reveals how Ronaldo helped him at Real Madrid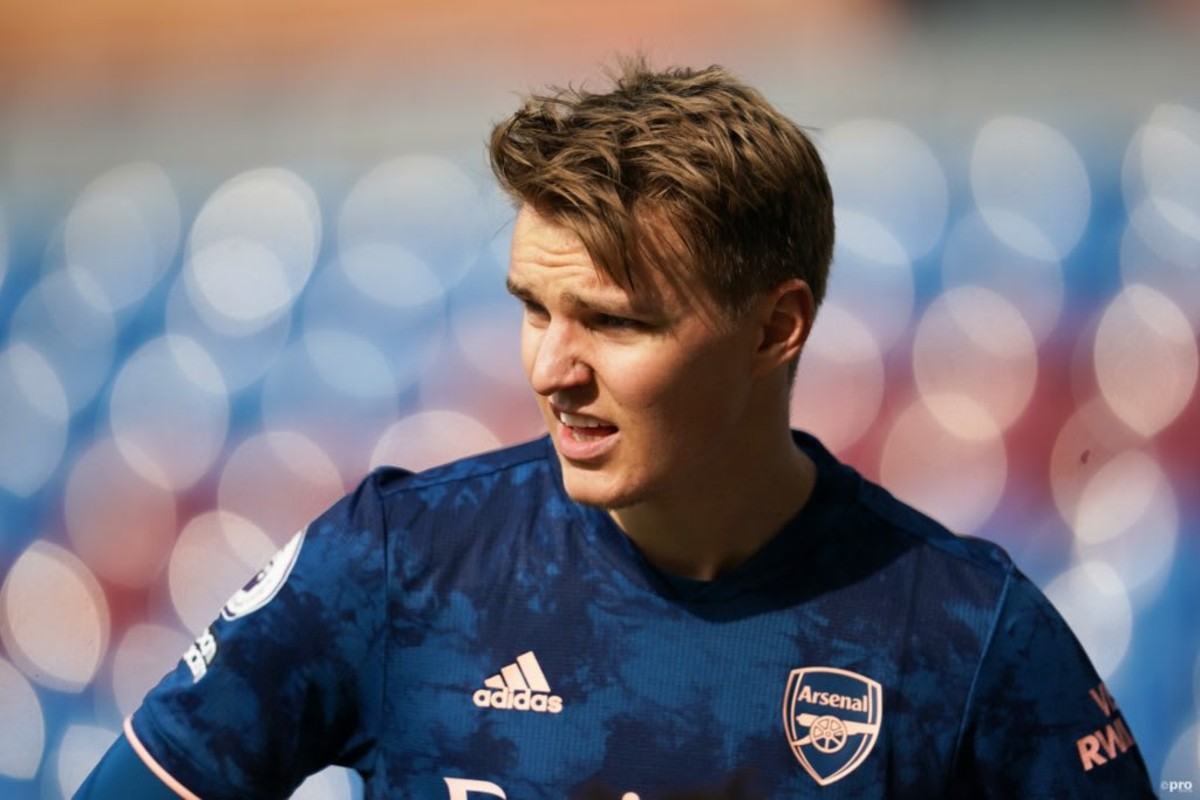 Cristiano Ronaldo played an important role in helping Martin Odegaard settle at Real Madrid, the Norway international star has said.
Odegaard is heading back to the Bernabeu this summer after a loan spell with Arsenal.
However, he first moved to Real Madrid in 2015, when the Spanish giants picked him up from Dutch outfit Stromsgodset for a fee between €3-4 million.
For Odegaard, it was a huge leap and he admitted that the influence of Ronaldo was important as he initially trained between the reserve and professional team as a 17-year-old.
Odegaard on Ronaldo
"I didn't speak any Spanish then and not everyone new English, but he did," Odegaard told TV2. "We offered me a warm welcome, was nice, open and he helped me. He explained some things."
Naturally, Odegaard was left impressed by Ronaldo's fitness regime, which recently saw him hit the headlines as he removed two Coca-Cola bottles from in front of him during a press conference.
"The way he took care of his body and his professionalism… He was never satisfied, even though he had scored, he would score in the next match," Odegaard said of the forward, who on Wednesday equally the record for international goals with 109 by bagging two from the penalty spot against France at Euro 2020.
"He always wants more and that is probably the reason why he still delivers at the age of 36 in another league."
It would be great to play with Mbappe… So I've put a little fuel on the fire!
- Martin Odegaard
Meanwhile, Odegaard would welcome Paris Saint-Germain forward Kylian Mbappe to the club with open arms.
"He's young, born in the same year as me, but is already clearly one of the best in the world," he said.
"It would be great to play with him… So I've put a little fuel on the fire!
"The more great players who are here, the better. So why not?"
Odegaard, meanwhile, is set to fight for his place next season in Carlo Ancelotti's plans and Real Madrid enter the post-Zinedine Zidane era.