How Mbappe can reach Ronaldo's level, according to Champions League legend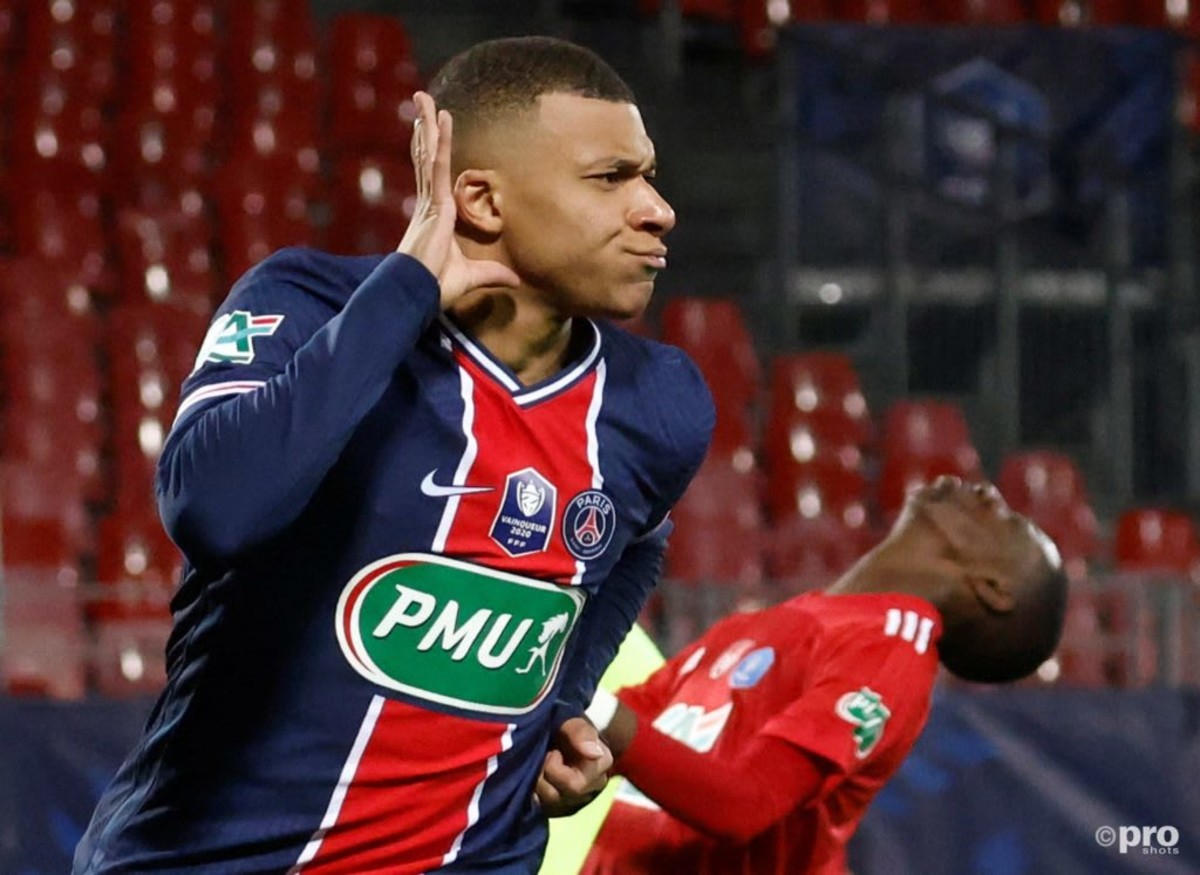 Kylian Mbappe must get better at some aspects of his play in order to reach Cristiano Ronaldo's level, according to Milan legend Filippo Inzaghi.
The two stars meet tonight as France take on Portugal in the final group match of Euro 2020, with plenty at stake heading into the knockout rounds.
The pair have met three times prior, but this fixture provides the perfect stage for one to stake their claim as the better player in 2021.
That said, Inzaghi, a 2006 World Cup winner, has already spoken on the differences between the two players and given his verdict on who, at this moment, comes out on top.
"Being the main point of reference up front could be an advantage for Ronaldo, but he could be an easier target for defenders," the newly-appointed Brescia manager told La Gazzetta dello Sport.
"Mbappe can look for spaces and sometimes he can hide."
But the Frenchman has age on his side, so it remains to be seen whether he can mirror Ronaldo's greatness later on in his career.
"Ronaldo was unique in the central part of his career at Real Madrid," Inzaghi added.
"Now Mbappe is in Paris, then we'll see. For now, he doesn't seem as attracted by goals as Cristiano is.
"Mbappe's dribbles in tight spaces and his change of pace are stunning. It really looks like he has gears in his legs.
"Even more, it looks easy for him to make the difference, even in one metre. He can be devastating, whether he has space or not.
What can Mbappe improve on?
"However, Cristiano's heading and ability to lose his marker are unreachable, and he is so accurate whether he shoots with his right or left foot," Inzaghi explained..
"This is something Mbappe still needs to improve."
Mbappe has just one year left on his contract at PSG, with rumours of his exit already circling as Europe's elite flock to persuade football's brightest talent to join them.
Real Madrid are believed to be leading the queue for his signature.