Could Cristiano Ronaldo join Lionel Messi at Barcelona next season?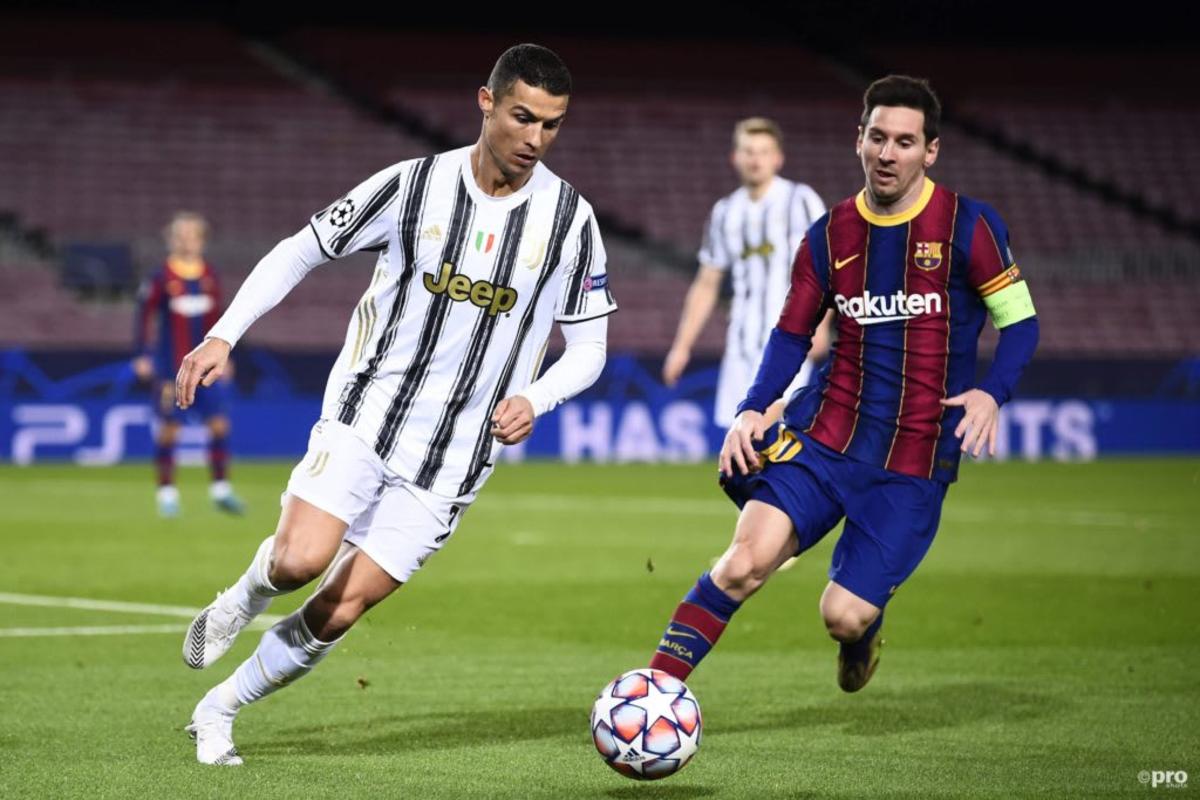 Barcelona have yet to tie Lionel Messi down to a new contract but apparently new president Joan Laporta is already dreaming about bringing Cristiano Ronaldo to the club.
In what would surely be one of the most eye-catching and remarkable transfers in the history of European football, the far-fetched concept is now reportedly being seriously considered in the corridors of power at the Camp Nou.
According to a remarkable report in AS, Laporta is currently putting together a plan that could see Ronaldo line up alongside Messi at Barcelona in a few months time.
Recently most read
With a contract at Juventus that still has over a year to run on it, Barcelona would apparently entice the Italian club into letting their star goal scorer go by offering a number of squad players in exchange.
The Spanish newspaper believes the two or three players that could move to Italy in exchange for Ronaldo are Antoine Griezmann, Sergi Roberto and Philippe Coutinho.
So could Ronaldo really be on his way to Barcelona this summer or is this just some spicey paper talk to keep Spanish football fans entertained during Euro 2020?
Why Ronaldo isn't going to move to Barcelona this summer
While it may seem like a fascinating notion, there are a number of factors that simply won't line up and allow Barcelona to green light a move for Ronaldo this summer.
For a start, Barca's own financial situation would almost certainly rule out a move for a player that still demands some of the highest wages in the world. In fact, there's still some concern that the club still hasn't found a way to pay for Messi's new contract.
Another issue is that if Juventus do intend on selling Ronaldo this summer, they'll almost certainly be looking for a transfer fee rather than an assortment of overpaid and underperforming players.
It's not hard to imagine Ronaldo leaving Juventus this summer but it's particularly difficult trying to imagine Barca being able to afford him.