Memphis Depay leaves Lyon to join Barcelona on two-year deal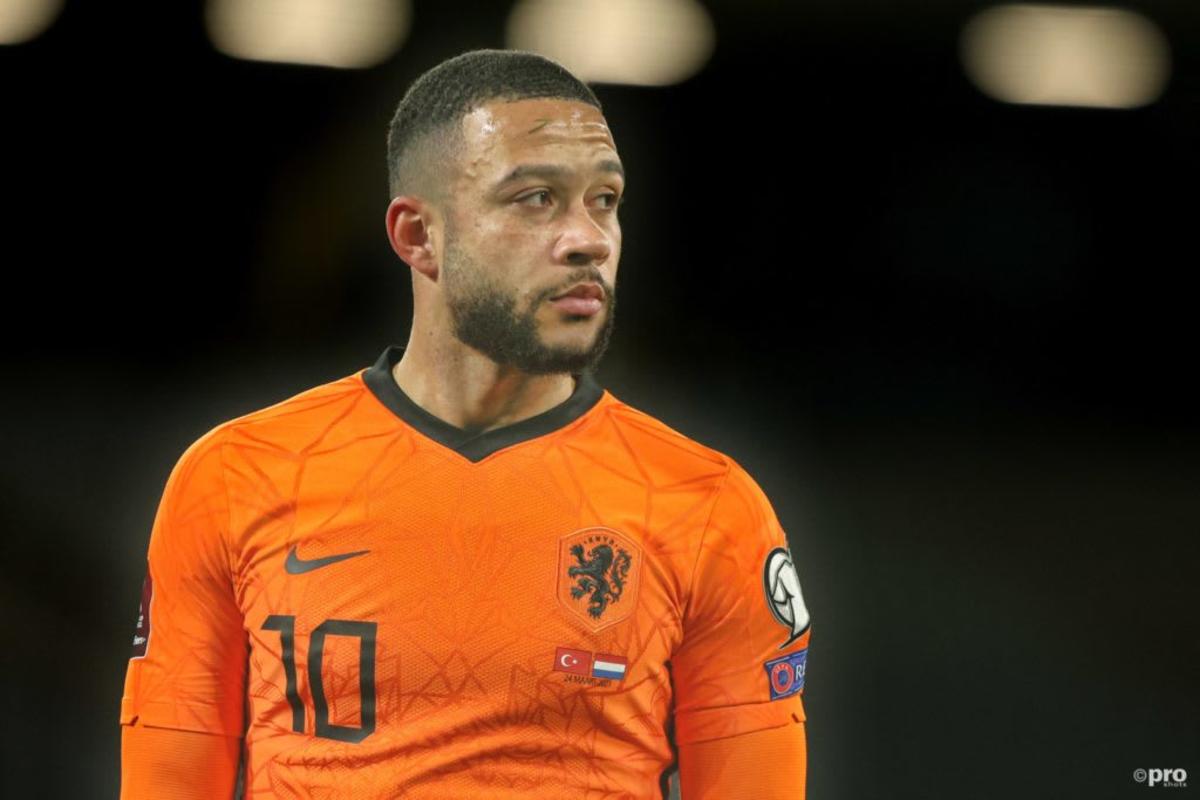 Barcelona have completed the signing of Lyon forward Memphis Depay, after the player agreed to a two-year deal with the Spanish club.
Depay's contract in France had come to the end of its four-year run, so the Netherlands international was able to make the move to Barcelona for free.
Recently most read
Lyon signed Depay in 2017 for a nominal fee following a poor spell at Manchester United, but over the course of the last four seasons the forward has rebuilt his reputation with some stunning performances for the Ligue 1 side.
In 178 games for the French giants, Depay bagged no less than 76 goals and 55 assists, alongside multiple individual awards.
Depay marks the third high-profile signing for Barcelona in this summer's transfer window, following the arrival of Eric Garcia and Sergio Aguero from Manchester City on free contracts, alongside the return of right wing-back Emerson Royal from a loan spell at Betis.
✒️ Heart of a Lion
👉💙🦁❤️👈 pic.twitter.com/F7YZw6Y71m

— FC Barcelona (@FCBarcelona) June 19, 2021
Why have Barcelona signed Memphis Depay?
The forward now makes the move to Barcelona in an attempt to improve the Catalan club's chances of success next season with the promise of providing additional firepower to a team that still plays host to a number of high-profile duds.
Alongside fellow new signing Sergio Aguero, Depay will undoubtedly be tasked with improving on the poor seasons Ousmane Dembele and Antoine Griezmann had for Barcelona over the course of the last 10 months.
It remains to be seen whether Depay's arrival will then force Barcelona into selling Dembele or Griezmann in the summer window, but it seems unlikely that Ronald Koeman will have to juggle all four players for just two positions.
The signing of the high-profile forward may also play a part in convincing Lionel Messit to remain at the club next season, as Barcelona try to convince the Argentine star that the club will be able to compete for major trophies next season.