Official: Lucas Vazquez extends Real Madrid deal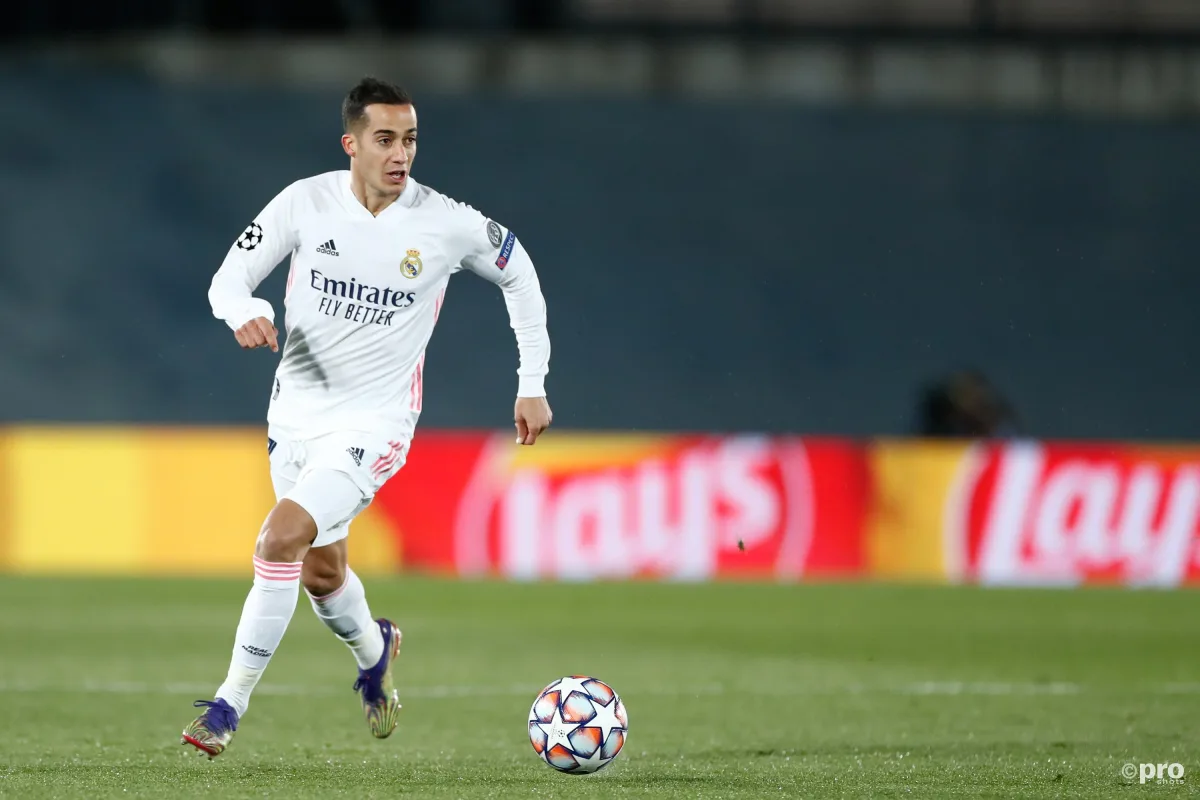 Lucas Vazquez has signed a contract extension with Real Madrid, the club has announced.
The player's deal was due to expire at the end of June, with the 29-year-old having spent the duration of his career, save a one-season loan with Espanyol, at Los Blancos.
READ MORE: Hazard on Ancelotti's Madrid return: We'll do great things together
He enjoyed a regular place in former coach Zinedine Zidane's plans last term, featuring either on the right wing or as a full-back. From these positions, he contributed two goals and six assists in 24 La Liga appearances.
These figures might have been even better had Vazquez not sustained a season-ending knee injury in April that saw him miss a string of crucial fixtures, including the Champions League semi-final against Chelsea and the final eight matches of Real Madrid's Primera Division run in as Los Blancos finished second in the league.
Real Madrid confirm new Vazquez deal
In a note on the club's official website, it is stated: "Real Madrid CF and Lucas Vazquez have agreed to extend the player's contract, which was due to expire on June 30, 2021."
Indeed, having come through the youth, the C and B teams, Vazquez made his debut for the senior squad in 2015, aged 24. He has since gone on to make nearly 250 appearances for the club, while he has also featured for Spain on nine occasions.
No details have officially been presented on his new terms, but it is reported that Vazquez has signed a new three-year deal with Real Madrid, which will expire in 2024.
A press conference will be held on Thursday lunchtime to offer more details.
Real Madrid, meanwhile, have yet to agree terms with Sergio Ramos, who appears set to leave the club on a free transfer after more than 15 years at the Bernabeu.