Why Mbappe's penalty miss is great news for Real Madrid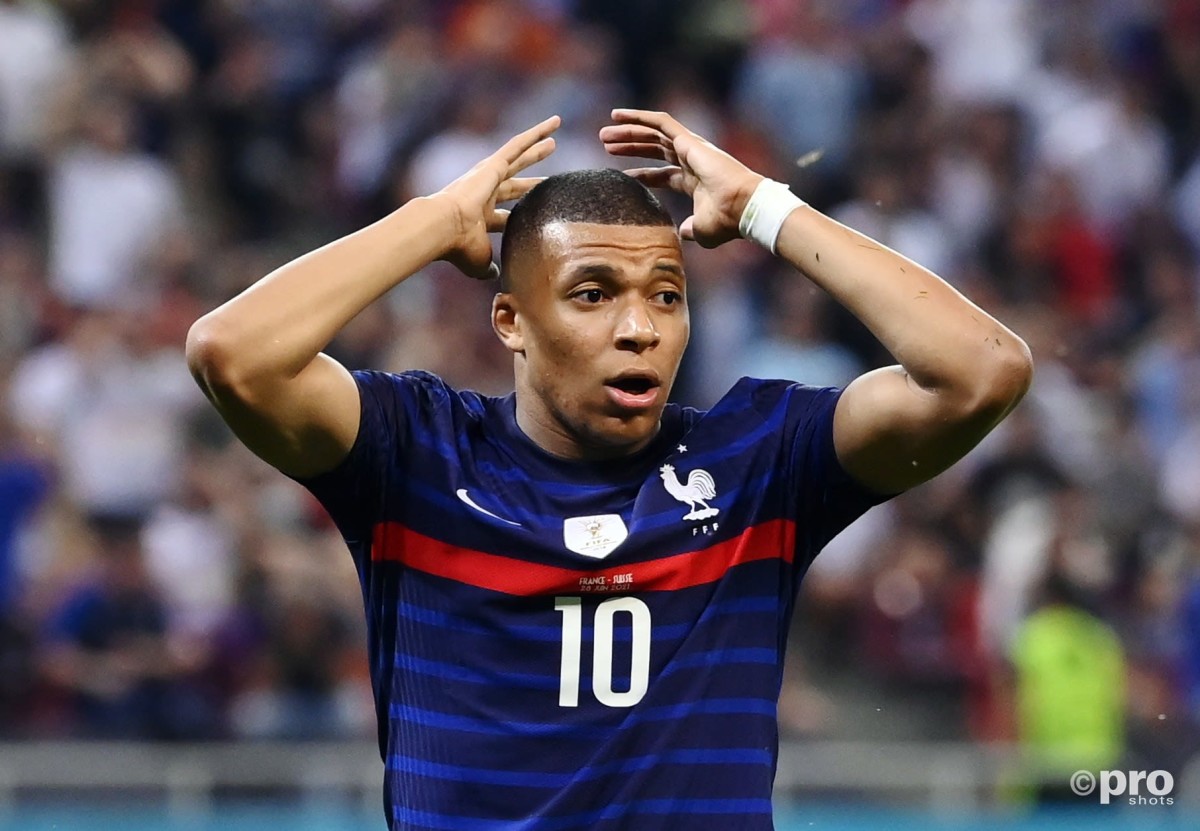 Kylian Mbappe's penalty miss for France against Switzerland might be the best thing that happens to Real Madrid this summer.
The knives were already out for the Paris Saint-Germain forward in his homeland after he produced three forgettable performances in the group stage of the competition.
France boss Didier Deschamps promised that the last 16 was where things really got serious for his side, but Mbappe turned in a poor showing as Les Bleus limped out 5-4 on penalties after a thrilling 3-3 draw with Switzerland.
Mbappe might have teed up the equalising goal for Karim Benzema, but the image of his slashing wildly into the side netting when well placed, side-footing past the far post on a couple of occasions or seeing his decisive penalty stopped by Yann Sommer are likelier to be remembered in the morning in Paris.
"You can't see yourself as being too beautiful. You shouldn't see yourself as beautiful at all," Paul Pogba, who was magnificent throughout the tournament, told TF1 on the eve of the competition.
"It's the ego that kills you."
Mbappe's ego criticised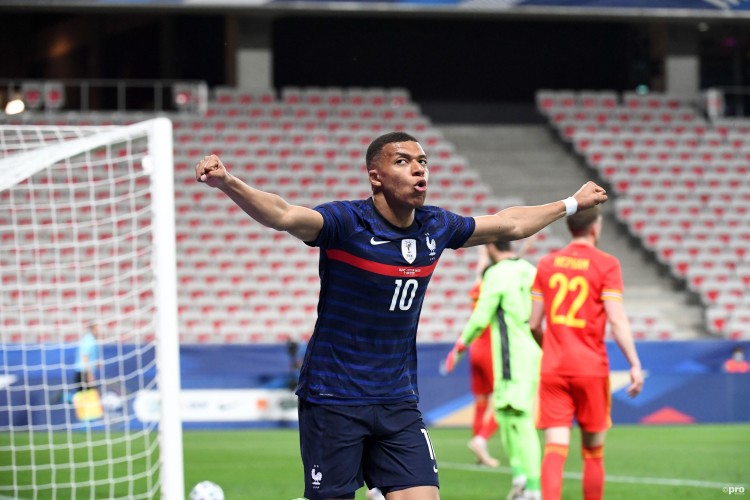 Mbappe should have heeded the words of the Manchester United man as he failed to ignite the Europewide competition.
"I think that Didier Deschamps can no longer manage that and it's problematic. It's astonishing that he lets Kylian Mbappe do so many things. It can be seen in the performances on the field," former France international Jerome Rothen told RMC prior to the Switzerland clash.
"Today, we cannot say that Kylian Mbappe is having a good European Championship."
Didier Deschamps can no longer manage that and it's problematic.
- Jerome Rothen
Accusing Mbappe of having an "oversized ego", the former PSG player continued: "Is he aware that he doesn't have the quality of some players in the squad on set pieces?" Rothen questioned. "Maybe he scores them in training. But I watch all Mbappe's matches.
"Do you remember a magnificent free kick from 25 meters out?
"On the other hand, I remember Griezmann, Pogba. That's two already, a left footer and a right footer. So what is Mbappe doing there?"
This is just a taste of the criticism that Mbappe will receive on his return to the capital, where his failure will be magnified many times over by his decisive penalty miss.
Meanwhile, this arrives at a delicate point in his career. With one year remaining on his PSG contract, does he really need the stress of the French media's criticism biting at him, or would a move to Real Madrid, where he would be welcomed as a hero be more appealing?
He already seemed uncertain over his future, but could this tip the balance?
Of course, Real Madrid can't offer the money that PSG boast, but they can give him an easy escape from what is sure to be a rabid attack on his qualities. Mbappe's penalty miss may just have changed the complexion of the summer transfer market.