What is Cruyff's job at Barcelona?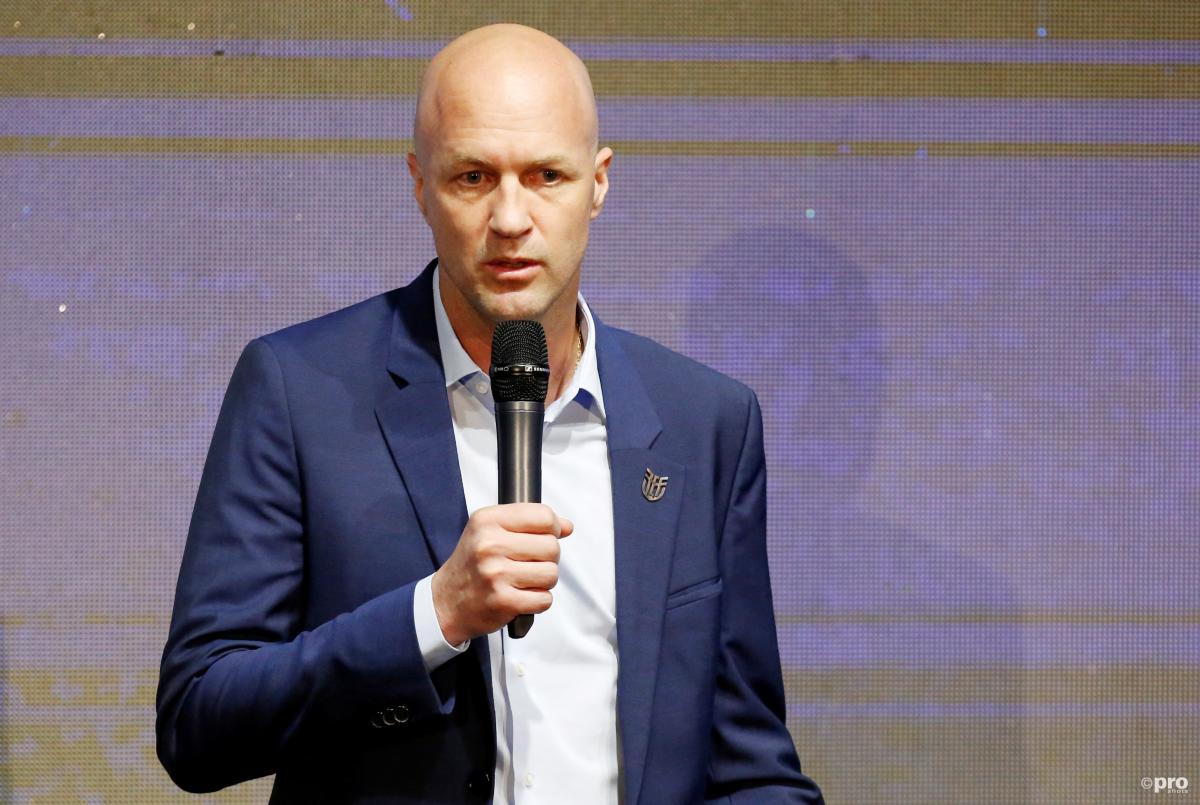 Jordi Cruyff is returning to Barcelona in a strategic role, according to widespread reports in Spain.
The role he will undertake at Camp Nou is not completely defined as of yet, but it is understood that he will be working in an advisory and consultancy role within the club's sporting department.
READ MORE: Messi shows Barcelona his class with Argentina brilliance
He will be working alongside Mateu Alemany and Ramon Planes and, according to Sport, his job will be to decide upon the editorial line of the club and to be in charge of analysis, planning and management.
Cruyff will leave his current post as coach of Chinese club Shenzen FC, although Barcelona may have to pay some compensation as he still has six months left on his contract.
Why did Barcelona hire Cruyff?
The decision to hire Cruyff was influenced heavily by president Joan Laporta, who returned to the club for a second spell earlier this year.
Laporta was keen for Barcelona to have a link with the Cruyff family name due to the legendary success and influence of Jordi's father Johan (pictured below while he was manager of Barcelona) as player, coach and then advisor.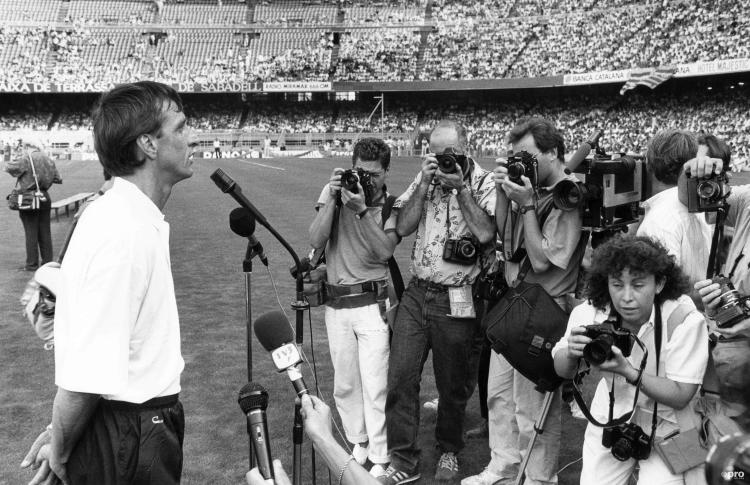 Jordi himself was born during his father's spell as a player at Barca, hence his Catalan name.
Jordi Cruyff's playing career
Cruyff Jr played for the Blaugrana during his professional playing career, scoring 11 goals in 54 appearances between 1993 and 1996.
Jordi also played for the likes of Manchester United and Alaves, and scored one goal in nine appearances for the Netherlands national team.
However, he never got close to reaching the legendary heights of his father.
Since retiring, the 47-year-old has alternated between directorial roles and coaching positions.
He won one cup while coach of Israeli side Maccabi Tel-Aviv.