Did Isco refuse to warm up?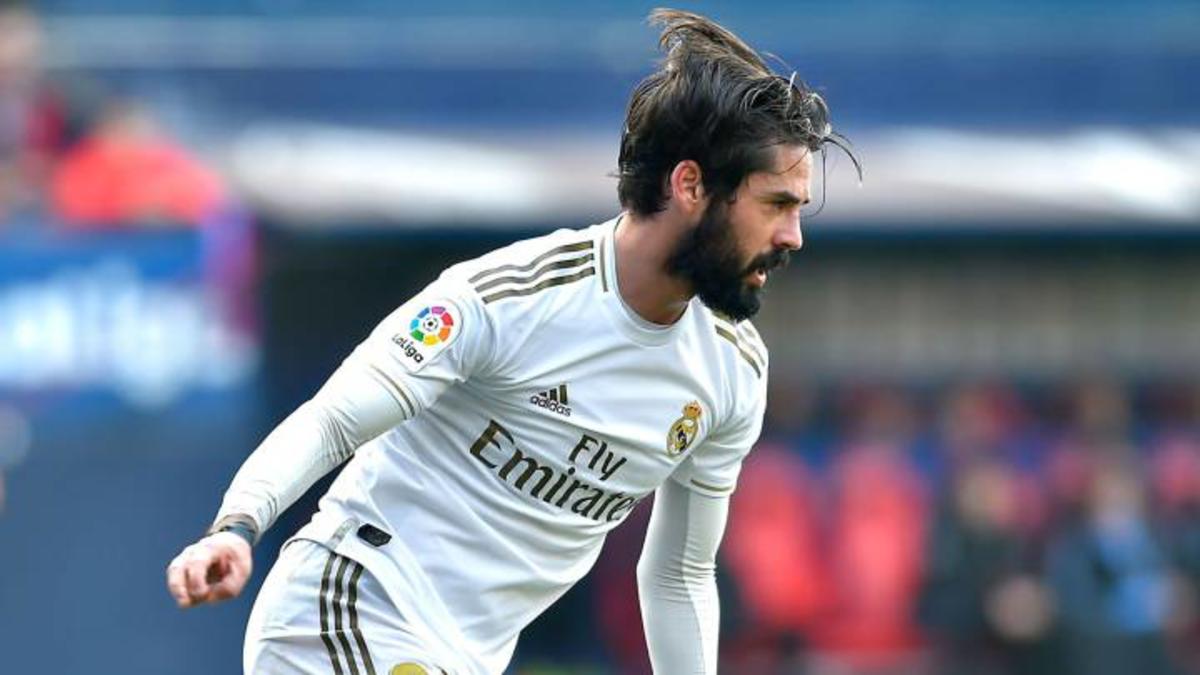 Real Madrid coach Carlo Ancelotti has rejected claims that Isco refused to warm up during the match against Granada.
According to a number of Spanish media reports, Isco was said to have become infuriated while warming up in the 4-1 victory over Granada on Sunday.
Isco is said to have become angry when fellow substitutes Luka Jovic and Eduardo Camavinga were summoned to go on, and he was told to keep on warming up.
Instead, the Spaniard refused to continue warming up and returned to the bench.
Eventually, Ancelotti brought on all three substitutes together, with it being claimed that the Italian did this in order to avoid a public scene.
However, the Italian veteran coach has denied this version of events and says there are no problems.
What did Ancelotti say about Isco?
"I didn't have to speak with Isco about this," Ancelotti said ahead of Wednesday's Champions League match against Sheriff Tiraspol.
"It's also not a problem when the assistant asks a player to warm up some more, but then the player says he is already warmed up. That's what happened and Isco went on in the match.
"So, there's no controversy.
❗| Isco was warming up with Jovic and Camavinga when Ancelotti told him he was going to play later. Isco got angry, stopped warming up and sit on the bench. @javiherraez pic.twitter.com/6k9wEZmBR9

— Madrid Xtra. (@MadridXtra) November 22, 2021
"He is is professional. He might be upset at not playing much and I'm sorry about that, but I have never disrespected him and he has never disrespected me. I will not disrespect him and he will not disrespect me.
"We have a relationship that goes beyond the professional level, since we have spent so much time together."
Real Madrid are currently top of La Liga after 13 games and can book their place in the next round of the Champions League with a win on Wednesday.