Xavi reveals the Barca player he believes can be the world's best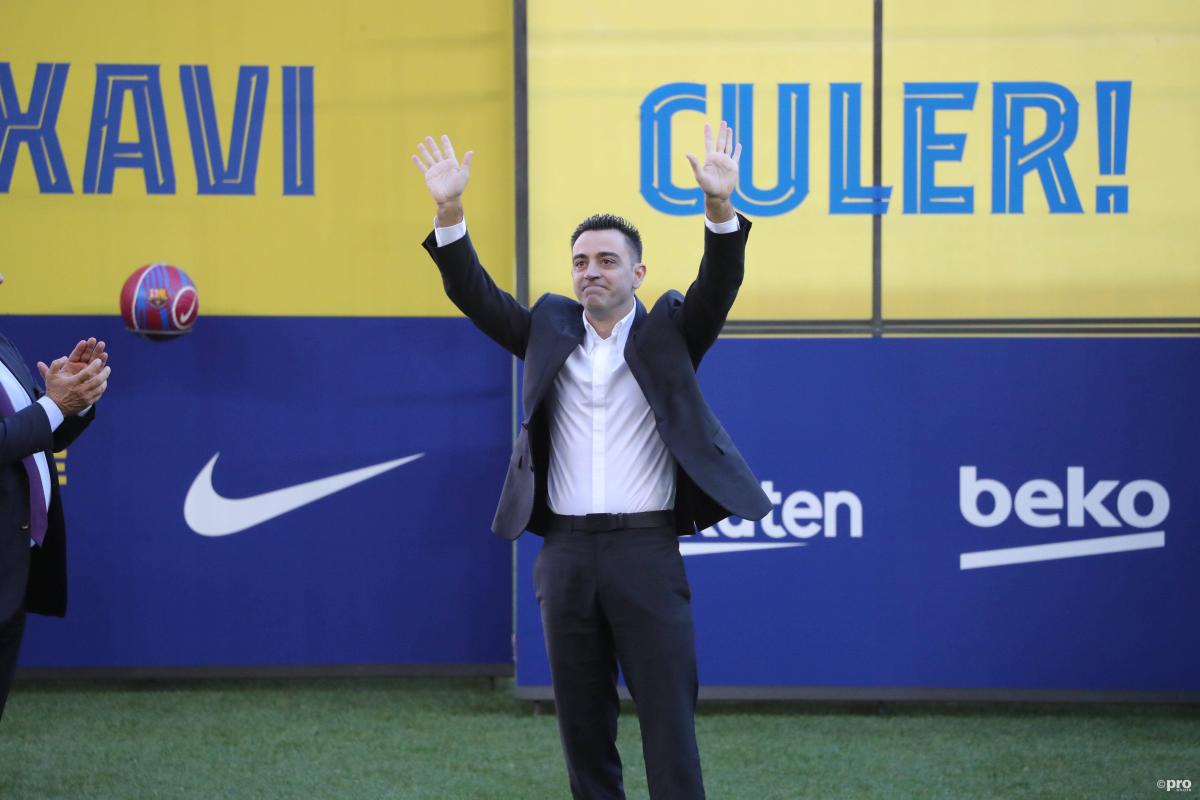 New Barcelona head coach Xavi signed his contract with the Camp Nou club on Monday and quickly set about giving an under-fire star a massive vote of confidence.
Xavi takes command of a squad that finds itself ninth in La Liga and at a low ebb.
Nevertheless, he has been bullish over the talent he is taking charge of during his presentation press conference.
In particular, Xavi stood up to defend Ousmane Dembele, who has struggled to live up to the billing of his €105 million move from Borussia Dortmund in 2017.
The 24-year-old Dembele has suffered countless injuries while with Barcelona, featuring 119 times but scoring 30 goals and creating 21 more during that period.
His five-year contract will be up next summer and there is presently a debate around whether it should be renewed.
Despite the France international attacker once again finding himself on the sidelines due to a muscular problem, Xavi has made it clear on which side of the debate that he sits.
Dembele can be the best player in the world in his position
- Xavi
"For me, Dembele can be the best player in the world in his position," Xavi claimed. "But you have to work with him.
"It depends on him, on his mentality, that he does not get injured much, and that he plays well.
"For me, his renewal is in his hands."
Dembele's injury record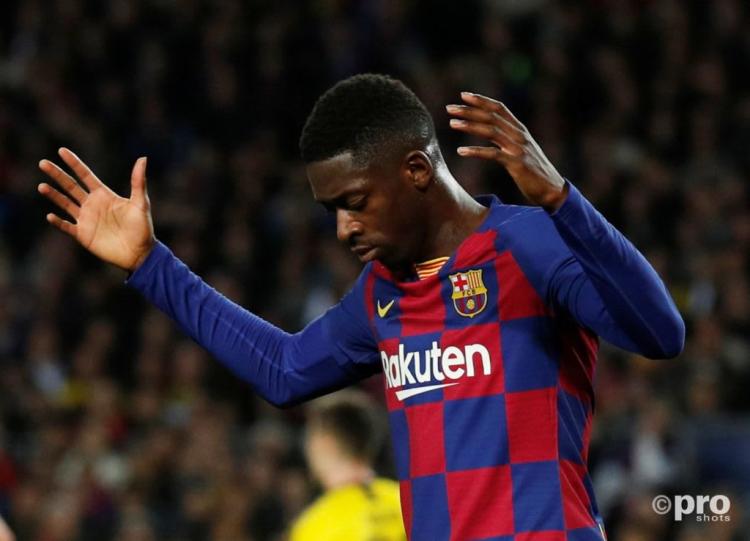 Dembele has managed only one appearance for Barcelona this season, managing 25 minutes of the Champions League win over Dinamo Kiev before coming out of the fixture with a hamstring injury.
He has previously had numerous hamstring issues since moving to Barca, missing 54 games as a direct result of such issues even before other injuries are taken into account.
In total, Dembele has missed 109 games with injury since arriving at Barcelona – representing almost half of the available matches.