How much is Christopher Nkunku's release clause?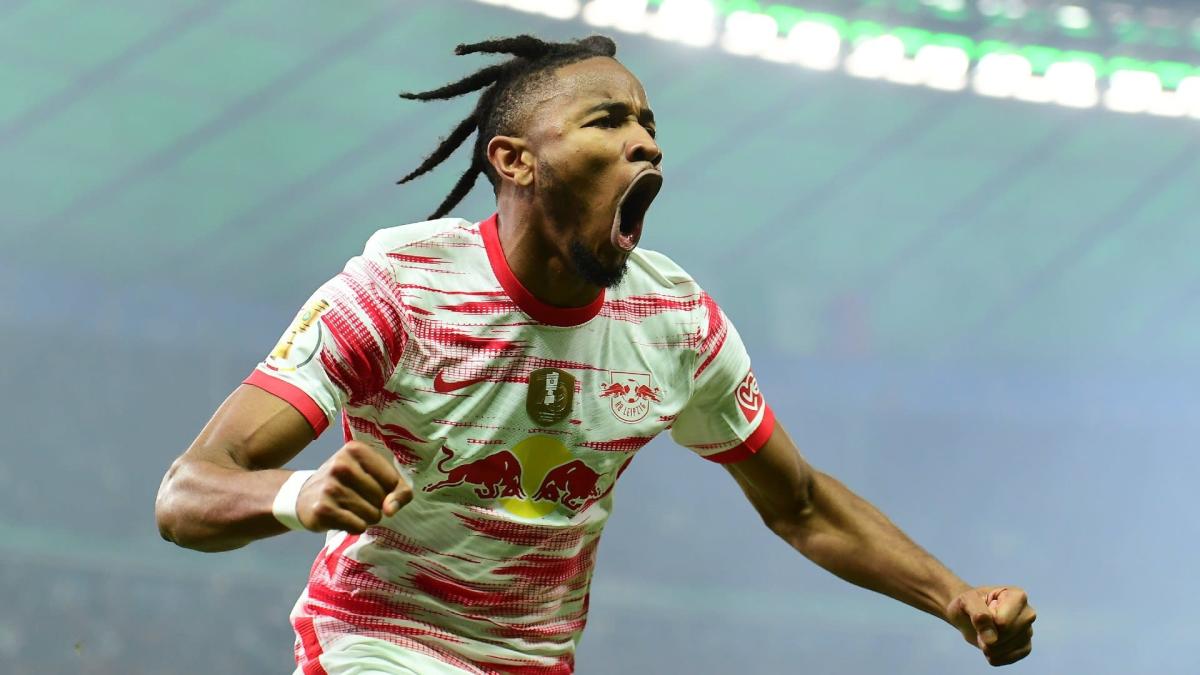 Christopher Nkunku has signed a new contract with RB Leipzig that will keep him at the club until 2026.
The contract renewal means that Nkunku will almost certainly stay at Leipzig this summer, ending the hopes of numerous top clubs.
Manchester United, Chelsea and Arsenal are the three big teams who have been most linked with making a bid for Nkunku in the summer of 2022, while Newcastle, AC Milan and PSG are also known to be big fans of the player.
But all these sides will certainly be looking to sign Nkunku next year as a minimum fee release clause has been inserted into his new contract.
What is Christopher Nkunku's release clause?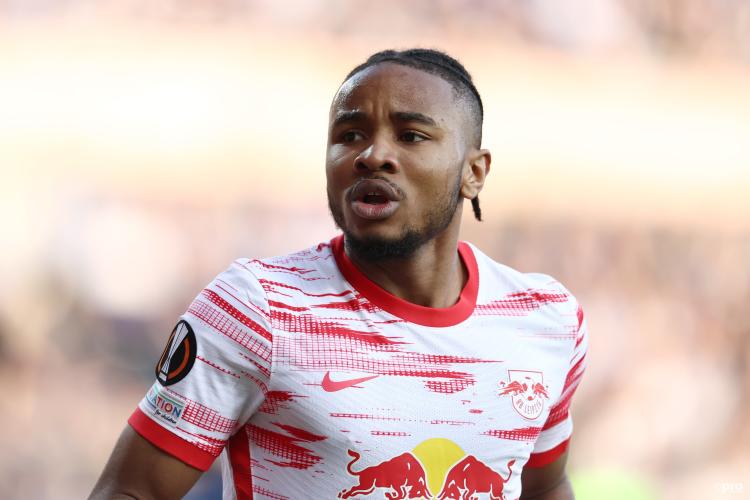 Nkunku's release clause is €60 million and will be valid starting from the summer of 2023.
This is almost certain to spark a bidding war for the Frenchman next year.
It was a similar situation for Borussia Dortmund's Erling Haaland, who was wanted by virtually every big European team in the summer of 2021.
A €60m release fee in his contract came into effect in the summer of 2022, which was met by Manchester City.
Nkunku has been one of the breakout stars of European football this past season, with the attacking midfielder scoring 35 goals in 52 games.
He joined Leipizg from PSG in 2019 and has since developed into one of the most exciting players in his position in Europe.
Still only 24, Nkunku has recently broken into the France national team setup and he is expected to travel to the World Cup in November in Qatar.
Nkunku made his France debut in March 2022 against Ivory Coast and has made six appearances overall.