How much would Man Utd and Arsenal target Tolisso cost to sign?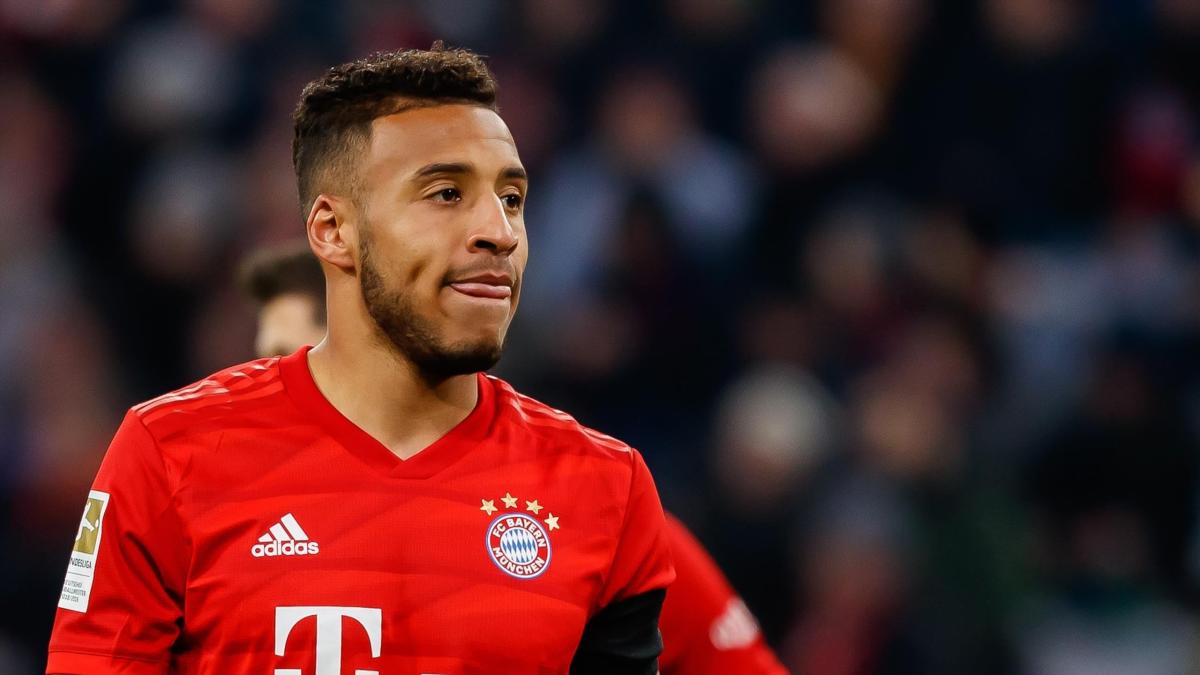 Manchester United and Arsenal have both spent a fortune in the summer transfer window but neither club are apparently finished with their spending spree.
According to German newspaper BILD, both Premier League giants are weighing up a move for Bayern Munich midfielder Colentin Tolisso.
Trending
Alongside interest from West Ham and Juventus, it seems as though Tolisso could end up leaving the Bundesliga giants in the coming weeks ahead.
But if Arsenal or Man Utd are serious about signing the central midfielder, how much would they need to spend to get him?
How much is Tolisso worth?
The main factor that will dictate Tolisso's value in the transfer market this summer is the fact that the player's contract is set to expire in 2022. That means Bayern could sell him for a reduced fee or risk losing him for free next summer.
As such, despite signing him for €42 million in 2017, Tolisso's current market value currently stands at just €14.6 million and it's unlikely that Bayern would demand a whole lot more than that if Arsenal or Man Utd were serious about buying the player.
Would Bayern be willing to sell?
Although Bayern don't like to make a habit of selling key players - especially to Premier League giants - they'd likely make an exception when it came to Tolisso.
The main reason behind this is that the club desperately need to sell players and make money before they can go out and sign other players that Julian Nagelsmann may prefer to have in his squad - such as RB Leipzig captain Marcel Sabitzer.
Another reason why Bayern may be happy to draw a line under Tolisso's time in Munich is because the player is simply unreliable. Despite joining Bayern four years ago, the French midfielder has made just 57 Bundesliga appearances for the club due to numerous and consistent injuries.