Dortmund boss responds to Chelsea's attempts to sign Haaland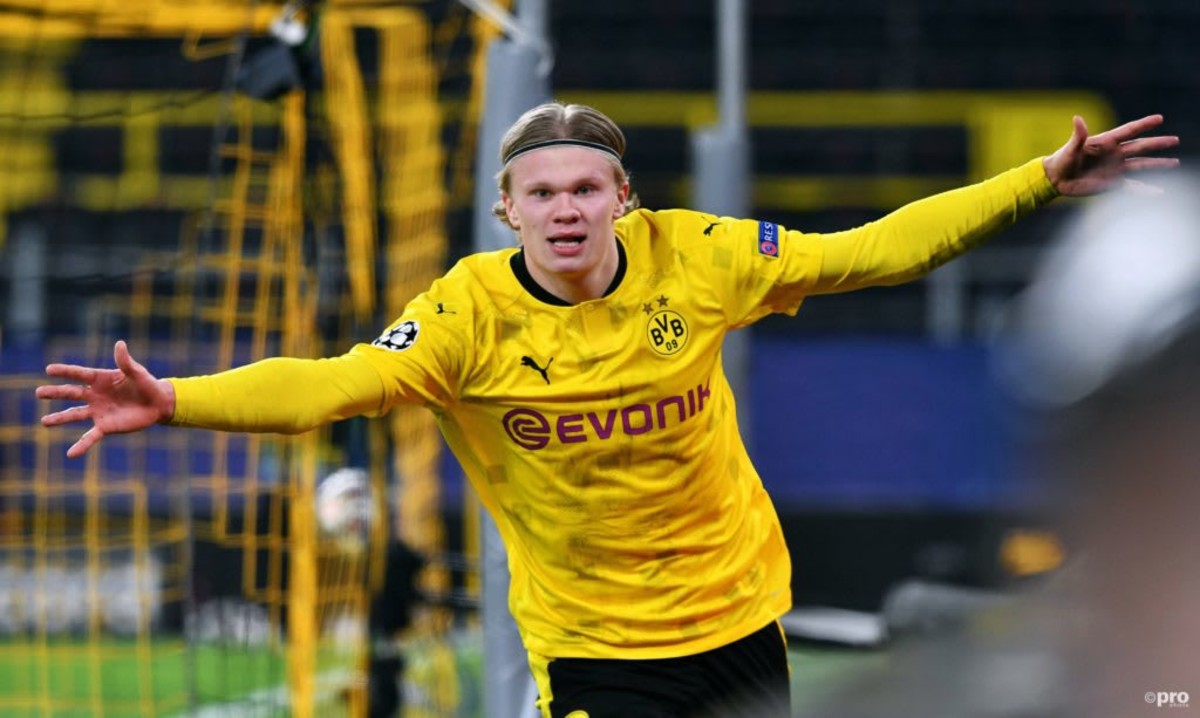 Borussia Dortmund sporting director Sebastian Kehl has responded to claims that Chelsea could push through a move for Erling Haaland this summer.
Haaland has been linked with a move to just about every major club in Europe since he made the move to Dortmund from RB Salzburg in January 2020.
Trending
In that time the 20-year-old striker has bagged no less than 57 goals and 15 assists in just 59 games for the club.
As such, most of Europe's biggest clubs believe Haaland will undoubtedly be worth breaking the bank for either this summer or next.
And it seems as though Chelsea are leading the way, as a report in the Daily Mail on Tuesday suggested that Chelsea owner Roman Abramovich would personally finance a €170 million move for the Norway international.
However, Kehl was entirely unmoved by the suggestion that Haaland could be off this summer and is fully expecting the striker to stay put.
"There is nothing new on this matter. He is in our plans," said the sporting director in an interview with Sky Germany. "Erling will return this week and he will be very hungry.
"He wants to play football, he feels comfortable with us and he will be eager to score many goals."
Could Chelsea sign Haaland this summer?
While Dortmund remain adamant that Haaland won't be going anywhere this summer, there's no doubt that the Bundesliga side would accept a remarkable fee for the striker.
According to reports in Germany, the magic numbers stands at around €170m and if Abramovich is happy to fund that from his own personal wealth then a deal could go through.
Equally, Chelsea have a number of sellable assets outside their first team squad and could likely raise that sum of money from simply selling players they no longer need.
Either way, it seems as though Dortmund have drawn their line in the sand. It's now up to Chelsea to meet them there.