Could Timo Werner leave Chelsea for Bayern Munich?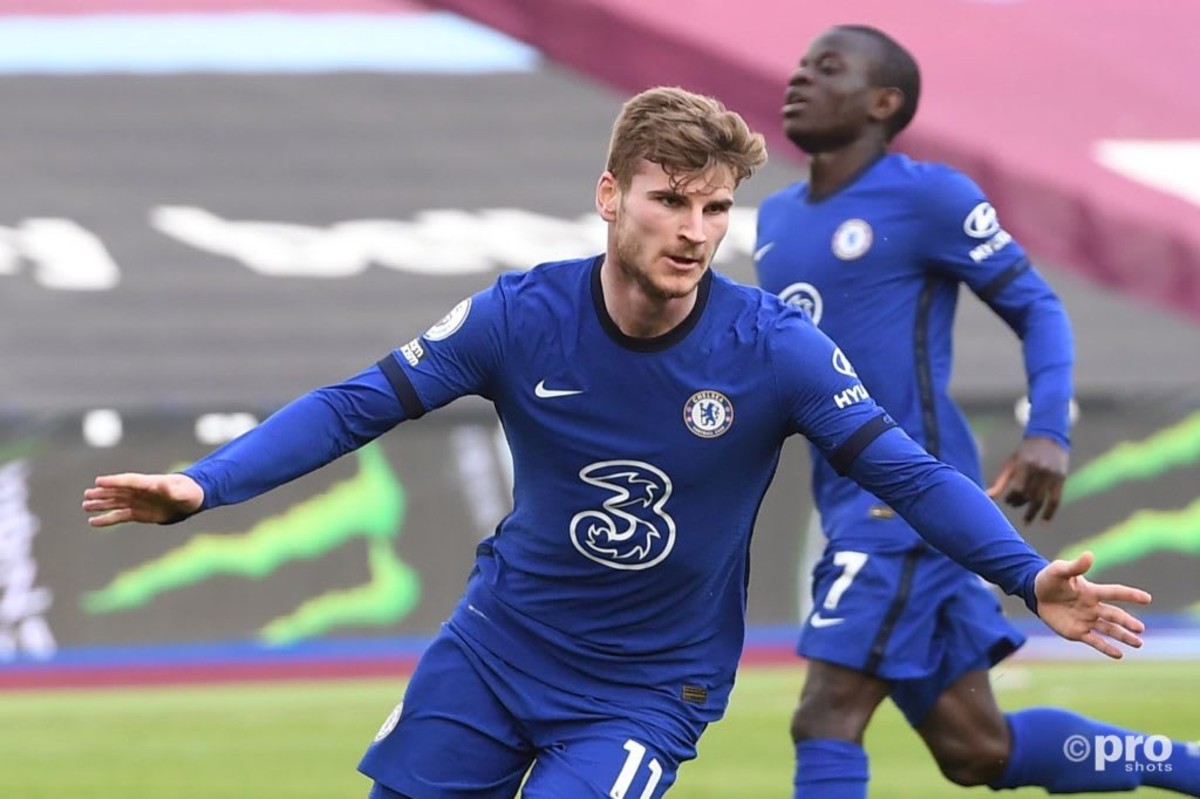 Timo Werner is very comfortable at Chelsea but could never rule out a move to Bayern Munich in the future, according to the player's advisor Karlheinz Forster.
The Germany international completed a £47.7 million move to Stamford Bridge last season after four years of impressing goal-scoring form at RB Leipzig.
However, despite playing a notable role in the team winning the Champions League, Werner could only muster 12 goals in 52 games in all competitions.
Trending
As such, some have begun to question whether the 25-year-old talent is an ideal candidate to lead Chelsea's line for the foreseeable future.
Should Chelsea decide to ditch the pacey striker, there would likely be a number of clubs interested in making the most of his fall in value at the London club. With Bayern likely standing at the front of the queue.
However Forster believes Werner is more than happy working under Thomas Tuchel for now and has no interest in returning to Germany or playing for Bayern anytime soon.
"Some top clubs from Europe wanted him. Bayern was there too. But in the end Timo [Werner] decided on Chelsea," says Forster.
"You can't rule anything out, but if I had to assess it at the moment, then I would say quite clearly that Timo will stay at Chelsea. He feels comfortable there. A transfer will not be an issue in the foreseeable future," explains Forster.
Could Werner be enticed into a move to Bayern?
Bayern would have one notable advantage in trying to entice Werner to the club, with new head coach Julian Nagelsmann being the striker's former coach at RB Leipzig.
Under Nagelsmann, Werner scored 95 goals in 159 games for the Bundesliga side and undoubtedly developed into the player Chelsea were happy to fork over a sizable amount of money for.
Nagelsmann and Werner appreciate each other... I don't know what will happen in three or four years.
- Timo Werner's advisor Karlheinz Forster
As such, Forster believes the prospect of once again playing under his former head coach may be the most enticing thing about a move to Bayern in the future.
"Julian [Nagelsmann] has let Timo play in a different position in Leipzig. A bit like Thomas Muller at Bayern. There he scored the most goals this season with 28. Also in the Champions League.
"Julian and Timo appreciate each other. Of course, I don't know what will happen in three or four years. Football is fast-moving."