Upamecano plays like an amateur and is not ready yet, claims former Bayern Munich star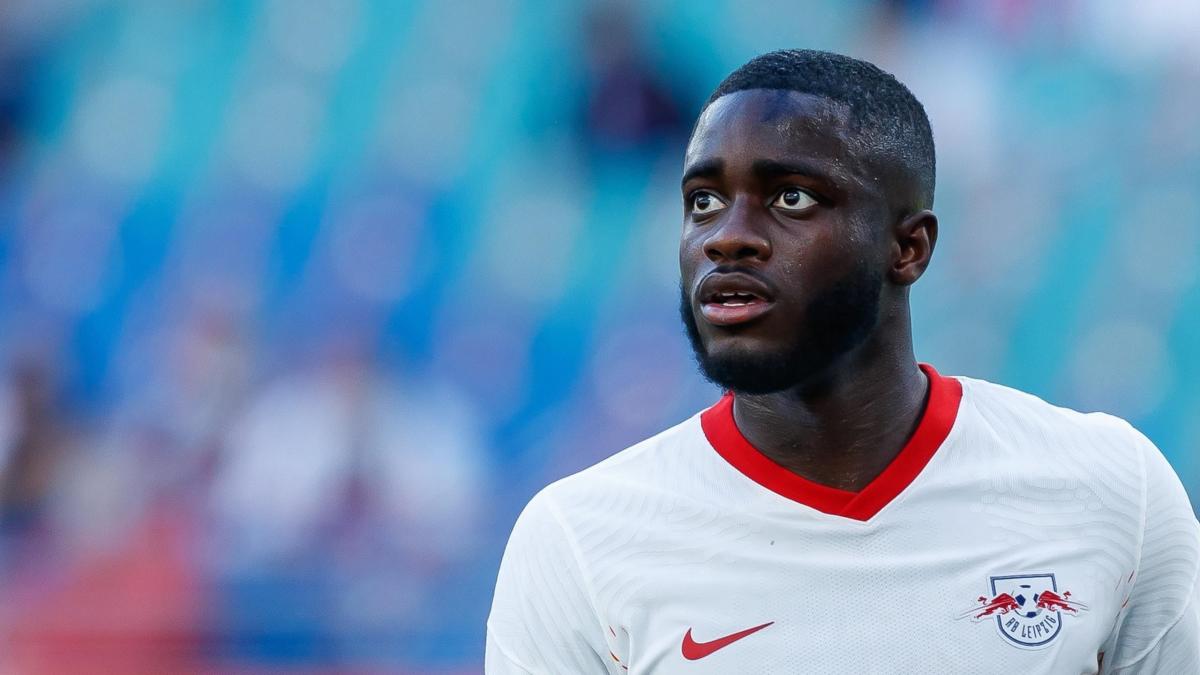 Former Bayern Munich midfielder Olaf Thon has said new signing Dayot Upamecano often looks like an "amateur player" in big games and will have to improve drastically next season.
The RB Leipzig defender agreed to join the German champions in February after Bayern bought out the player's minimum-fee release clause for a reported €42.5 million.
However, while the France international is regarded as one of the most promising defenders in Europe, Upamecano has made a number of high-profile mistakes this season for Julian Nagelsman's side. 
READ MORE: Three reasons why Zinedine Zidane wants to leave Real Madrid at the end of the season
The defender was at fault in the Champions League against Manchester United and Liverpool and was particularly poor in one-to-one duels with Borussia Dortmund striker Erling Haaland in the German Cup final on Thursday night.
And while Thon, who won three Bundesliga titles with the club between 1988 and 1994, believes Upamecano will eventually prove to be a smart signing, he fears the defender currently looks extremely error prone. 
'Upamecano relies too much on his physical strength'
"You can see in this situation that Upamecano is not yet ready," said the former Bayern midfielder in an interview with Sport1.
"He is not mature enough yet and lets himself be outplayed like an amateur player. We've seen that several times now in special games,"
"He relies too much on his physical strength, but there's always someone else who's stronger than you think."
Fortunately for Upamecano, he'll be joined in Bavaria by his current head coach Nagelsmann, who has also agreed to make the move to Bayern.
And as such, Thon believes the young defender will be in a good place to continue developing for years to come.
"He will learn from this and will no longer make such mistakes at Bayern Munich. He has so much quality and brings so much to a team that you have to put up with such things at a young age. He will grow from it."
He added: "This is definitely one of the best defenders in the world for the future."