'I'm not sure how realistic it is' – Moyes rules out Lingard move to West Ham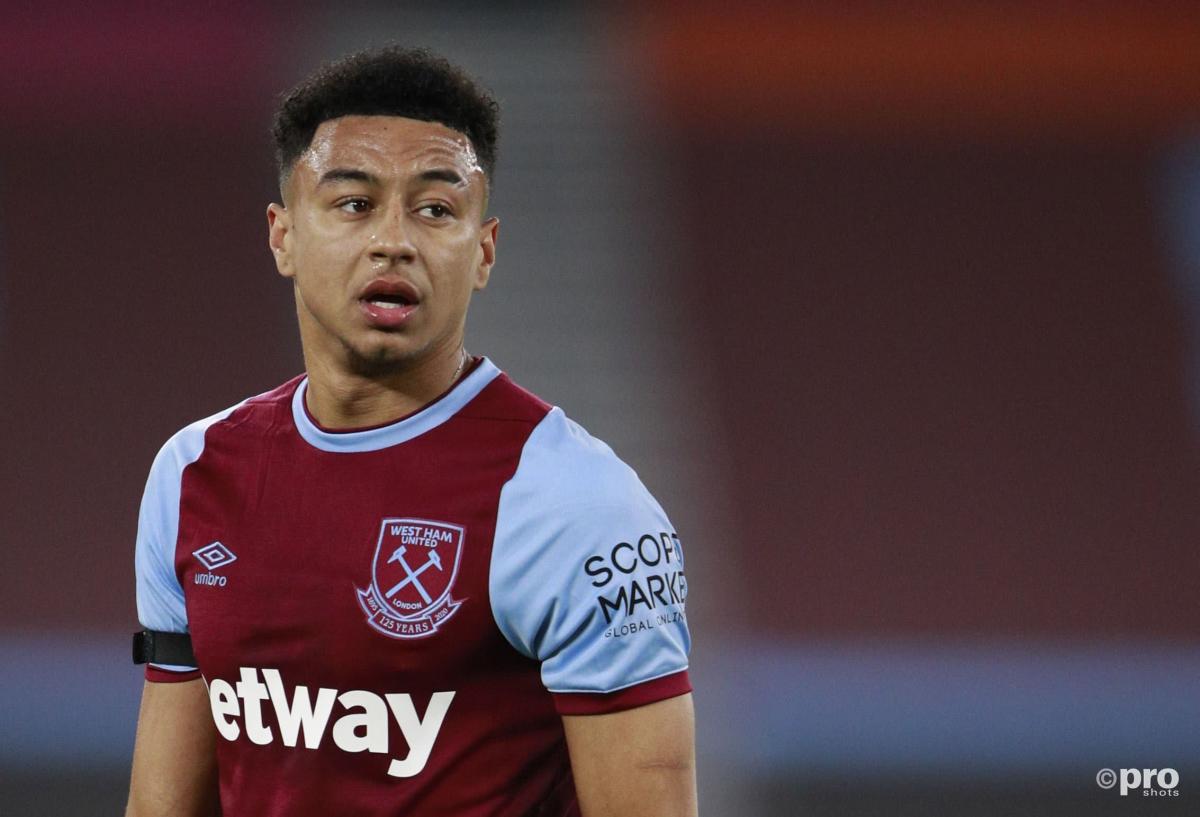 West Ham manager David Moyes has enjoyed having Jesse Lingard at the club this season but remains doubtful that he'd join on a permanent deal this summer.
The England international decided to move on loan to the London club after struggling to pick up game time in Ole Gunnar Solskjaer's side during the first half of the season.
Since then Lingard has been nothing short of superb, having picked up nine goals and four assists in just 13 games. 
READ MORE: Three things Zinedine Zidane would have to fix at Juventus next season
Indeed, the forward's form has been so impressive that the on-loan talent was even awarded the Premier League player of the month award for April.
As such, fans have begun dreaming of the prospect of West Ham signing Lingard on a permanent deal this summer.
However, when asked about the prospect, Moyes was quick to dismiss the idea.
"I'm not sure how realistic it is," said the Hammers boss in a press conference on Saturday.
"I think Jesse has enjoyed himself, I hope he has, we've enjoyed having him.
"Manchester United, he is their player so they can decide what to do with him. If they choose that they want to let him go then I'd hope he'd consider us as one of his options."
Where will Lingard end up playing next season?
If Moyes believes it's unlikely that West Ham will sign Lingard next season that then leaves a number of potential options for the England international.
Recent reports in England have suggested that the forward may be used as part of a deal to sign Borussia Dortmund winger Jadon Sancho, with Lingard going the other way to Germany.
However, it seems highly unlikely that the forward would want to make the move to the Bundesliga and likely have to take a pay cut in doing so.
With a contract at Man Utd until 2022, it seems far more likely that the club will opt to sell the forward to whichever Premier League side offers the most money this summer.