Three things Zinedine Zidane would have to fix at Juventus next season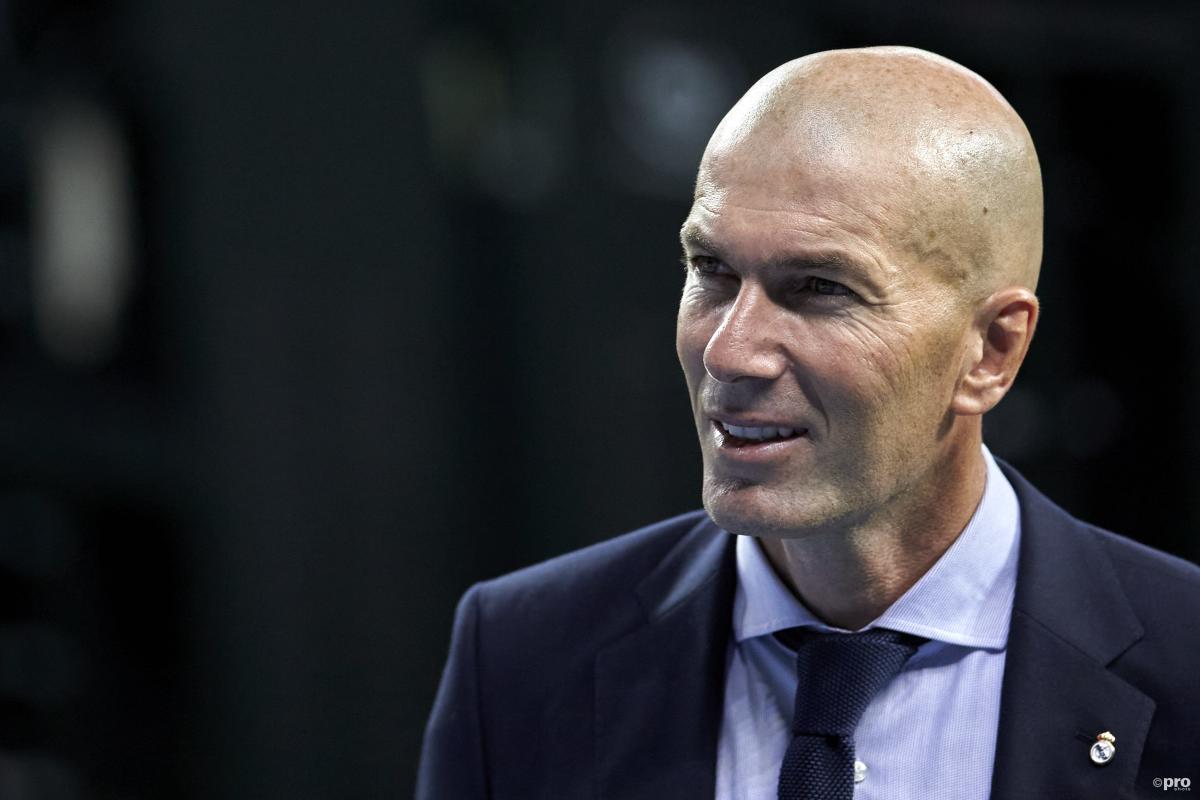 Zinedine Zidane's time in charge of Real Madrid could be coming to an end at the end of this season.
The Frenchman is currently in charge of Los Blancos for a second time, having left the job in 2018. However, he returned less than six months later, and won La Liga in 2019/20.
READ MORE: Three reasons why Zinedine Zidane wants to leave Real Madrid at the end of the season
This season, they are battling it out with city neighbours Atletico Madrid for the title. Yet the feeling around the club is that Zidane will leave once again at the end of the current campaign.
The legendary midfielder has been constantly linked with a return to Juventus as coach over the last several years, with Zidane having played for the club from 1996 to 2001.
"I have to continue like this. I like what I do and I want to do it better and better, even if it's not easy. In any case, we're trying," Zidane told Sky Italia recently.
"Italy is always in my heart and Juventus has always been important for me. I spent five years in Turin.
"Will you see me again in Italy as a coach in the future? I don't know. I'm at Real Madrid for now. Let's see."
If Zidane were to arrive, replacing another legendary midfielder in Andrea Pirlo, what areas would he need to address ahead of next season?
---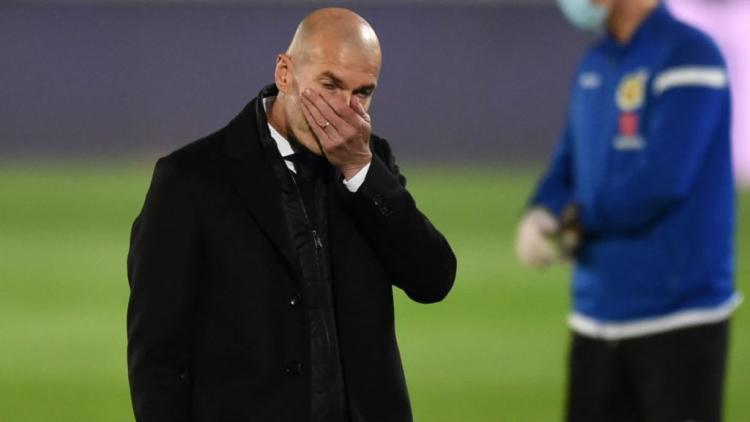 1. A dysfunctional midfield
It's no exaggeration to say that Zidane could probably put his boots back on and make a difference to the current Juve midfield, even at 48.
Juve's midfield has been majorly neglected for years. Massive amounts of money has been spent in attack and in defence, but the middle of the pitch has been made up of cheap or free signings.
Zidane would need to clear out the deadwood, and demand that the Juve hierarchy bring in players of genuine substance.
All midfielders except for Rodrigo Bentancur and Arthur could feasibly leave the club this summer.
2. A leaky defensive line
Once upon a time, Juventus had the most feared and respected defence in the game.
In the middle of last decade, Gigi Buffon, Giorgio Chiellini, Leonardo Bonucci and Andrea Barzagli were held up as the epitome of defensive solidity.
Juve's nine-year dynasty was built on those four players. However, time stops for no one, and they aged, or retired, in the case of Barzagli.
The current Juve defence is a shambles. Matthijs de Ligt blows hot and cold, whilst Chiellini is creeping towards the end of his career, and Bonucci is a train wreck without Chiellini being present to hold his hand.
They've conceded 35 goals in the league so far this season, and look genuinely vulnerable every time teams attack them.
Zidane would need to buy a central defender of sufficient quality to partner De Ligt, in addition to fixing both full-back positions.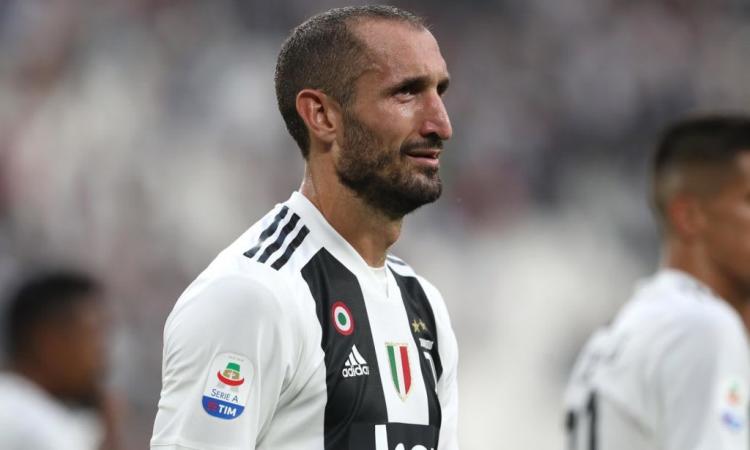 3. Implementing a style of play
The current iteration of Juventus look a side bereft of any ideas on what style of play they are supposed to be utilising.
Many of this squad played under the pragmatic Max Allegri, they then switched to the Maurizio Sarri ethos, with the idea being to pass the ball quickly (even though this failed to transpire).
This season has seen Pirlo attempt to part his methods on the team. The end result has been a team devoid of any pattern of play. A side completely stilted, listless, and lacking in just about every department.
Zidane would need to come in and steer this squad to play in a style that suits the players at his disposal, rather than following the paths taken by Sarri and Pirlo.
But either way, if Zidane were to take the job, he would have a massive undertaking on his hands. The current Juve squad is a bloated mess, and a revolution needs to take place.