Watzke: Dortmund and Bayern Munich won't be joining Super League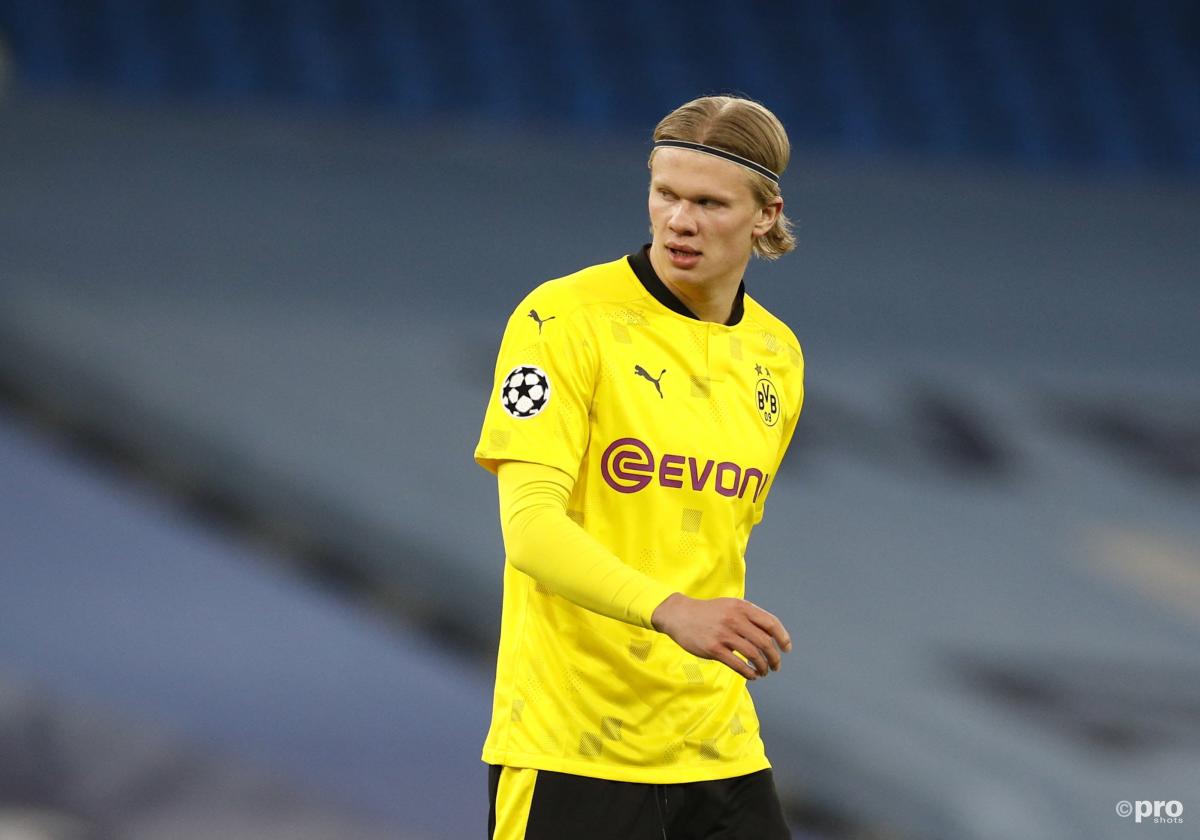 Borussia Dortmund and Bayern Munich will continue pushing for Champions League reforms but will not be joining the newly-established Super League, according to Dortmund chairman Hans-Joachim Watzke.
On Sunday evening 12 of Europe's biggest clubs confirmed that they would break away from UEFA to form a new club competition to rival the Champions League in European football.
This included Manchester United, Manchester City, Arsenal, Chelsea, Liverpool, Tottenham Hotspur, Barcelona, Real Madrid and Atletico Madrid as well as Inter, Milan and Juventus.
Each club joined the competition as a "Founding member" and released a statement which indicated that three other large clubs in Europe had still to announce that they would also be joining the competition.
Despite reports in Germany suggesting that Dortmund and Bayern would play no part in the competition, no official statement from either club on Sunday evening led some to wonder whether the Bundesliga giants could be two of the three clubs mentioned in the statement. 
READ MORE: Five things the Super League will destroy in football
Watzke: 'The plans to found a Super Leagu were rejected'
However, in a club statement released on Monday morning, Watzke reassured fans of his club and their German rivals that both clubs stood firm with the European Club Association's rejection of the new league and would not be joining it.
"The members of the board of the European Club Association (ECA) got together for a virtual conference on Sunday evening and confirmed that the board decision of last Friday is still valid," said Watzke on the Dortmund website.
"This decision means that the clubs want to implement the planned reform of the UEFA Champions League.
"It was the clear opinion of the members of the ECA board that the plans to found a Super League were rejected. "
Watzke also emphasizes that "both German clubs that are represented on the ECA Board, Bayern Munich and Borussia Dortmund, represented 100% congruent views in all discussions."