The big clubs won't be able to afford Jadon Sancho, claims Dortmund boss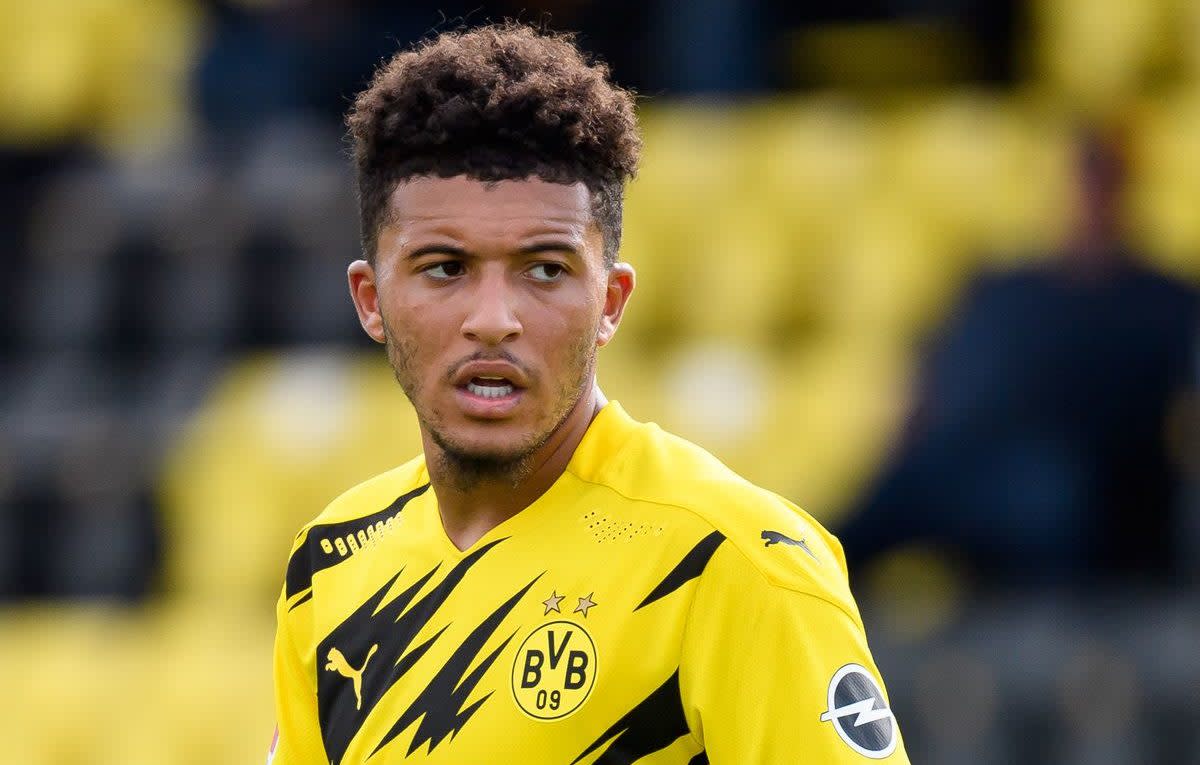 Borussia Dortmund CEO Hans-Joachim Watzke has admitted that the club will listen to offers for Jadon Sancho this season but doesn't expect any club to match their price for the player.
While Erling Haaland has stolen much of the limelight at Dortmund this season, Sancho remains a figure of much interest for a number of clubs in Europe.
According to reports in England, the former Manchester City youth player is high up Manchester United and Chelsea's shopping list for the coming transfer window.
However, with a contract at Dortmund until 2023, there's no pressure on the Bundesliga giants to sell Sancho this summer for fear of him leaving for free any time soon.
As such, the club are likely to set a price for Sancho's transfer and are unlikely to budge on it when Man Utd or Chelsea come calling. 
READ MORE: 'Super comfortable' Leon Goretzka ready to sign new contract with Bayern Munich
"Jadon Sancho has been with us significantly longer than Erling Haaland," said Watzke in an interview with DAZN.
"We will also have to speak to Jadon. Should an extraordinary offer come up, we will discuss it with the player and the agent, as always."
However, while Watzke was happy to admit that a significant offer could force Dortmund into selling Sancho, the CEO doesn't expect such a fee to be forthcoming following the financial restraints placed on all clubs from the current pandemic.
"Especially with the really big clubs you can see what kind of wounds Corona has inflicted – and they are not small ones that heal within two weeks."
Could Man Utd sign Sancho this summer?
While Watzke and Dortmund would undoubtedly prefer to keep a hold of Sancho next season, it certainly seems as though the player has his price. So is it worth Man Utd forking over the cash to sign him?
It will likely come down to where Ole Gunnar Solskjaer believes his squad will need the most amount of investment ahead of the new season.
While Man Utd could certainly use Sancho's talents on the wing, they may need a new central defender or striker more and could end up prioritising those positions more than spending a fortune on Sancho.