Klinsmann refuses to rule himself out for Tottenham job – 'anything can happen'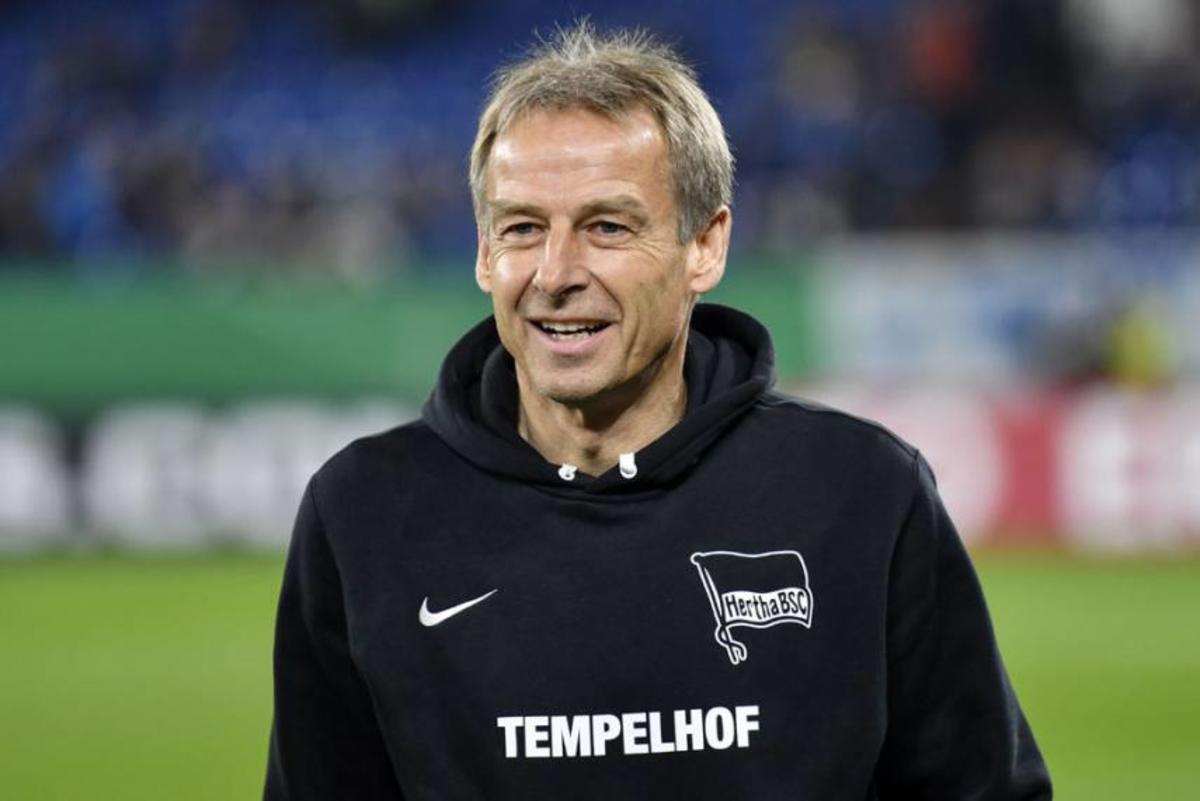 Jurgen Klinsmann has put his name in the hat for contention to become the new Tottenham manager by refusing to rule himself out of the running.
This week Tottenham announced the dismissal of Jose Mourinho, with the club struggling to qualify for the Champions League down in seventh position in the Premier League.
READ MORE: Bale aims dig at Mourinho: 'Tottenham are a team who need to attack'
Though Spurs did enjoy a short period of success before the turn of the year in which they were actually at the top of the table, their form has fallen off a cliff in 2021.
In the second half of the season since the turn of the year, they have played 18 fixtures in the Premier League and won just eight of them.
A run of three matches without a win against Newcastle, Everton, and Manchester United ultimately sealed Mourinho's fate over the weekend.
Who will replace Mourinho?
Several high-profile names have been linked with the post in North London, from Brendan Rodgers to Eddie Howe to Julian Nagelsmann.
But, one left-field candidate is interested in the role in the form of former Tottenham striker Klinsmann.
"I tell you anything is possible in life. I never thought in the first place I would coach Germany [at] a World Cup," the German told ESPN.
"I never thought I'd coach the US for six months or Bayern Munich. We will see in a couple of months who's going to be the Spurs manager."
As well as spells with Germany, Bayern Munich, and the United States national team, Klinsmann's most recent role was with Hertha Berlin in the German Bundesliga.
However, he would last just 10 weeks in the role before stepping down.
One man who has apparently ruled himself out of the running is Rodgers.
"It's football, there is always speculation around, every job which comes up there will always be different managers speculated to go in," the Leicester boss said at a press conference on Tuesday.
"Tottenham is a fantastic club, it's a huge club but my focus is here. I'm at a world-class training facility, the project we're in here we still want to develop and have a lot of work to do.
"I have a great connection with the players, the board and we have plans to keep progressing.
"While I have the energy, the happiness and see that challenge continuing I'm very happy to be here. You can't stop gossip but I don't think about it."