Real Madrid-bound Alaba 'leaving Bayern for the money'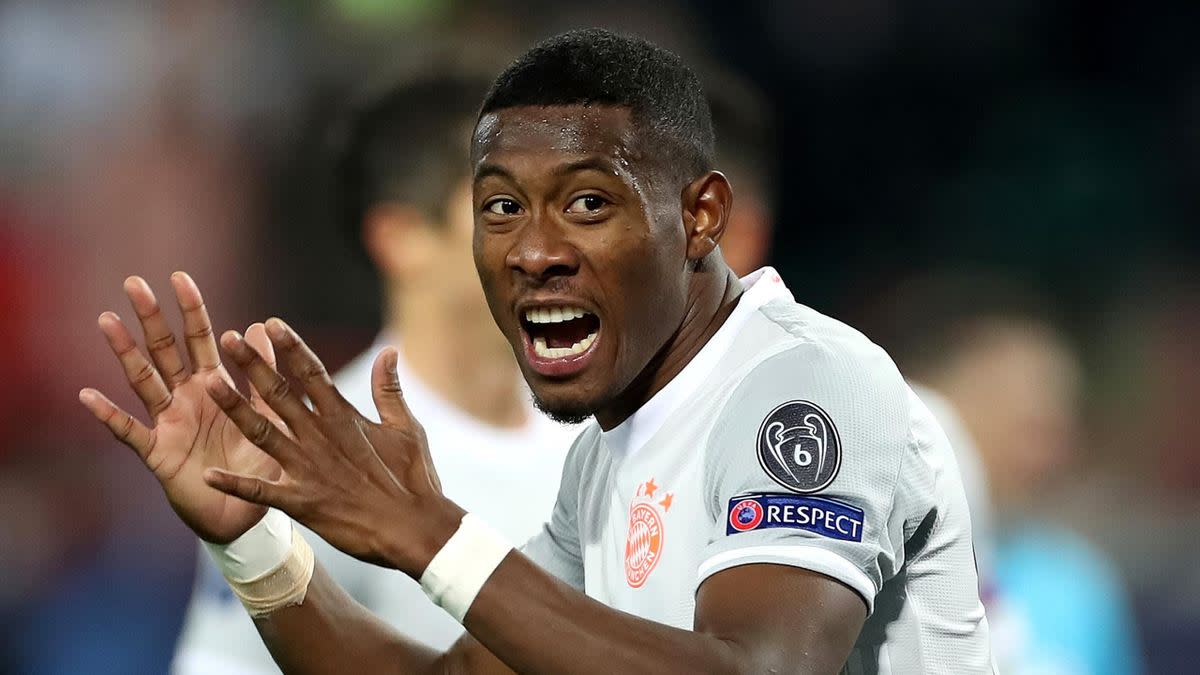 The reason why David Alaba is quitting Bayern Munich this summer is primarily for financial reasons, according to Germany legend Jurgen Kohler.
Alaba will leave the European champions on a Bosman transfer at the end of the current season after 13 years, having opted not to renew his contract.
He is wanted by a number of elite European clubs – including Chelsea, Man Utd, Liverpool, Juventus and PSG – but the consensus is that he has already agreed to join Real Madrid on a free transfer.
And former Bayern and Germany star Kohler has no doubts as to the main reason why Alaba is leaving Bayern.
"He is certainly taking this step primarily because of the money, and I can understand that. He is now 28 years old and will sign a four or five-year contract," Kohler stated.
"It won't be a step backwards for him, even though Bayern is one of the three best clubs in Europe and doesn't have to hide from anyone in terms of sporting and economic performance.
Alaba: Bayern 2020/21 statistics
| Category | Statistic |
| --- | --- |
| Games | 35 |
| Goals | 2 |
| Assists | 2 |
| Pass completion | 86% |
| Average rating | 6.8 |
Alaba all competition statistics, via FootballCritic
"A few euros will play a big role. But you can't hold that against the player. It's perfectly legitimate and most others would do the same."
"As a professional footballer, you only have a few years in which you can practise this profession. Serious injuries can also occur. Niklas Sule, with his two cruciate ligament tears, can tell you a thing or two about that. Luckily, Alaba has been spared that so far.
"I also left Bayern because of the money [to join Juventus in 1991]. Of course, the move to Italy was also very good for me. Especially in terms of personality development. But that really wasn't my first thought. It would be a nice fairy tale if I told them something different now."
Alaba has won an incredible nine Bundesliga titles and two Champions League trophies during his stay in Munich.
And Bayern are looking good for another Bundesliga victory this term, with Robert Lewandowski's goals taking them to the top of the table.