Lahm: Alonso has everything that makes a successful coach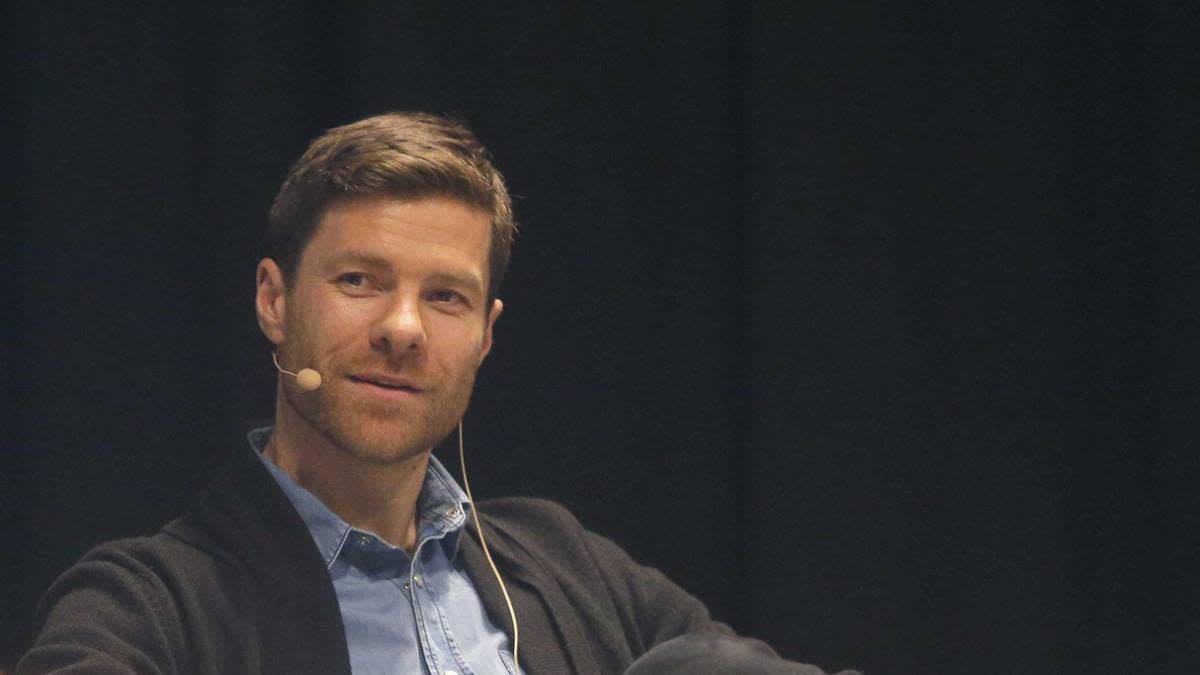 Former Bayern Munich captain Philipp Lahm believes Xabi Alonso has all the makings of a "successful coach" and would do well as a manager.
The former Real Madrid, Liverpool and Bayern Munich midfielder has been heavily linked with the vacant position at Gladbach, following Marco Rose's decision to leave for Borussia Dortmund.
Alonso officially hung up his boots in 2017 when he left Bayern after three years at the Bundesliga club.
Following a brief spell as a youth coach at Madrid, Alonso agreed to become the head coach of Real Sociedad's B team, who play in the third tier of Spanish football. 
READ MORE: Garcia denies Barcelona deal but admits re-joining club would be 'special'
However, reports in Spain and Germany believe Alonso is on the cusp of agreeing to take the first major step in his managerial career and become the new head coach of Gladbach at the end of the season.
And Lahm, who played alongside Alonso in Munich, believes the Spaniard has all the talents necessary to become a successful manager.
"Xabi Alonso has everything that makes a successful coach," said the World Cup winner in an interview with t-online.
"As a player, he was an absolute strategist and understanding of the game, he radiated calm and strength and was formative in his position in central midfield."
Will Alonso become the next Gladbach head coach? 
The world of football went into a frenzy on Monday morning when German newspaper Bild reported that Alonso had been targeted as the next Gladbach head coach and would be announced in due time.
Although the Bundesliga club refused to comment, many within German football took the story at face value and assumed Alonso would be announced shortly. However, that hasn't happened yet.
In fact, if anything the story is now beginning to back track ever so slightly. Following some comments from Gladbach and Alonso's representatives, German football magazine Kicker then reported on Tuesday that not only had nothing been agreed between the two parties but that it was now looking entirely unlikely that Alonso would in fact be making the move to Germany.