Could Bayern sign Man Utd and Liverpool transfer target Camavinga?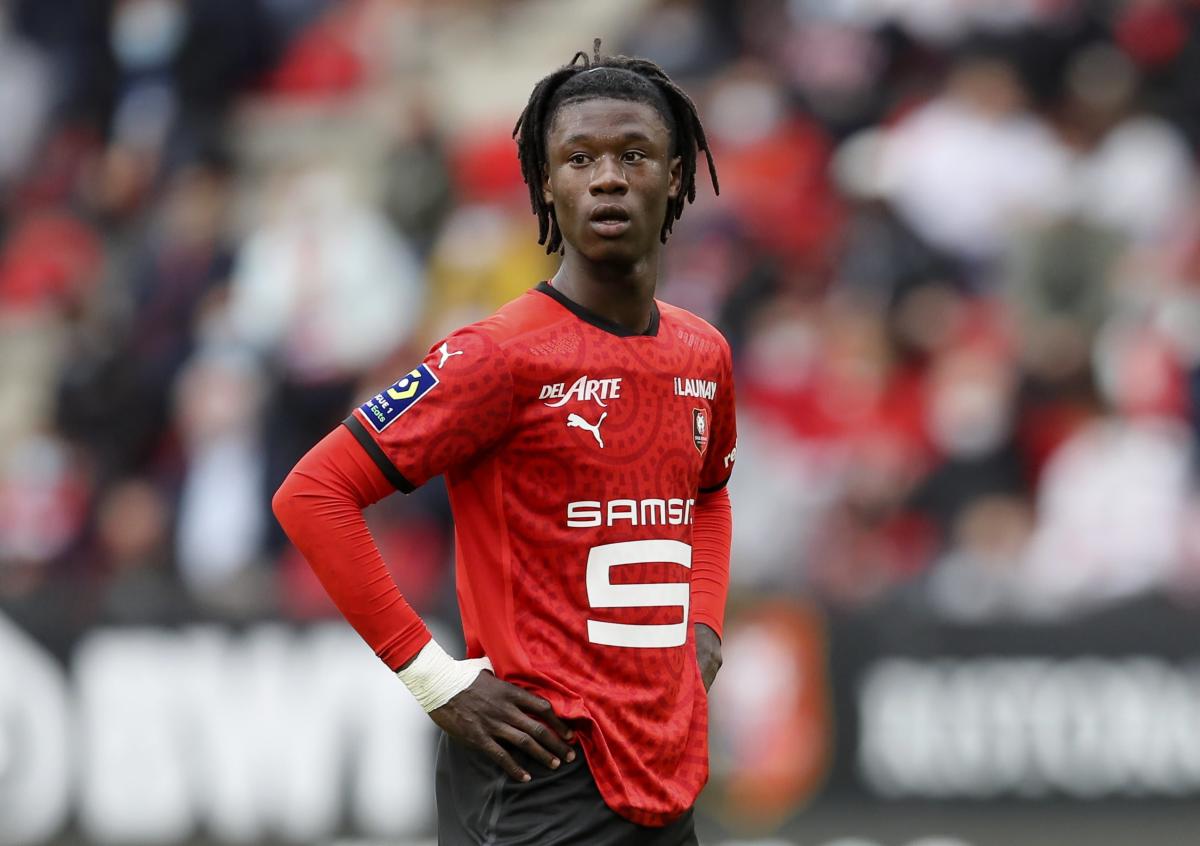 Bayern Munich may be attempting to beat Manchester United, Real Madrid and Liverpool to the signing of Rennes midfielder Eduardo Camavinga.
According to German broadcaster Sport1, the French midfielder is being watched with "great interest" by the current Bundesliga champions.
Camavinga has emerged as one of the most exciting young talents in European football over the last few seasons, following his incredible defensive midfield performances in Ligue 1.
Despite only being 18 years old, Camavinga has already won three caps for the French national team despite a huge amount of competition in the midfield positions.
As such, most of Europe's biggest clubs are desperate to sign the midfielder as an exceptional, long-term solution to their own midfield problems. And now it seems as though Bayern have joined the race.
Could Bayern Munich sign Camavinga this summer?
Although there's little doubt that Camavinga would make an exceptional addition to Hansi Flick's Bayern Munich squad next season, there are still a number of issues that could thwart a bid for the player this summer.
For a start, Camavinga won't come cheap. Most reports and even the player's own agent have suggested that the midfielder won't be leaving Rennes this summer unless a club can cough up €50 million. Even though the midfielder's contract is set to expire next summer.
However, even that factor may be about to change too, with recent reports suggesting Camavinga is about to sign a contract extension to stay at the club for a further year. Either way, it's unlikely that Bayern would be able to afford Camavinga if Rennes stuck to their guns and demanded that much for the player.
There's no doubt that Bayern could find a spot for Camavinga in their midfield. Aside from the regular pairing of Leon Goretzka and Joshua Kimmich in the middle of the pitch, Bayern's other midfield options have often let them down or struggled to live up to expectation and in Camavinga they could find the perfect solution. However, for now, it seems as though the midfielder will be priced out of a move to Munich this summer.