'Bayern must sign from biggest rivals' – Upamecano move defended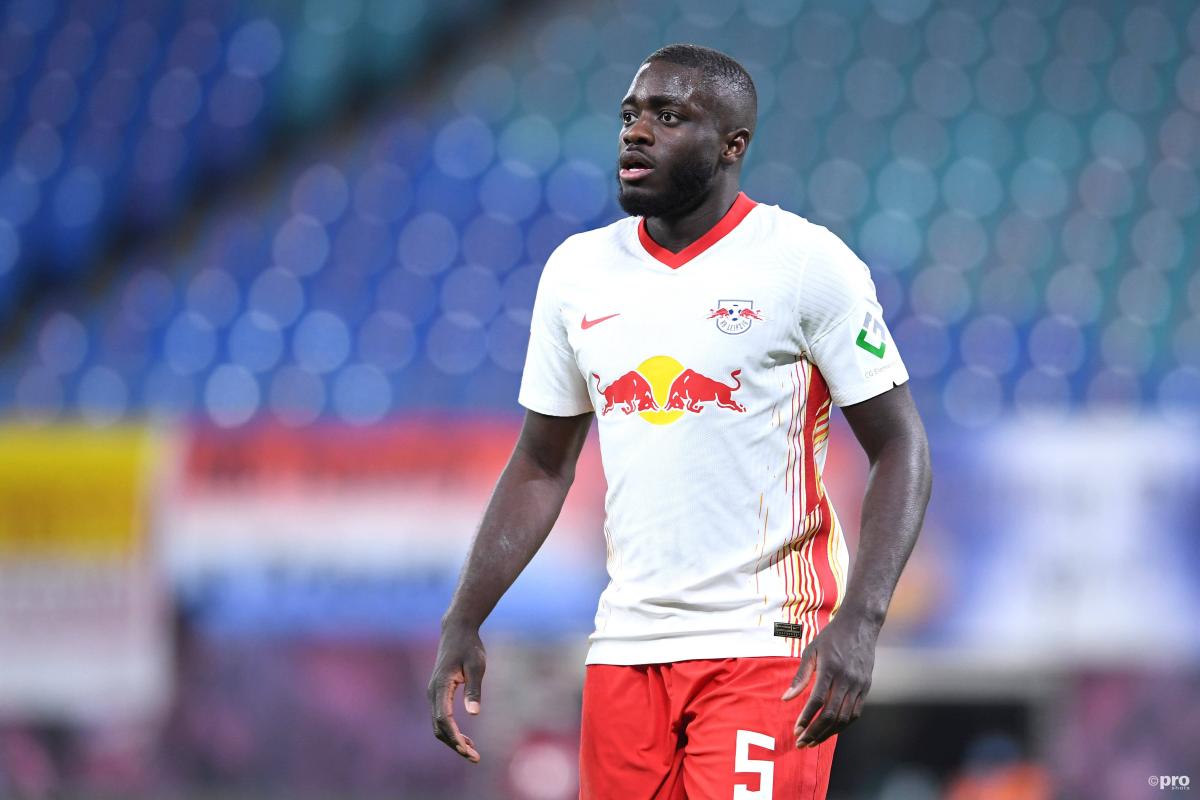 Lothar Matthaus does not think there is any problem with Bayern Munich signing Dayot Upamecano from RB Leipzig.
Bayern are chasing a ninth consecutive Bundesliga title this season, with Leipzig their main rivals for glory.
READ MORE: Hansi Flick rules out Germany job after Low decision

The European champions announced last month they have agreed a deal to sign centre-back Upamecano in the summer.
Upamecano will officially become a Bayern player from July 1, 2021 and has signed a five-year contract.
Bayern met his release clause of around €42.5 million and have often faced criticism for signing players directly from their domestic rivals.
They famously signed Robert Lewandowski and Mario Gotze from a Borussia Dortmund team that was threatening their dominance, while they have recently been linked with Erling Haaland too.
Matthaus is loving the competitive Bundesliga this season, but does not see a problem with Bayern weakening their rivals.
"It's great for the Bundesliga and the fans that we have a title race," he told Bundesliga.com.

"And I believe, because of the quality Leipzig bring, not just in the starting team but on the bench, they are a real threat for the other big clubs who compete for the Champions League places but they can also give Bayern's throne a little shake.
"An important player in Dayot Upamecano will leave Leipzig for Bayern, which is often the case.
"But where should Bayern pick up players from the Bundesliga if not from their biggest rivals?
"Otherwise, they would not improve.
"It's a win-win situation for Bayern as they not only strengthen themselves with a great player but also weaken their big rivals."
'Leipzig genuine contenders against Bayern'
Matthaus believes Leipzig and Upamecano have every chance of tasting Bundesliga glory before the summer transfer.
He added: "Leipzig deserve to be where they are in the league, second place right behind Bayern.
"And if you wish to be bold, you could suggest that if they win their next 10 games then they will be champions.
"They have a game against Bayern and were just two points behind [before Bayern beat Werder Bremen]. They won't win all 10 games but they are a genuine contender and Bayern know that."
Leipzig play at home to Eintracht Frankfurt on Sunday.