Bayern Munich confirm Upamecano transfer and contract details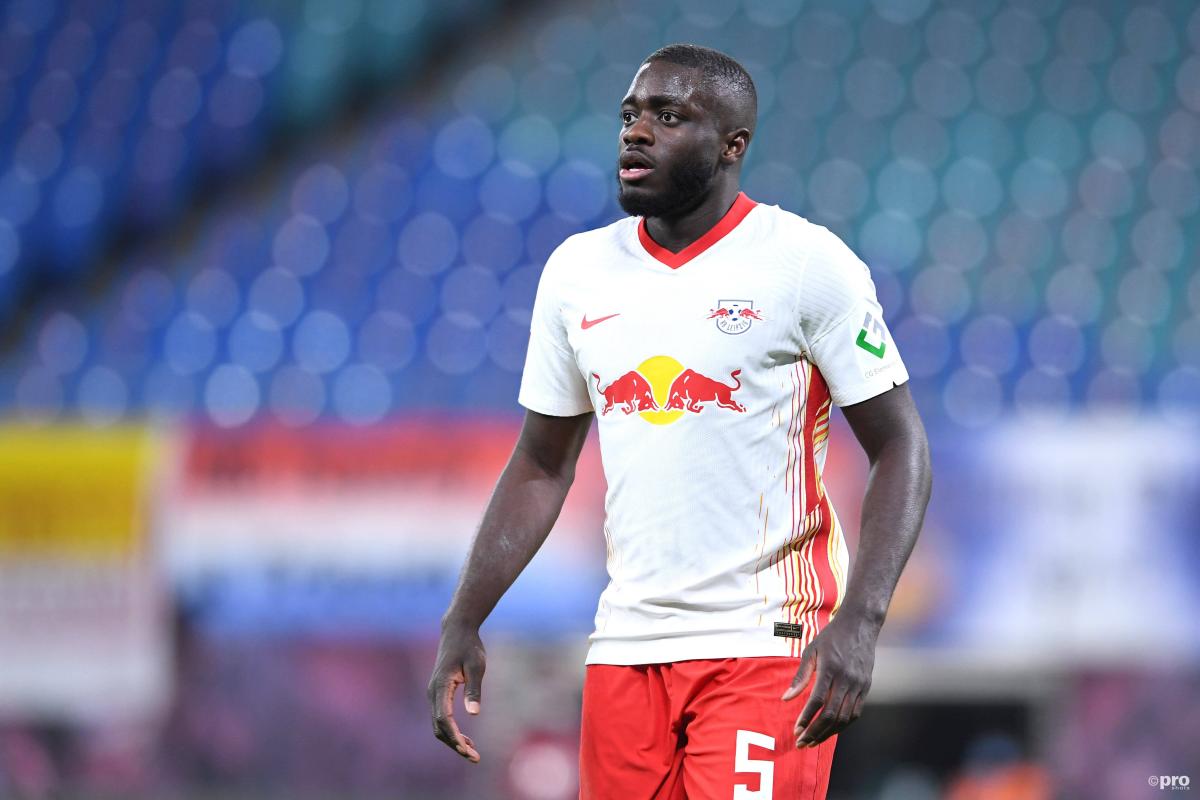 Bayern Munich have confirmed the details of their signing of Dayot Upamecano from RB Leipzig.
On Friday, Bayern sporting director Hasan Salihamidzic revealed the signing of Upamecano will take place in the summer.
Bayern Munich released a statement confirming the deal had been completed on Sunday and provided some key details.
Upamecano will officially become a Bayern player from July 1, 2021.
The centre-back has signed a five-year contract with Bayern that will run until June 30, 2026.
Reports in Germany have suggested the release clause on his Leipzig contract is worth €42.5 million, which Bayern will pay.
The official signing of the 22-year-old has delighted Salihamidzic.
He thinks Bayern have landed a future star.
"We are happy that we have been able to sign Dayot Upamecano for Bayern Munich," he said.
"We are convinced that Dayot will be a very important member of our team in the coming years."
READ MORE: Leipzig may have signed their Upamecano replacement
The arrival of Upamecano will come at a good time for Bayern.
It is expected Bayern will lose both David Alaba and Jerome Boateng on free transfers in the summer.
READ MORE: Upamecano deal could lead Boateng to Chelsea
'Strong competition' to sign Upamecano
Salihamidzic also spoke about the Upamecano deal when he revealed the agreement.
"I can [confirm it] and we are very happy about that," he told Bild on Friday.
"We had very good, intensive and professional talks with Dayot and his advisor Volker Struth.
"[Talks took place] over many months.
"We knew that we had very strong competition.
"Upamecano is a young player at 22. His qualities are already exceptionally developed.
"I was always convinced that we had presented a good concept.
"We presented him with our vision of his career at FC Bayern Munich.
"During the past week in Doha, I spoke once again with everyone involved.
"At the end of a long process, players, family and management were convinced that FC Bayern is the right partner."
Chelsea and Liverpool had also been strongly pursuing Upamecano.
Other teams interested in the past included Manchester United, Tottenham and Arsenal.