Tuchel comments on Upamecano and Haaland deals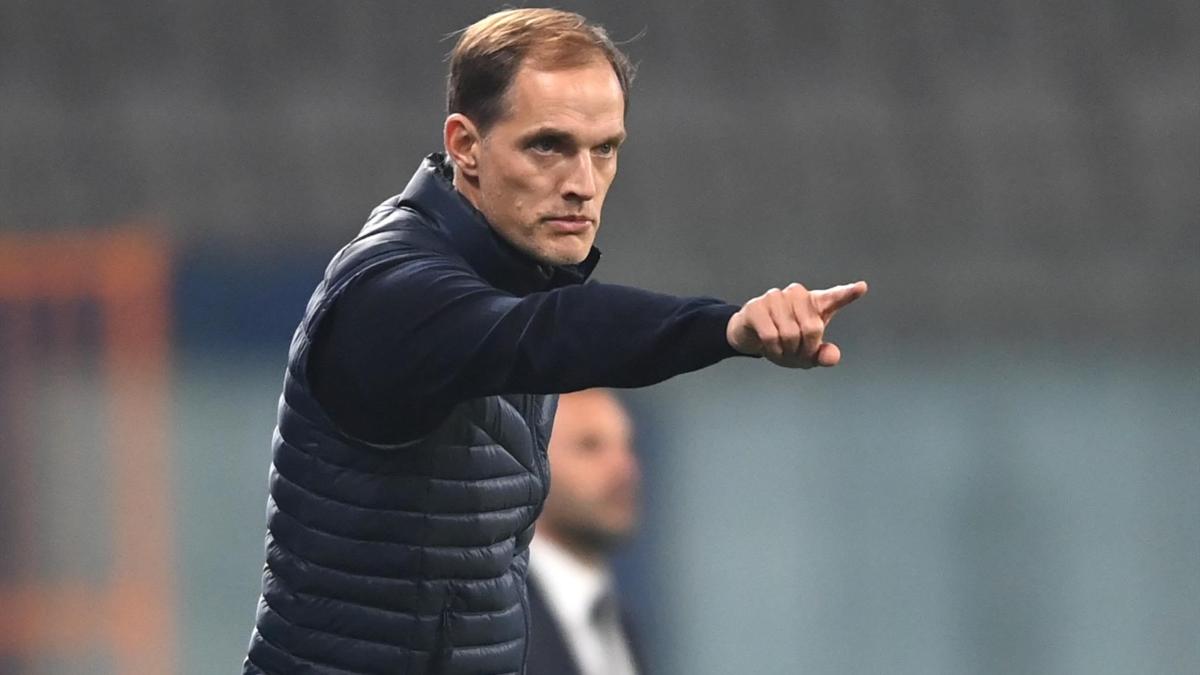 Chelsea manager Thomas Tuchel has commented on the club's interest in RB Leipzig defender Dayot Upamecano and Borussia Dortmund star Erling Haaland.
Having started his coaching career with Mainz and Dortmund in the Bundesliga, Tuchel has naturally been associated with players currently in his homeland. Indeed, there has even been some suggestion he is interested in BVB's Jadon Sancho, too.
But Tuchel, who took charge of the Blues from Frank Lampard last month, says he would rather focus on his own players for the moment.
Asked about the possibility of moving for either Upamecano or Haaland in the summer, the Chelsea boss replied: "I can understand your interest in the question and the interest of every fan and supporter to talk about these subjects. I am always a fan and am interested in what's going on. But now it is February and there is a long way to go.
"As you get to know me, you will know I will not talk about other players publicly when are under contract. This is the type of respect we show to them but also to our own players. We think about our central defenders and strikers first and push them to the limits. Everything else will be decided behind closed doors. I'm sorry."
Chelsea plundered the Bundesliga last summer to add Leipzig forward Timo Werner and Bayer Leverkusen's Kai Havert's to their ranks, although neither has proven particularly successful thus far.
That is not expected to put off the Blues, however, if either Upamecano or Halaand became a possibility in the summer. For Chelsea to move for either, however, it may require their respective clubs to miss out on Champions League qualification.