Sancho: Could new Dortmund coach convince Man Utd transfer target to stay?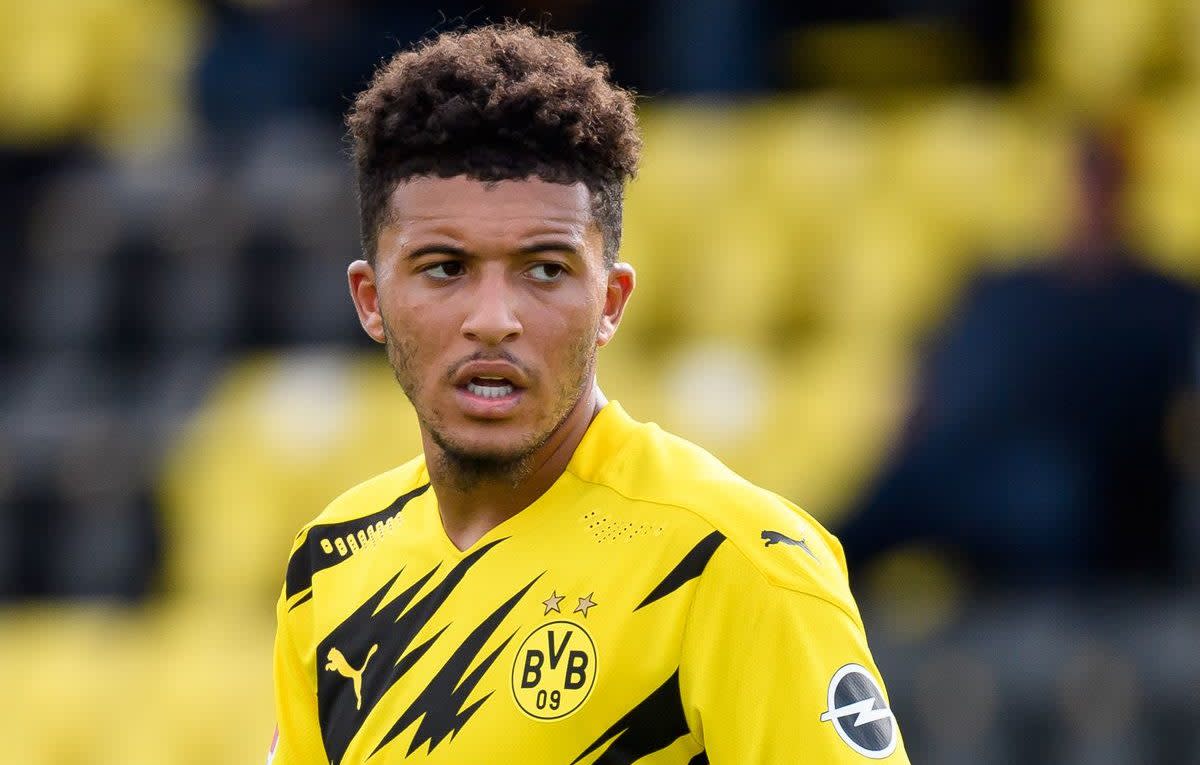 Borussia Dortmund have taken the first step towards making sure they hit the ground running next season by hiring Borussia Monchengladbach head coach Marco Rose.
Although Rose won't join the club till the end of the current season, his hiring undoubtedly sends out a message that Dortmund are serious about fixing the issues that have torpedoed any hope of mounting a Bundesliga title challenge this season.
However, one of the biggest issues facing Rose on day one of this new job may be any efforts to convince Jadon Sancho to stay at the club and to ensure Dortmund lose a key member of their squad before the new head coach has even started rebuilding the team.
Like last season, Sancho has continuously been linked with a return to England, with Manchester United still the rumoured club desperate to hand over a large pile of cash for the forward's services.
So could Rose's appointment convince the Dortmund star to stay put for at least another season?
The question over Sancho's future at Dortmund seems to be entirely based around the club's financial situation next season. If Dortmund qualify for the Champions League then reports in Germany suggest there will be no necessity to sell. If they don't, then Sancho may be sold to Man United for a decent price.
Assuming Dortmund do manage to finish in the Bundesliga top four, there presumably wouldn't be the same urge to sell Sancho. And by that point the player's future will come down to whether Sancho wants to leave or could be convinced to stay and become part of Rose's new-look Dortmund side.
One ally for Rose in this regard may be Dortmund's other star player: Erling Haaland. Not only did the towering Norwegian striker score 29 goals in just 27 games for Rose when they were both at RB Salzburg, but he also earned his debut under the German coach and undoubtedly remains on excellent terms with the new Dortmund head coach.
Whether Sancho is as easily swayed as that is anyone's guess and the player may have made his mind up about his future long before Dortmund decided to hire a new head coach, but Rose's arrival certainly won't do the club's chances of keeping the England international any damage.