Reinier: Dortmund head coach explains why Madrid midfielder isn't playing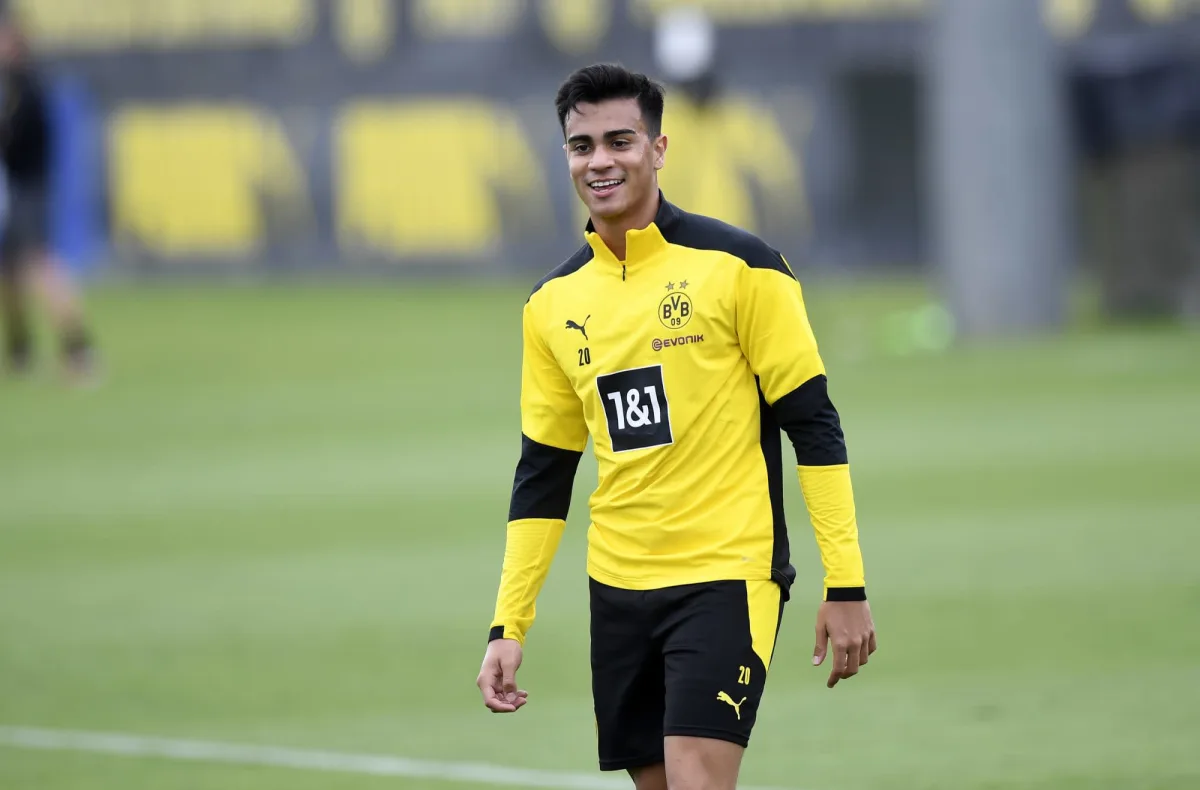 Despite a managerial change at Borussia Dortmund it doesn't seem as though Real Madrid's on-loan midfielder Reinier is any closer to regular game time at the German club.
Prior to the sacking of Lucien Favre in mid December, the attacking talent had managed just four appearances and 70 minutes of game time in the Bundesliga.
However, the 19-year-old midfielder hasn't exactly found the change in head coaches at the Westfalenstadion any better, with interim head coach Edin Terzic also seemingly reluctant to turn to the on-loan player as a genuine option in his team.
Since Terzic took over the running of Dortmund's first team, Reinier has been on the Dortmund bench in six of the coach's first 10 games in charge but hasn't once been used as a substitute.
However, this isn't just a specific issue Terzic has with Reinier. Other young players such as Youssoufa Moukoko and Steffen Tigges have also struggled for game time as the new head coach has turned to tried and tested senior players in an attempt to turn Dortmund's inconsistent form around.
"It's always a question of balance," says Terzic when asked about his reluctance to turn to Dortmund's bench in Bundesliga and German Cup games by the media on Thursday.
"We often wonder how much sense it makes to put someone in a tight game for five minutes who has no rhythm."
Indeed, despite Terzic's best efforts, the club have managed just six wins in his first 10 games in charge, with notable defeats to Bayer Leverkusen and Borussia Moenchengladbach in the Bundesliga suggesting plenty of work remains to be done.
But until Dortmund can get to a point where they are comfortably overcoming domestic opponent's Terzic isn't sure when back-up players like Reinier may feature for the club.
When asked if he needed the team to run up early leads before he would turn to the less experienced player, the Dortmund head coach said: "That would be very desirable because I'm not far from giving every player the chance to show themselves."