'Liverpool signing Kabak better in Premier League than Bundesliga'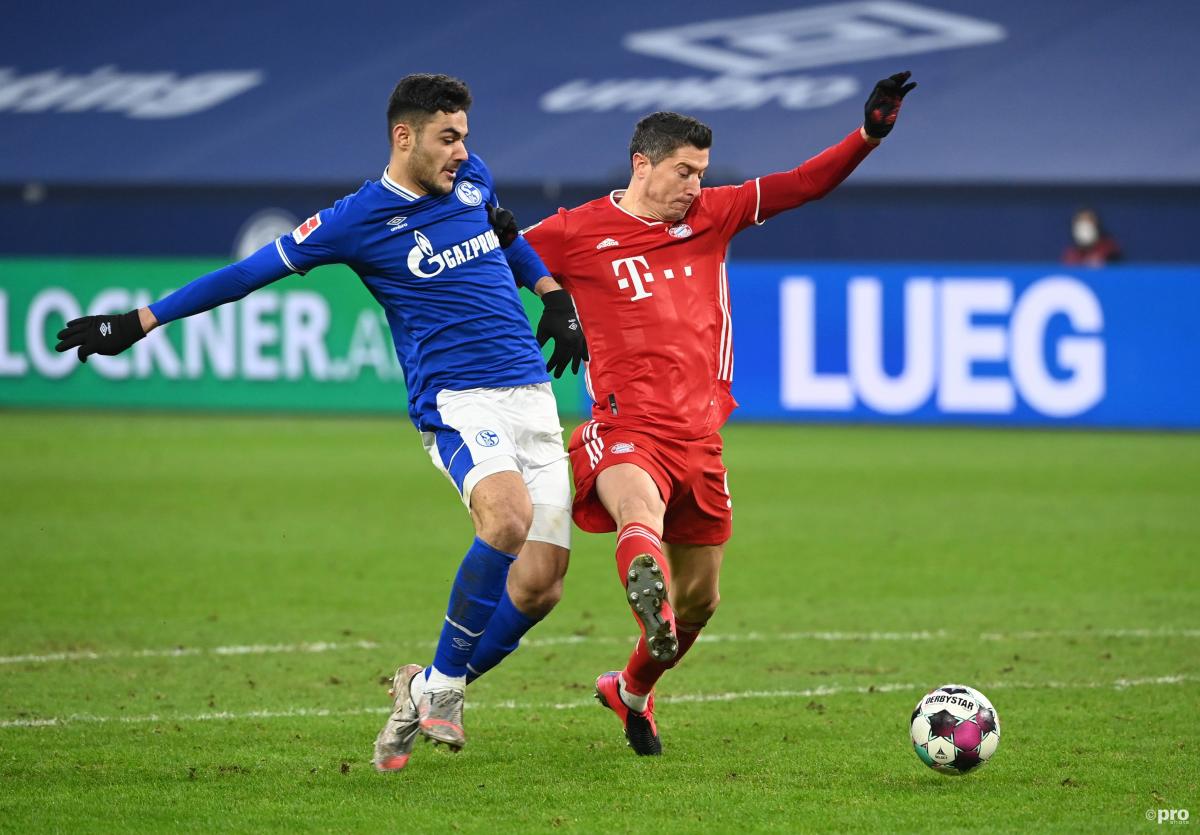 Liverpool signing Ozan Kabak is better suited to thrive in the Premier League than he was in the Bundesliga, says Dietmar Hamann.
Kabak is in contention to be involved in the Liverpool squad against Man City on Sunday.
The 20-year-old signed from Schalke at the end of the January transfer window as Liverpool dealt with a defensive injury crisis.
It is an initial loan deal with an option to buy in a deal that could reach £26.5 million if it is activated and various add-ons are reached.
Manager Jurgen Klopp has said he would ideally not throw Kabak and fellow new arrival Ben Davies straight into the team for debuts together against Man City.
Hamann, who played for both Liverpool and City, thinks Kabak will excel whenever he does begin playing, even if he requires a bit of seasoning.
"He is a physical player, loves to wrestle and the English league will suit him better than the Bundesliga," Hamann said of Kabak to the Daily Mail.
"He's very capable, I like him.
"He can be a bit rash but he is good enough to step up even though he's young."
Dias at Man City like Van Dijk for Liverpool
Ahead of the big Premier League game at Anfield, Hamann said he was surprised manager Pep Guardiola has stayed for so long at City.
But he hailed the signing of defender Ruben Dias, who alongside a revitalised John Stones has resolved what was previously a major weakness.
Bringing in Dias from Benfica was a move compared to Liverpool landing Virgil van Dijk from Southampton.
"I had my doubts whether Pep would stay at the club this long because of his past history," added Hamann, with Guardiola having arrived in 2016.
"But he has and the partnership between Ruben Dias and John Stones has transformed them.
"The defence was always City's Achilles heel. They signed a lot of centre backs but couldn't work it out.
"It was a similar story at Liverpool until Van Dijk came. Dias has had a similar effect."
Premier League leaders Man City are seven points clear of fourth-placed Liverpool having played a game less.