Nagelsmann admits he probably won't turn down Real Madrid job again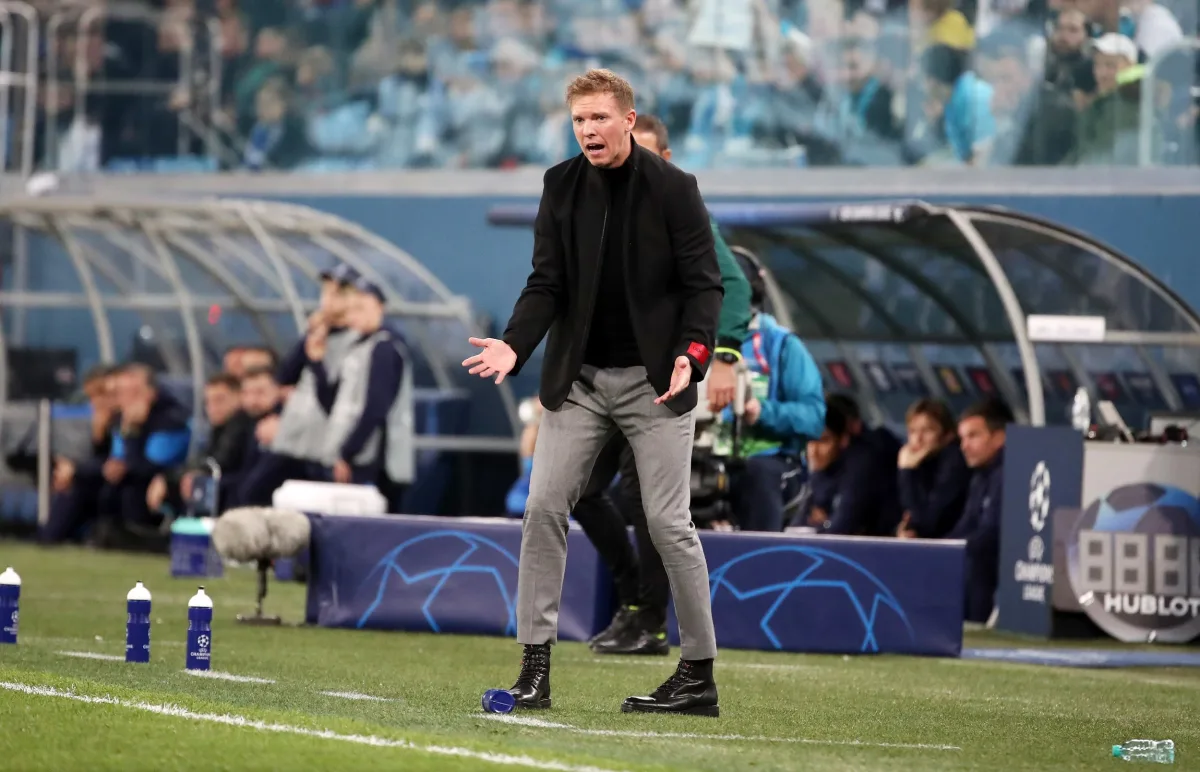 RB Leipzig head coach Julian Nagelsmann has admitted that it wasn't easy to turn down Real Madrid the first time and he may not do the same if they approached him again.
The Spanish giants first approached the German coach in 2018 when, following Zinedine Zidane's unexpected decision to quit as Madrid manager following his Champions League victory, the Spanish club began looking for a quick replacement.
In the end Madrid sought out Nagelsmann to see if he would be interested in succeeding the French coach.
Then still at Hoffenheim, Nagelsmann had already established himself as one of Europe's most exciting young managers after two top-four finishes in the Bundesliga with the provincial club.
However, despite receiving a phone call and speaking to the Spanish club at length, Nagelsmann decided that it wasn't quite the right time in his career to make a move to the Santiago Bernabeu.
Three years on from that fateful phone call, Nagelsmann is happy to admit that he was certainly enticed by the offer and could certainly see himself accepting a similar one in the future.
"It is important to have a career plan, to make the right steps," Nagelsmann told BBC Sport.
"It is true I had a phone call from Real Madrid. I was not the only one they got in touch with.
"They wanted to talk to me and get to know me and get to know my philosophy. I made the right decision, it was not that easy because Real Madrid are one of the biggest clubs."
Nagelsmann added: "If they call me in the future perhaps the decision would be different, but two years ago it was the right decision. I had no time for preparation, no time to learn the language. I did not have a great experience at international level.
"With Hoffenheim, we only won one continental game, so to be the next manager of Real Madrid was not the right next step. The step to go to Leipzig was better for my career."