Frankfurt refuse to be forced into playing Real Madrid striker Jovic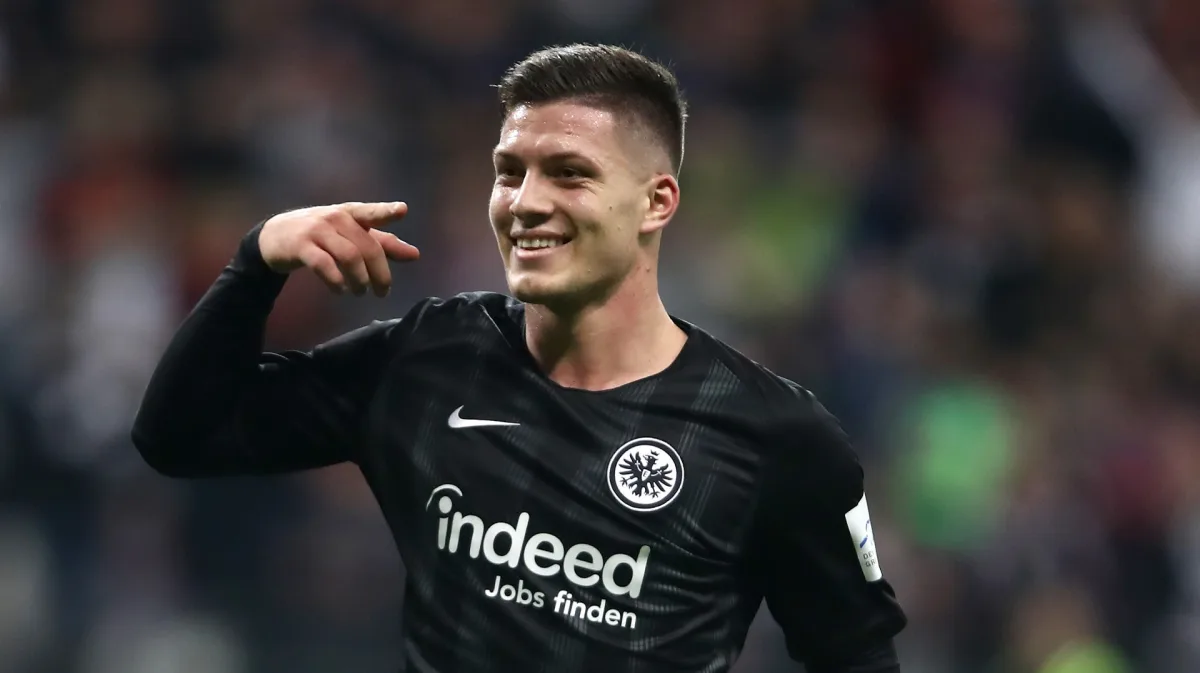 Eintracht Frankfurt coach Adi Hutter says that he won't be pressurised into playing on-loan Real Madrid attacker Luka Jovic.
The Real Madrid forward returned to Frankfurt on loan for the remainder of the 2020/21 season in January.
He has made a good start to life back in Germany, already scoring three Bundesliga goals.
However, all five of his appearances have come from the bench and there have been growing calls for Jovic to start matches.
This is something that Hutter won't tolerate.
"Luka is a world-class striker because he possesses extraordinary skills," the coach said.
"I am not holding him back just because I want to. We have spoken to him and we have to know the best moment for him to play.
"I won't let anyone tell me when he has to play.
"It's about making sure that the team functions and everyone giving their best – a situation which suits Luka and the team.
"We know that he didn't come here to spend the rest of the season on the bench, but we have plenty of games left to play.
"I am taking care of him myself."
Big things were expected of the Serbian frontman when he joined Real Madrid from Frankfurt for €60 million in the summer of 2019.
However, he struggled badly in the Spanish capital and scored just two goals in 18 months.