'For now we are planning with him' – Dortmund boss rules out Haaland sale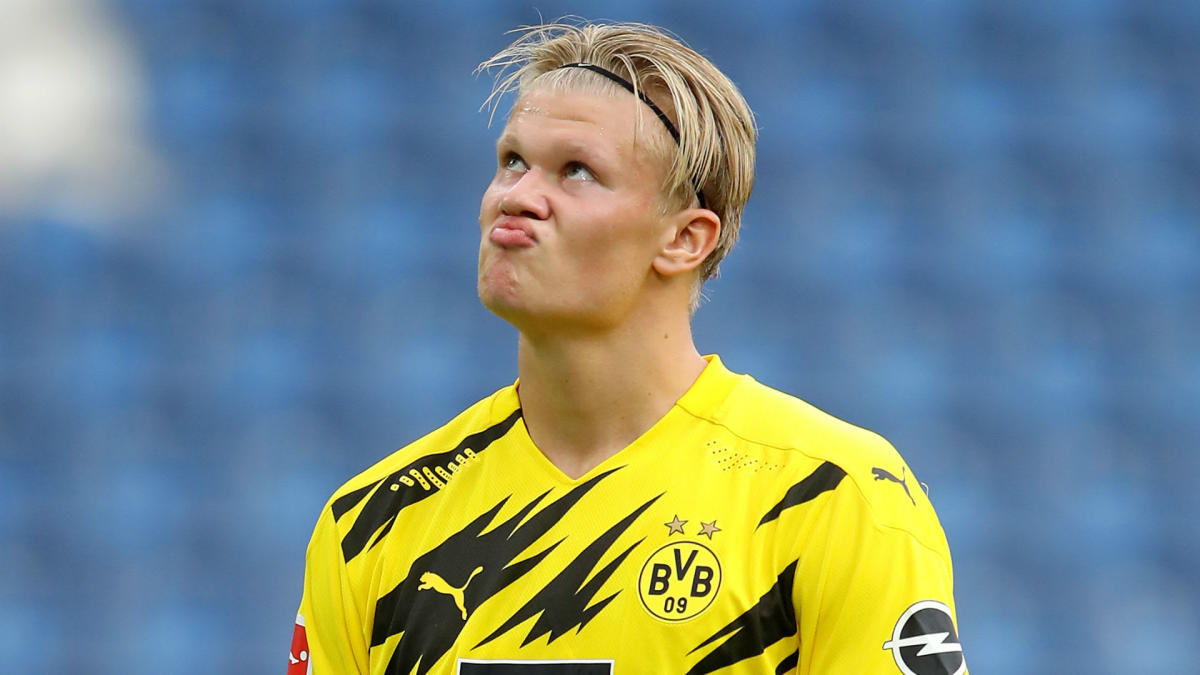 Borussia Dortmund sporting director Michael Zorc has dismissed ideas of the club selling Erling Haaland this summer.
The Norwegian striker has been in remarkable form for the Bundesliga side since arriving last January, with no less than 43 goals and 10 assists in just 43 games.
Indeed, that incredible run of goal scoring has attracted the attention of Europe's biggest clubs and it seems as though Dortmund may have a battle on their hands to keep their prized asset in the summer.
According to recent reports, Barcelona, Real Madrid, Manchester United, Manchester City and Chelsea all seem to be at the front of the queue.
However, recent remarks by Haaland's agent, Mino Raiola, have somewhat filtered out a number of potential suitors when the player representative suggested only a handful of clubs could afford to buy the striker.
"Only a maximum of 10 clubs can afford to buy [Haaland] and give the platform you would like after you've been in Dortmund… and four of those clubs are in [England]," Raiola told the BBC.
"I don't think there's a sports director or trainer in the world who would say 'not interested'. It's like saying: 'Is there a Formula 1 team who would not be interested in having Lewis Hamilton?'"
Indeed, when asked about the prospect of a club being able to convince Dortmund to sell Haaland this summer the club's sporting director echoed a similar suggestion that the player would be very hard to acquire in the summer window.
"I can't even get to 10 clubs to be honest," Zorc told Sport1 when asked about Raiola's comments.
"It's clear that Erling [Haaland] will go to a top club one day. But for now we are planning with him."
Considering the financial strain even the biggest clubs in Europe are currently under, it comes as no surprise to learn that Dortmund are confident of keeping their star striker ahead of next season.