Dortmund boss: 'Asking banks for loans to keep our players is not our way'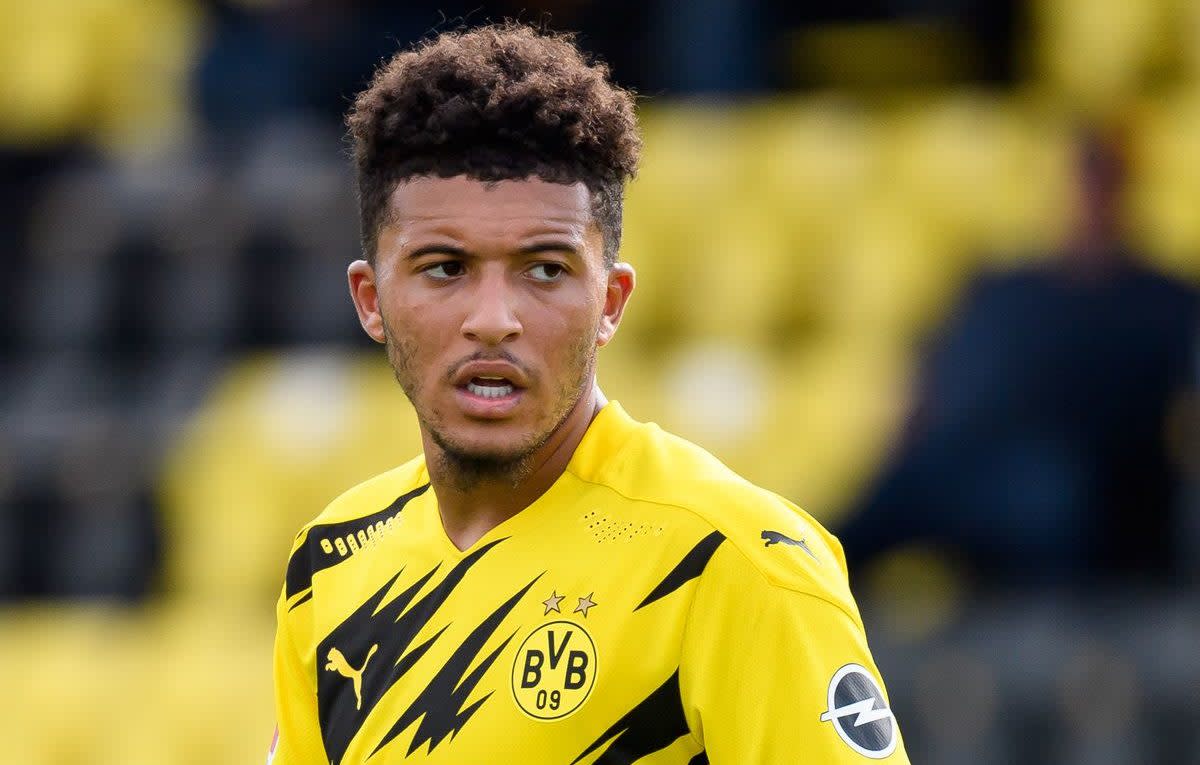 Borussia Dortmund CEO Hans-Joachim Watzke has admitted that the Bundesliga giants will not take out bank loans to avoid selling key players like Jadon Sancho or Erling Haaland.
The German club were one of the hardest hit by the pandemic's necessity to shut football stadiums this season, having previously earned around €4 million per home game.
Some reports in Germany have suggested that Dortmund's revenue taking a nosedive over the past 12 months could force the club into selling some of their most valuable assets – i.e their star players.
Winger Sancho and striker Haaland are two of the most exciting prospects in European football at the moment and both players would likely earn the club over €200 million if they found suitable buyers in the summer transfer market. 
Sancho has been consistently linked with a move to Manchester United since the club failed to sign the winger last summer, while Haaland has been heavily linked with moves to Real Madrid, Manchester City and Chelsea.
While Watzke was quick to deny a necessity to sell either player at the end of the season, he did point out that the club had no debt prior to the pandemic.
And if the following season were to play out without any fans in the stadiums, just as this current one has, then the club wouldn't be willing to take on any extra lines of credit just to keep players like Sancho or Haaland around the Westfalenstadion next season.
 "I'm not ruling anything out," Watzke told the German financial newspaper Handelsblatt. 
"I no longer rule out anything in the midst of a pandemic. But it's not necessarily our goal.
"Asking banks for credit lines come hell or high water just to avoid selling a player will not be our path."
Indeed, the Dortmund boss was very straightforward in his analysis of how the current pandemic has impacted his club, and perhaps shone a light on what most of Europe's biggest clubs are going through at the moment.
When asked about the club's finances during the pandemic and the current restrictions, Watzke simply stated: "As long as the situation continues, we will not be in the black."