Ozil: Arsenal to Fenerbahce a 'step backwards', claims Podolski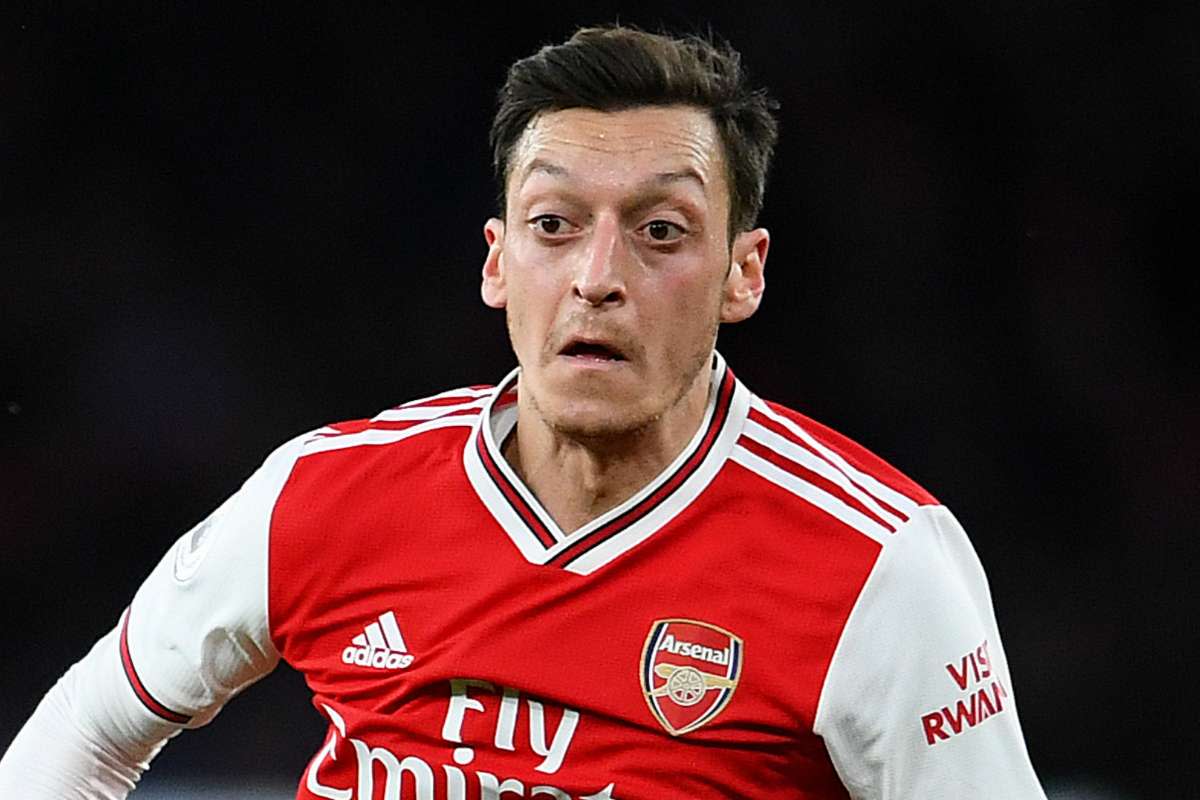 Former Arsenal forward Lukas Podolski believes Mesut Ozil will be a great signing for Fenerbahce but thinks the move is a "step backwards" for the German midfielder.
Ozil recently left Arsenal after seven years at the Premier League side to make the move to Istanbul, where he is expected to be announced as Fenerbahce's latest signing this weekend.
Podolski, who recently joined Turkish side Antalyaspor on a one-and-a-half-year deal, was a team mate of Ozil's at Arsenal and in the German national team when they won the World Cup in 2014.
And although the forward was happy for his former teammate and believes he'll enjoy his time in Turkish football, he is under no illusions as to what this means for Ozil's career.
"We don't have to fool ourselves about that. Of course it is a step backwards when you move from a top club like Arsenal to Fenerbahce in Turkey," said the former Bundesliga star when speaking to SportBild.
"It happens from time to time in the Super Lig that big player names are presented by the club bosses to satisfy the fans.
"They don't always come up with anything, often it's more of a PR stunt. Ozil, on the other hand, will help Fenerbahce with his sporting quality and image.
"Ozil will quickly notice that things can get a bit chaotic here during the games. Emotions rule on the pitch, which is why it often gets heated. There are many fouls and subsequent discussions. 
"The referees often interrupt the game, which is why there is little flow. It feels like less than 60 minutes of the 90 minutes are real playing time.
"The league is not tougher than in England, Mesut is used to taking a lot of punishment."
Whether Ozil's move to Fenerbahce will be a bright new chapter in his career or a quiet end to everything he's achieved is a player remains to be seen, but there's little doubt that he'll at least get more game time for the Istanbul club than he was used to in London in recent seasons.