Gundogan defends Chelsea duo Havertz and Werner: Struggling is normal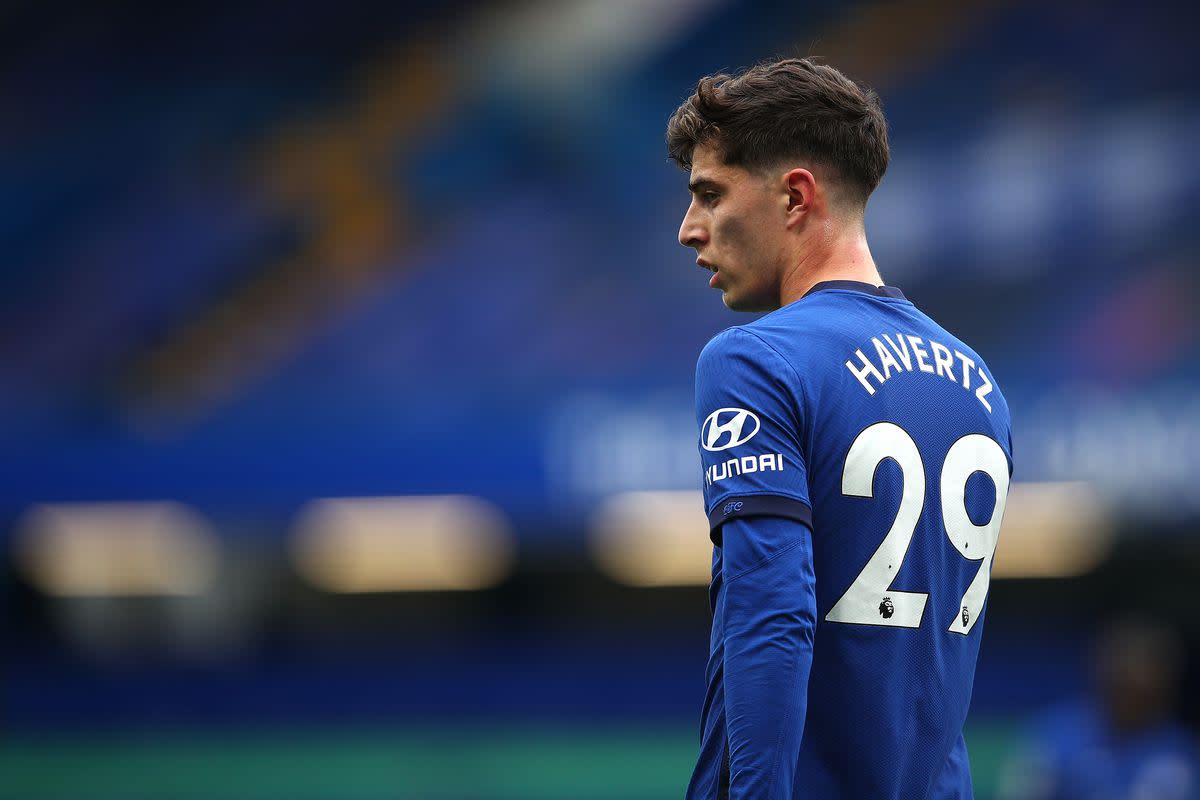 Kai Havertz and Timo Werner struggling for Chelsea is normal, according to their fellow Germany international Ilkay Gundogan.
Gundogan's Manchester City side will travel to Stamford Bridge to face Chelsea in the Premier League on Sunday.
City will face a Chelsea team who have only won one of their last six matches across all competitions.
That poor form has highlighted the difficult start being endured by their high-profile signings from the Bundesliga.
READ MORE:
Werner, who joined from RB Leipzig, is on a miserable run of 11 matches without a goal.
He has previously explained he has found it harder to adapt to the Premier League than he expected.
Chelsea manager Frank Lampard has consistently called for patience over the form of attacking midfielder Havertz, a £71 million addition from Bayer Leverkusen.
Havertz's start to life at Stamford Bridge was impacted when he was diagnosed with COVID-19.
The 21-year-old has also said he has found the style of play in England a challenge.
Havertz only has one goal and one assist from 14 Premier League outings.
Gundogan feels their issues are completely normal and thinks their quality will eventually shine through.
"They have two new German players who have tried to adapt as well as possible," Gundogan said to Sky Sports.
"In general, I think it is not easy to adapt quickly to the Premier League when you come from a different country.
"Now with the situation going on I think it is just even harder.
"So I think it is quite normal that they are struggling a little bit.
"But they both have incredible talent and I'm sure they will both be able to prove it in this league.
"Chelsea got some really talented, young recruits in the summer.
"They spent a lot of money and got some really good players so I think they will do well."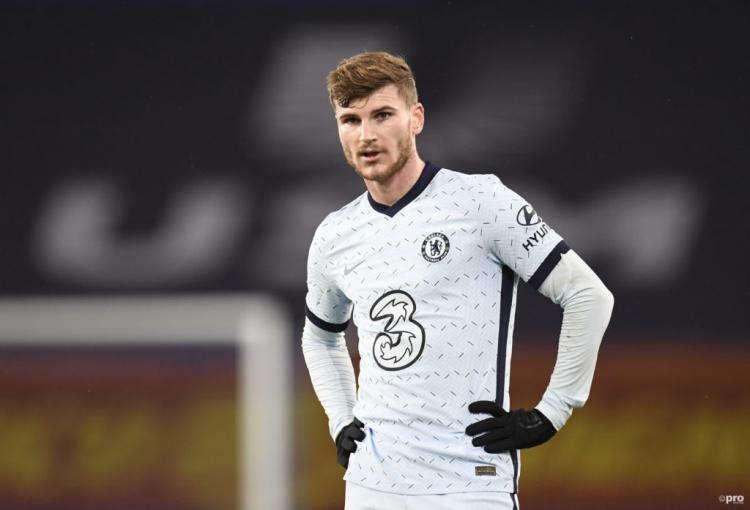 Do signings like Werner make Chelsea a title threat?
Lampard has consistently told the media Chelsea should not be considered as title contenders alongside defending champions Liverpool and main challengers City.
Gundogan expects a tough match on Sunday, especially as City are without five key players due to coronavirus, but also insists the Blues are a threat for the season as a whole.
He added: "Like every year Chelsea have a great squad with incredible players, they are a great team and they have a really ambitious manager so I feel like they will really challenge us.
"Not just at the weekend but also generally in the league.
"They've done well, of course they are also a team that struggles like everyone does but they have a lot of quality and it's going to be a great game on Sunday."