Barcelona's Ousmane Dembele is not worth the risk for Man Utd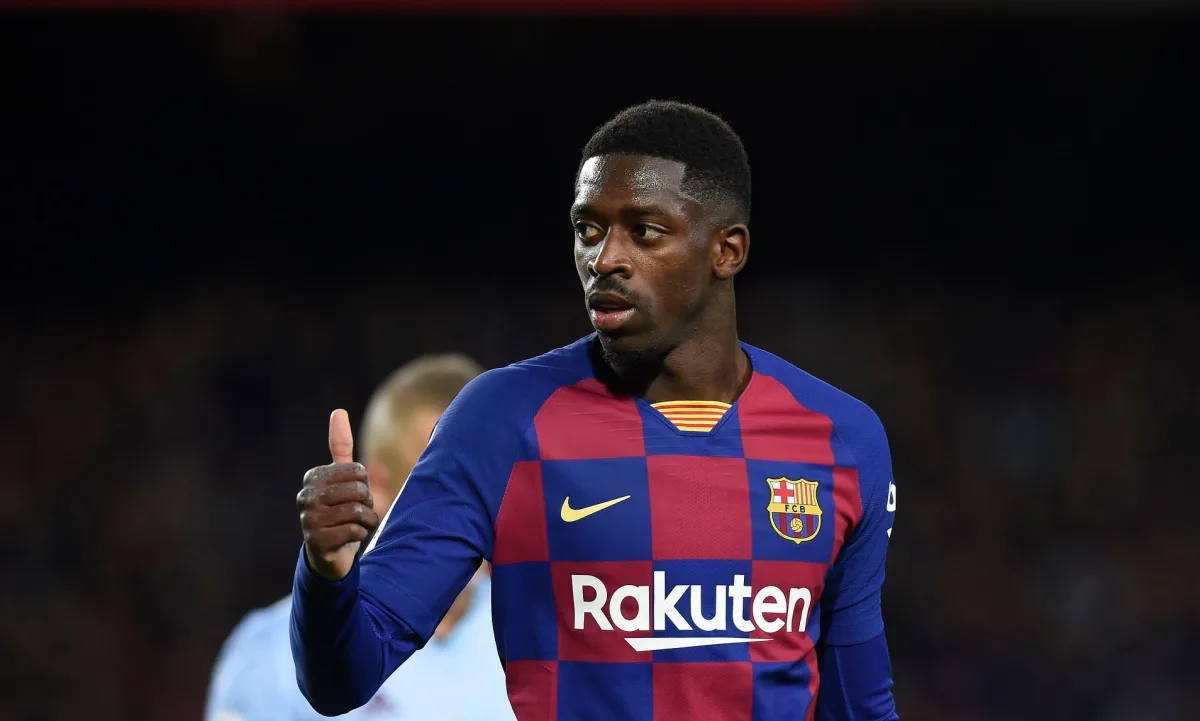 Manchester United are eyeing a potential move for Barcelona attacker Ousmane Dembele if they fail to sign Jadon Sancho from Borussia Dortmund in the summer.
Bild believe France international Dembele represents a second choice to Sancho. Additionally, the report states that Man Utd is the only destination the former Dortmund winger will consider if he is to leave Barcelona in 2021.
Dembele, though, represents as much of a risk for Man Utd as an opportunity.
Dembele's injury issues
Dembele is primarily recognised for two things. Firstly, his blistering offensive talents that made him one of the most expensive players ever when Barcelona signed him from Borussia Dortmund in 2017 for €105 million.
He had just played a remarkable season with Dortmund, scoring eight goals and chipping in 19 assists in the Bundesliga and Champions League combined. Dembele did all this as a teenager and appeared destined for a long career at the top.
Having seduced Barcelona into a mega transfer move, though, Dembele immediately started to pick up a succession of injury problems. It is these physical setbacks that he is now regarded for as much as his quality.
And it is this long run of injury issues, stretching back nearly four years that must caution Man Utd against signing him.
Over this timeframe, Dembele has missed 75 matches due to injury. He has played only 95.
Indeed, he has only once enjoyed a spell of more than four months without an injury. Otherwise, he has been in and out of the physio room as much as any other star player in the world game.
Injury prone players have a strong tendency to remain injury prone throughout their careers, and it is unlikely there is anything Man Utd can do about it. This is particularly the case with Dembele, who has been ravaged by hamstring problems.
What would Man Utd pay?
Dembele's contract expires in 2022, and there is no sign of a fresh agreement. With that in mind, Dembele will likely be available for a relatively cheap price, probably in the region of £32-£40m.
Perhaps in a pre-pandemic world, that would sweeten the deal, but with world football in difficult financial times, that still represents a significant outlay.
The Old Trafford side have the muscle to ensure they do not need to gamble, and with the promising rise of Amad Diallo, it seems foolish to consider a player with so many question marks over him.
Any move that Man Utd make for Dembele would likely be greeted with delight by Barcelona, given their financial worries and the long periods they have been forced to do without one of the game's most valuable players.