Mark McKenzie: The MLS star wanted by Celtic and Premier League sides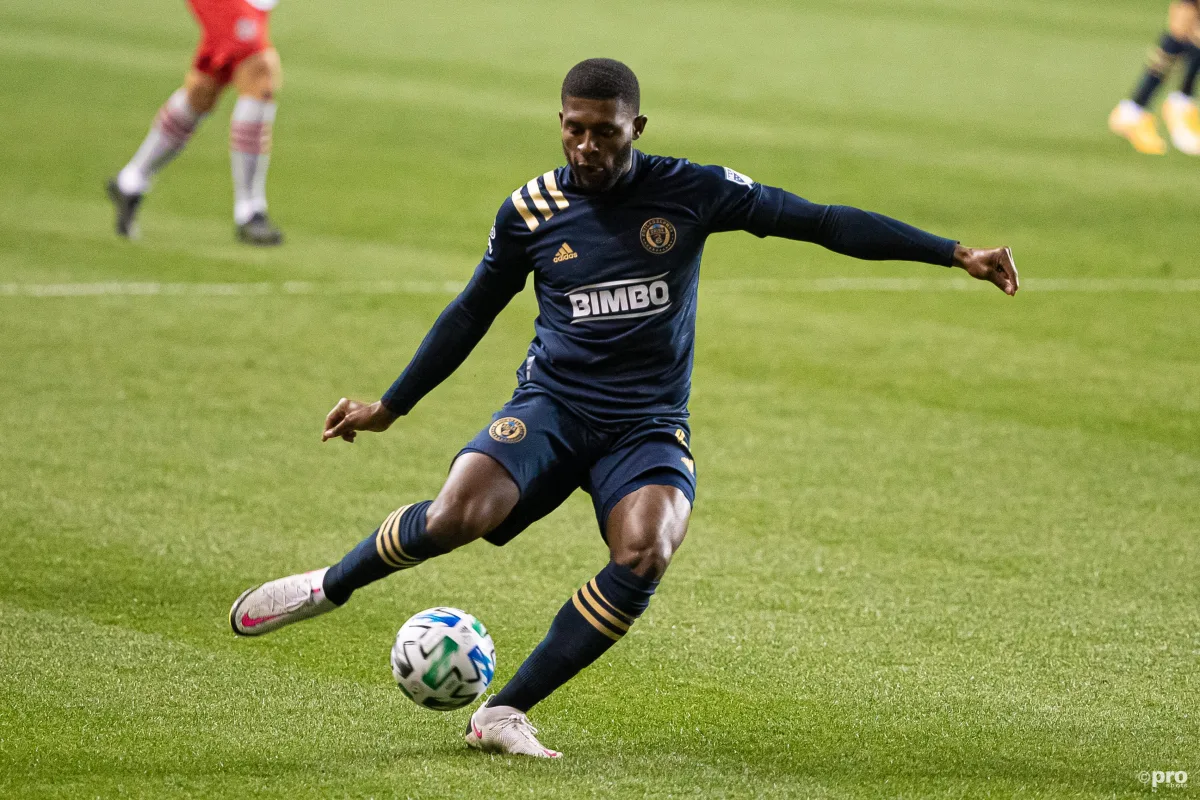 During the summer Philadelphia Union defender Mark McKenzie was on the cusp of a move to the Scottish Premiership with Celtic, only for the club hierachy to opt to sign Shane Duffy on loan from Brighton instead, with disastrous results so far.
It could prove to be a major source of regret for Celtic as the 21-year-old is now reportedly wanted by clubs in the Premier League as well as the German Bundesliga.
Ernst Tanner, Philadelphia Union sporting director, revealed that further interest was being generated in their star young defender.
"Not recently," Tanner said when asked if there had been any contact with Celtic regarding McKenzie.
"Yeah there were and they signed other players. It's not necessarily going to be Celtic. There is a German league club and other European leagues going for that player. Some of the Premier League clubs are also observing him.
"We don't have any sort of pressure on him and he also doesn't need to force a transfer. He's a good player and plays in a competitive league.
"There is nothing on the table for him but I know there a lot of rumours out and we are certainly following that. There are some loose discussions at this moment but nothing concrete.
Another option, Tanner says would be for McKenzie to remain with Philadelphia for another season.
"The situation in Europe is pretty difficult due to Covid. Mark has certainly really stepped up over the course of the season and he is ready to go. But he could also stay here for another year or half-year," he added.
What kind of player is McKenzie?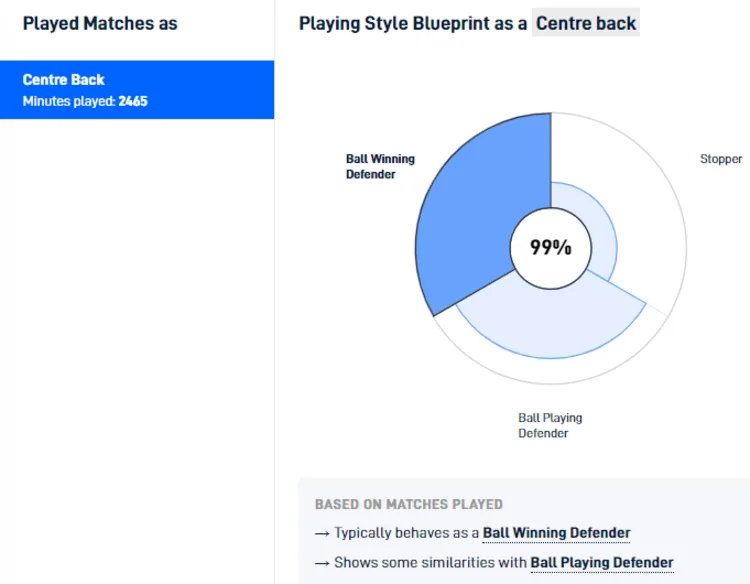 As you can see from the above statistics, provided by SciSports, McKenzie is predominantly a ball-winning defender, focusing more on the defending side of the game rather that playing the ball out from the back.
In the MLS in 2020, he has won the majority of his attempted tackles, attempted ground duels, and attempted aerial duels.
But, his prowess on the ball could be improved, as highlighted by his 82% pass completion rate.
Key to McKenzie's game is also his fitness, as he is in the top 10 for the most minutes accumulated in the 2020 MLS season with 2340.
When the MLS returned following the worldwide pandemic for the MLS is Back Tournament, he was named in the Best XI, and also helped Philadelphia Union to their 2020 Supporters' Shield victory.
He is now a full United States international, having made his debut in a friendly against Costa Rica in February.