Lionel Messi 'seriously' considering Barcelona return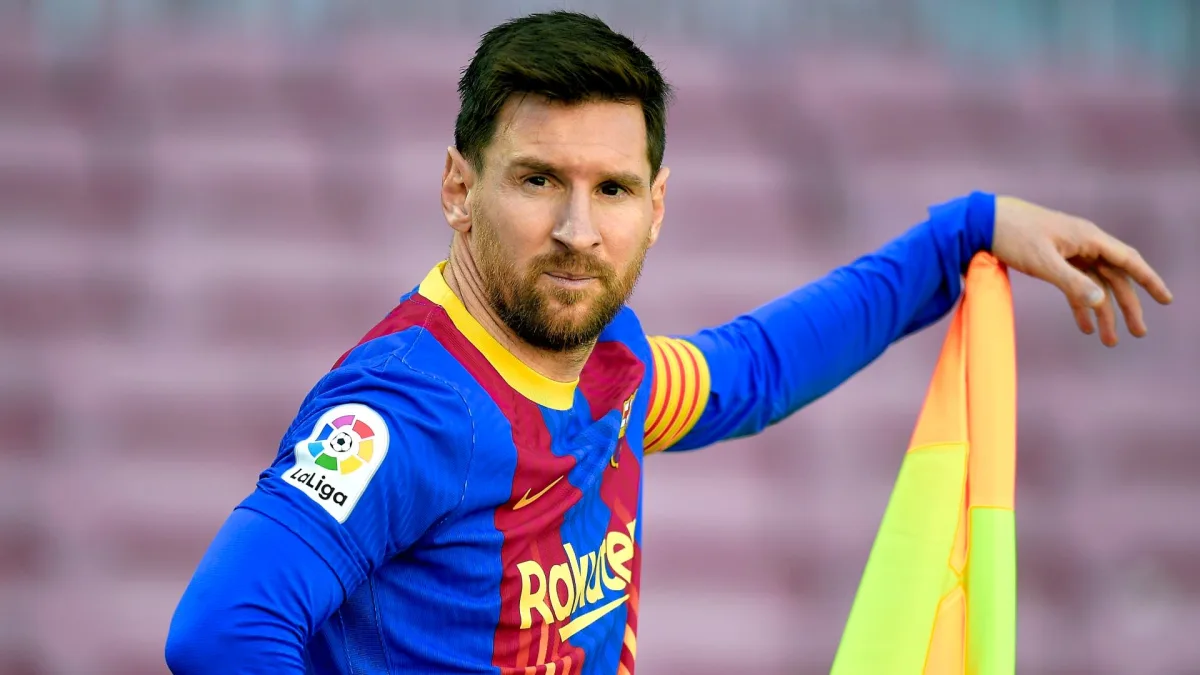 Lionel Messi is assessing the possibility of returning to Barcelona for the 2023/24 season, according to reports in Spain.
Messi will be a free agent in the summer as things stand, with his contract at PSG due to expire at the end of June.
His future, meanwhile, is in flux. There are reports of a possible move to MLS or the Middle East, where he could join his great rival Cristiano Ronaldo, but equally he has been strongly linked with a possible stay at PSG.
MORE: Xavi's Barcelona on course to smash INCREDIBLE European record
The prospects of him remaining at the Ligue 1 club appear to have been damaged by the club's disappointing exit from the Champions League and the subsequent fall out from it, however.
Although FootballTransfers' understanding of the situation is that Messi will only definitively make his mind up over his future at the end of the season, RAC1 reports that he is "seriously considering" the possibility of making a return to Barcelona.
It is stated: "Leo Messi is assessing the possibility of returning to Barça next season and being able to close his time as a Barça player through the front door. It was an option that he did not initially foresee due to his traumatic exit, but over the months, the wound has been closed."
Lionel Messi at PSG: Goals, assists, results & fixtures in 2022-23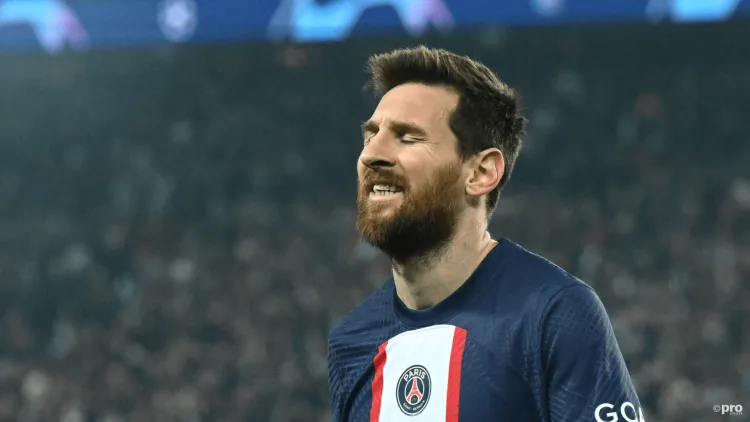 Barcelona given Messi warning
However, while the news that Messi might return to the club is a boost to the Blaugrana, it also comes with a warning.
"Barcelona is not ruled out, but at the same time Messi is aware that it is not easy to find the economic fit to carry out an operation like this," the report continues.
Barca's problem is that La Liga has asked them to make sales of around €200 million before they can register new players next season, and while the possibility of another economic lever has been mooted, it is stressed that any deal will be "very complicated".
Messi is, therefore, unlikely to return to Barcelona in the summer, but if the club can get itself into a position to make it happen, then a deal could be struck.