Messi snubs summer move to give Inter Miami hope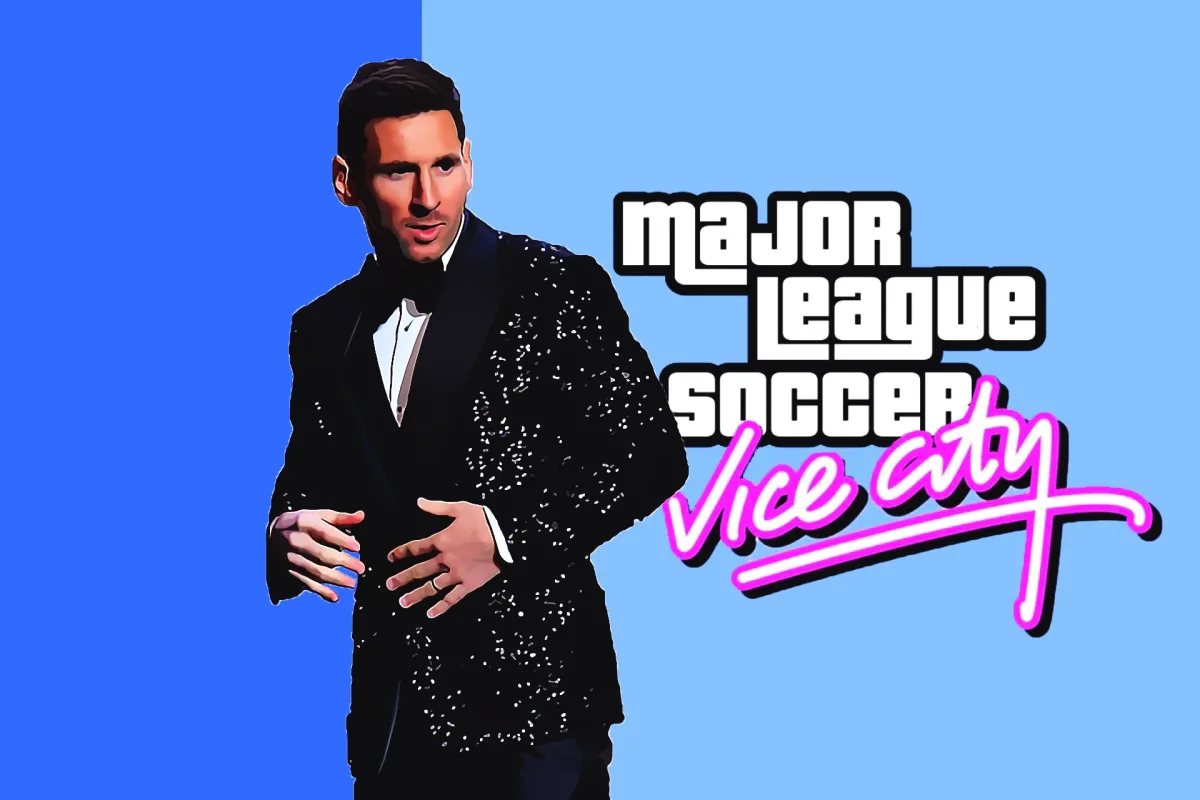 Lionel Messi has given Inter Miami hope of a summer move to Major League Soccer by rejecting a transfer to Saudi Arabia.
Until now there have been four main clubs fighting it out for Messi's services next season.
They are signing a new contract at PSG, returning to Barcelona, joining Inter Miami or moving to Saudi Arabia to play for Al-Hilal.
Lionel Messi at PSG: Goals, assists, results & fixtures in 2022-23
Asian behemoths Al-Hilal were understood to be offering a massive $400 million-per-year, which would see Messi earn twice as much as Cristiano Ronaldo.
However, Sport reports that Messi has rejected a move to Saudi Arabia, leaving it now a three-horse race for his services.
This represents good news for Inter Miami, who still have some hope of signing Messi.
Messi's contract at PSG expires at the end of the current season, with the Parisians currently in negotiations to renew his deal.
It had been expected that Messi would indeed pen a renewal. However, we are now nearly at the end of March and still Messi has not penned an extension.
The consensus among many sections of the media is that Messi is now more likely to leave PSG than stay.
He was even booed by the club's supporters at the weekend, while his former Barcelona teammate Sergi Roberto called on him to return to Camp Nou.
Messi move to PSG
Messi completed a shock Free Transfer to PSG in the summer of 2021 after he was unable to sign a new contract with Barcelona.
The Argentine legend broke virtually every record during over 20 years at Camp Nou, scoring an incredible 672 goals in 778 games.
He endured a difficult first season at PSG with just six Ligue 1 goals but has been back to his best this campaign.
Messi has been back to something close to his best in 2022-23. He has 15 goals and 14 assists in all competitions so far for PSG and he also led Argentina to World Cup glory in Qatar.
The Argentine is also the favourite to be crowned player of the year at the FIFA Best ceremony in Paris on February 27.