EXCLUSIVE: Mac Allister's agent with Liverpool officials at Anfield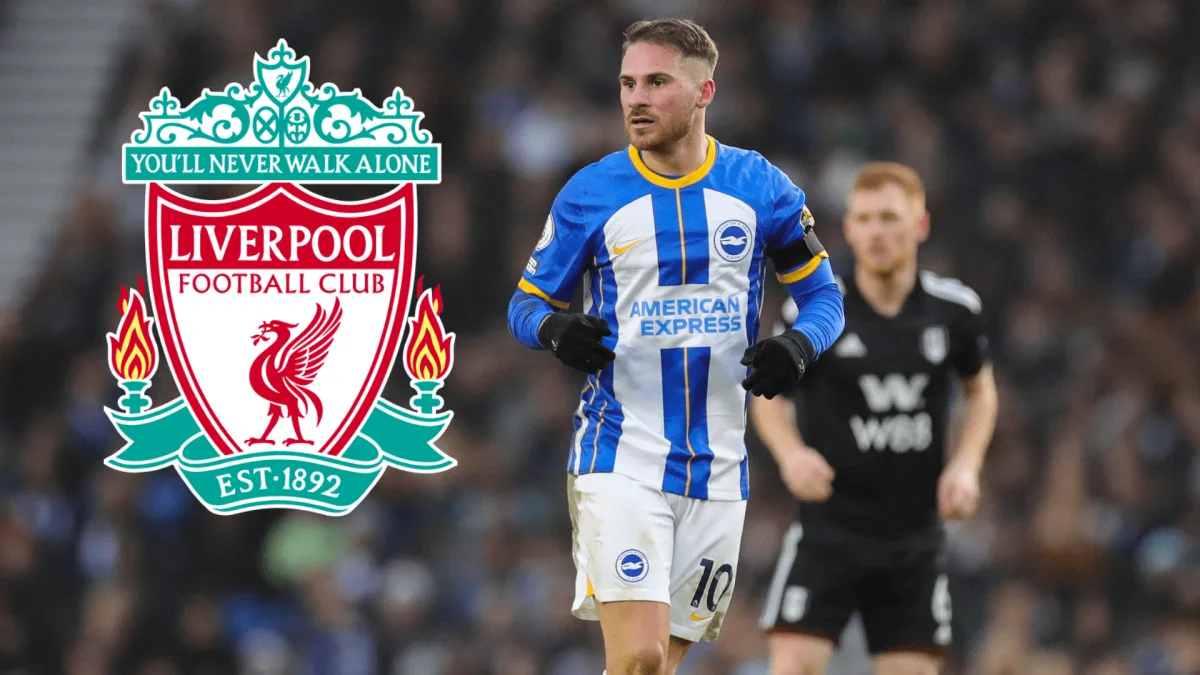 Alexis Mac Allister's agent was at Anfield to watch Liverpool's defeat to Real Madrid in the Champions League, sitting among club officials, FootballTransfers can reveal.
The Brighton midfielder reportedly wants a move away from Brighton this summer, as per Matteo Moretto, and has several clubs lined up, including the Reds.
We are told that Liverpool are looking at a big overhaul and there is the idea that the purchase of Mac Allister, or at least a player similar to the Argentine, would not be in lieu of Mason Mount of Chelsea, whose main choice of club, if a move was to transpire in the upcoming window, would be Jurgen Klopp's side.
Carlos Mac Allister, the 24-year-old's father who also represents him, watched over the Reds' 5-2 defeat to Los Blancos in the round of 16 first-leg tie earlier this month as a club guest. Indeed, the stories from Spain appear to indicate that his son's brilliant form this season, including a World Cup win with his home nation in Qatar, has attracted interest from a string of top European clubs.
Reports have marked Mac Allister's asking price as around £70m, but the interest in the Seagull's midfielder Moises Caicedo may embolden the club to raise that still further when the market opens.
Mac Allister is contracted to Brighton until 2025 - with an option of another year. Given the reports have come to surface during the season, it would be no surprise if the player or his father publicly squash them.
Bellingham's new Borussia contract
There are still no signs of intent from Jude Bellingham over which club he will choose if makes a move in the summer, but we understand that there is a degree of confidence from the Reds that a deal could be done, and they have even set aside a fair portion of their budget to bring in the England international, we are told.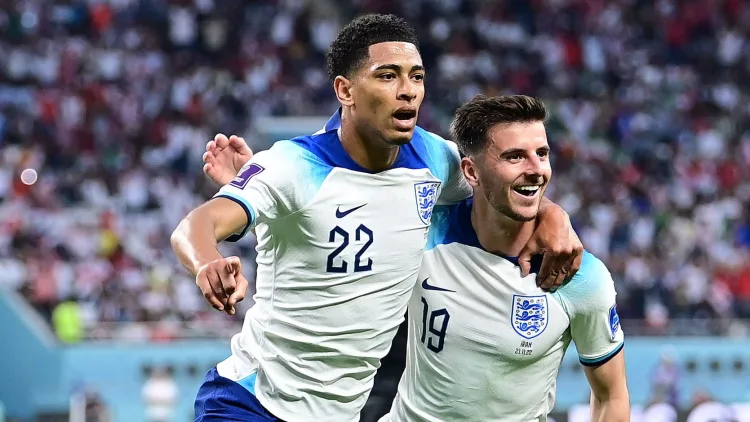 It's an indication of how much Liverpool want to seal the move for the midfielder. Borussia Dortmund's sporting director Sebastian Kehl has reiterated the club's stance recently that the player is very comfortable with the Bundesliga outfit - but we are told such showing of defiance is merely a tool to keep Bellingham's price at a premium and there is an anticipation that he will be sold this upcoming summer window.
"Jude feels very comfortable at Borussia Dortmund, but we haven't had conversations yet and haven't received offers for him,' Kehl told German outlet Bild.
"He still has two more years of contract and is a very important piece of this team. That's why I naturally wish that he would play for BVB longer."
"At some point, probably, Bellingham will come to us and say 'I want to do something different,' but maybe he will also say 'No, I want to stay and extend my contract,' so we will try to sign him to a contract extension," said Kehl.