Why Arsenal have no chance of signing Lautaro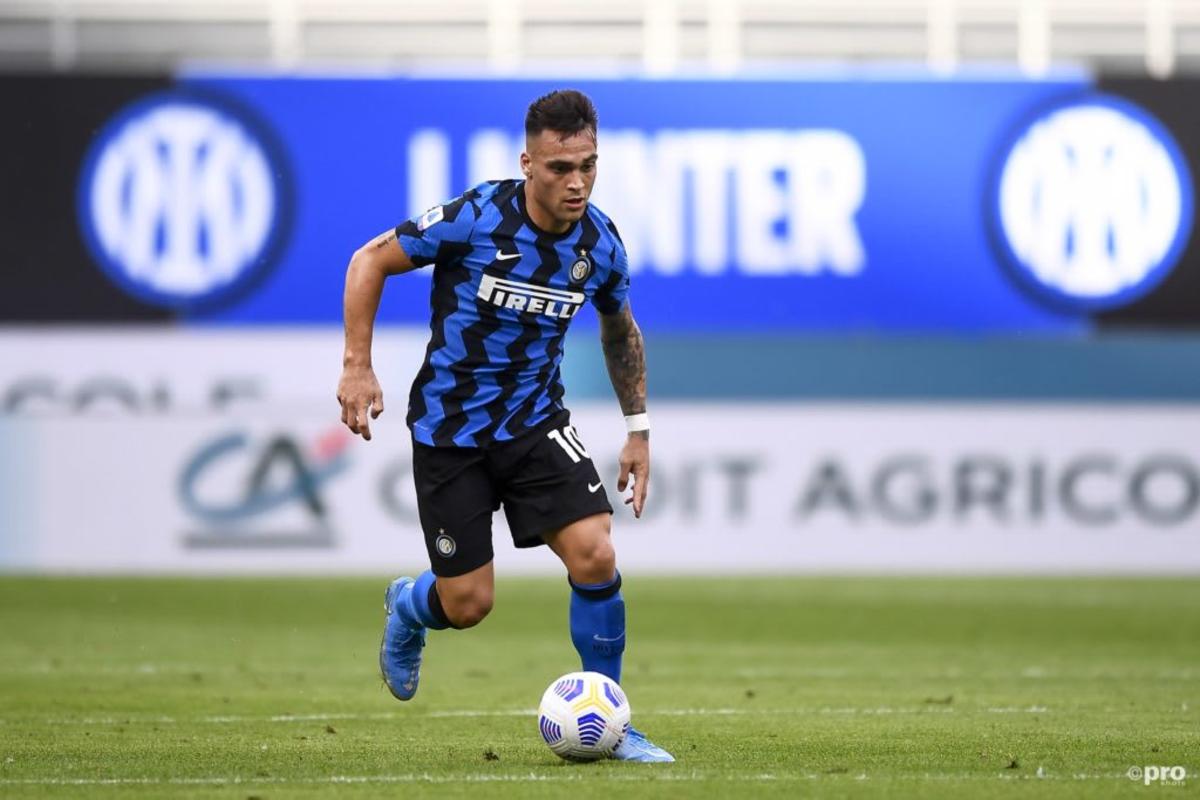 Arsenal and Tottenham are set to launch new bids for Lautaro Martinez this January, but both clubs have no chance of signing the Inter star.
According to Gazzetta dello Sport, Arsenal, Tottenham and Atletico Madrid all made offers of between €70-90 million this past summer.
Inter rejected the bids as they were unwilling to let another star attacker leave after selling Romelu Lukaku to Chelsea for €115m.
Arsenal and Tottenham are both in the market for an attacker and will attempt to sign one when the transfer window reopens in January.
The Gunners are looking for a successor to Pierre-Emerick Aubameyang and Alexandre Lacazette, both of whom they are happy to see leave if they can find a buyer.
As for Tottenham, they already wanted to buy another attacker this past summer regardless of whether Harry Kane left the club or not.
However, both London clubs will be advised to look elsewhere in January.
Why Lautaro won't move in January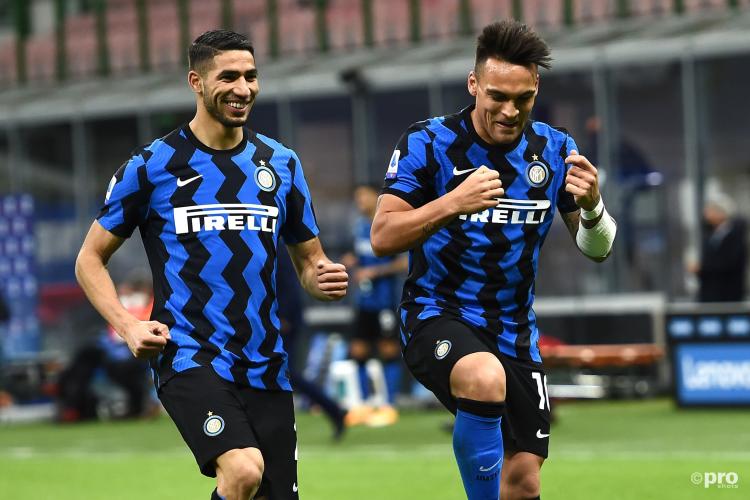 For starters, Lautaro is set to sign a new contract with Inter until the summer of 2026.
This will earn him a significant payrise and take his salary up to €6m-a-year plus bonuses.
Although Inter have some well-documented financial problems that forced them to sell Lukaku and Achraf Hakimi this summer, they will not offload any more key players in January.
It can't be ruled out completely that Lautaro will be sold in the summer of 2022, especially if the finances of Inter's Chinese owners continue to deteriorate.
But a move to Arsenal or Tottenham seems unlikely, as Lautaro wishes to join one of Europe's biggest clubs in order to challenge for the league title and Champions League.
Neither Arsenal nor Spurs are even in the Champions League this term.
Lautaro enjoyed an outstanding 2020-21 season for club and country, winning the Scudetto and the Copa America.