Why Chelsea extend deals for players they have no intention of playing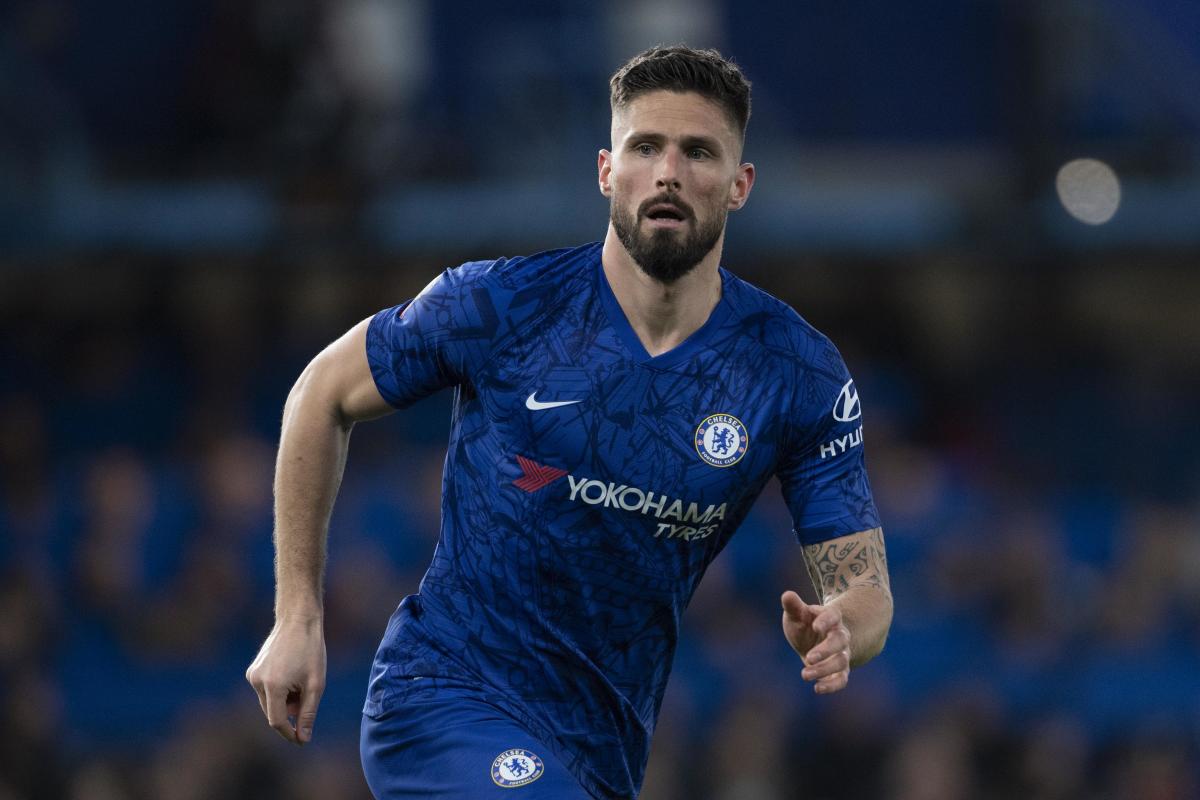 Chelsea striker Michy Batshuayi has signed for Besiktas on a season-long loan, but not before his parent club made sure to extend his contract.
The Belgian penned a 12-month extension to his deal, prior to joining the Turkish Super Lig side, even though he will either be loaned out once more or sold upon his return a year from now.
Although it seems odd, this isn't a tactic new to Chelsea's board, who gave Olivier Giroud a contract just weeks before he left for AC Milan this summer.
So, what is the point of extending deals for players you have no intention of playing?
Commanding a transfer fee
In the cases of both Michy Batshuayi and Olivier Giroud, Chelsea extended their contracts to avoid their current deals running out.
That's because, had their contracts expired, they would have been free to sign for another club, providing Chelsea with no compensation for their departures.
And while it was only a small fee of €1million up front, with a further €1m in potential bonuses, Giroud's extension proved to be a worthwhile decision.
As for Batshuayi, his contract was set to expire at the end of this season, meaning he could have spoken to clubs as early as January ahead of a free transfer exit.
Best of luck for the season, @MBatshuayi! 👊

— Chelsea FC (@ChelseaFC) August 18, 2021
So by adding a further 12 months to his deal, The Blues will be able to charge a fee next summer, depending on the success of the loan.
These funds can then be put towards a high-calibre acquisition such as Romelu Lukaku who, despite the substantial fee, has been paid for by the astute sales of the likes of Tammy Abraham, Marc Guehi and Fikayo Tomori - all of whom spent seasons on loan at other clubs.
One last chance?
An unlikely benefit of extending a player's deal, only to send them out on loan, is that it provides one last chance for the player to earn a spot in the first-team squad.
Albeit unlikely, particularly for a player in their mid-20's like Batshuayi Batshuayi, it's possible that they could catch fire at their loan destination and interest the manager of their parent club.
For example, if Batshuayi is able to score 20+ goals in the Super Lig for Besiktas, Thomas Tuchel may decide that there is a place for him as back-up to Romelu Lukaku next campaign.
Again, highly unlikely, but you never know.