Pochettino fails to offer any certainty over Mbappe future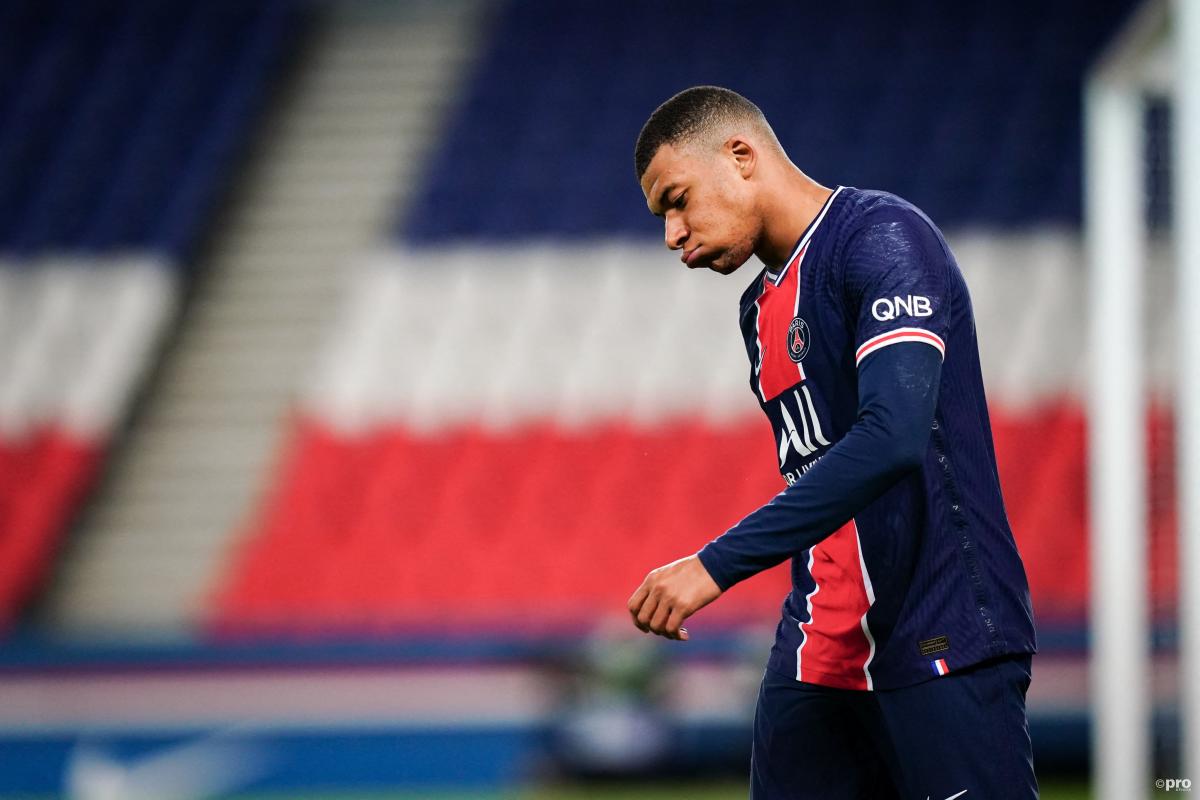 Kylian Mbappe's PSG future is a dominant headline in the transfer market currently, and his manager failed to offer any assurance.
Mauricio Pochettino knows that his star man has only 12 months left on his contract, but stopped short of issuing any certainty on Mbappe's future.
"What's clear is that Kylian still has a year left on his contract," he told Les Parisien.
"He's a player in the squad and we'll treat him in the same way we would someone who has another five years left.
"It's different but every situation can develop and evolve – that kind of thing is managed at another level, on the sporting level it changes nothing."
Pochettino said "Kylian has not talked with me" about the possibility of extending his deal beyond next summer, with Real Madrid waiting in the wings to pounce on the star Frenchman.
The 22-year-old is coming off a disappointing Euro 2020 campaign where he failed to score a goal and missed the decisive spot kick as France were eliminated by Switzerland on penalties in the Round of 16.
Mbappe's contract refusals indicate plans for a new future
As well as Real Madrid, Liverpool are believed to be interested in signing Mbappe, and his refusal to sign a new contract may be a hint at his desire for a fresh challenge.
PSG have been heavily active in the transfer market, picking up Georginio Wijnaldum, Gianluigi Donnarumma and Sergio Ramos on free transfers while spending big money on Achraf Hakimi.
On the prospect of further signings, Pochettino remained similarly coy but said the club would be ready to react if any possibilities came about.
"I won't give any names, I don't like to speak about players who belong to other clubs," he said.
"The club is working away quietly, achieving some good things. At the end of the window, we'll see who the new players are – if there are any – and which players may leave the squad."