Liverpool legend believes Aaron Ramsey would be 'a good signing' for his former club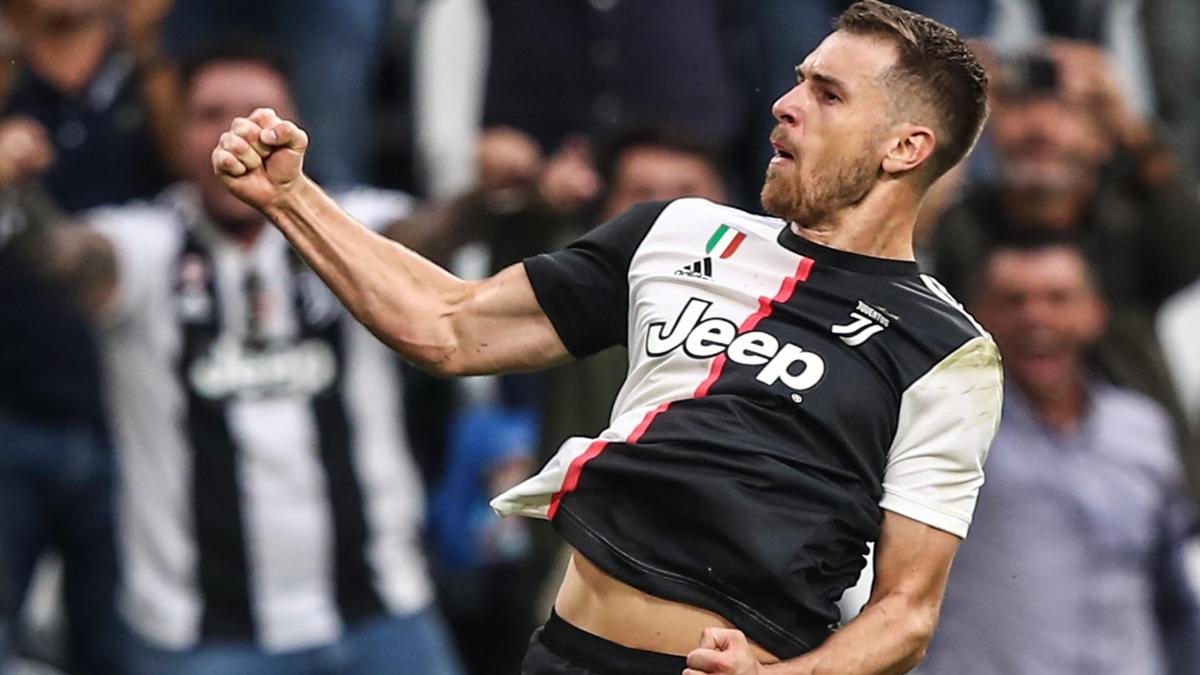 Liverpool legend John Barnes views ex-Arsenal star Aaron Ramsey as the 'perfect fit' for Jurgen Klopp's side and thinks that they should sign the Welshman this summer.
Barnes, who played over 400 times for the Anfield side, believes that Ramsey's work-rate and style of play would be ideal for how Klopp sets up his Liverpool team.
READ MORE: Why Abraham needs to leave Chelsea to succeed like Lukaku, De Bruyne and Salah
Ramsey, who left Arsenal after 11 years on a free transfer in 2019, is currently struggling for game-time at Juventus, amassing just over 1,000 league minutes this term, scoring twice.
However, Barnes believes he would still be a smart acquisition for his former club.
"If you look at the age of Jordan Henderson now and his fitness, then you look at Alex Oxlade-Chamberlain who isn't playing much as well as Xherdan Shaqiri, then Liverpool could be losing some midfield players so in that sense, I think Aaron Ramsey would be a good signing," he told BettingOdds.com.
"I think he would suit the type of player that Liverpool would want as he can get up and down the pitch, he's a strong, all action, box-to-box footballer, which is what Liverpool want from their midfielders.
"I don't think he'd suit a side like Manchester City as they'd want someone like a David Silva kind of player.
"What Aaron Ramsey offers is a great work-rate, physicality, an ability to get box-to-box, humility and commitment so of course I think he'd be a great fit for Liverpool 100%."
Would Ramsey be a good fit?
Having made less than 15 league starts in each of his last three seasons, Ramsey hasn't exactly been in favour, and now aged 30, he's past his prime.
Gini Wijnaldum looks set to leave Liverpool for Barcelona, and Ramsey would most likely be a replacement, but there are plenty of better, and younger, options out there.
Ramsey has built his game off arriving late into the box and picking up goals here and there, but Klopp's midfielders aren't required to do this as the goals come from the front three, and the majority of the creativity comes via the full-backs. The three central midfielders simply break up play, and dictate the tempo of the game, two things that don't suit Ramsey's style of play.
For that reason, a move seems unlikely, despite Barnes' wishes.