Could an impressive Euro 2020 convince Barcelona to keep Griezmann?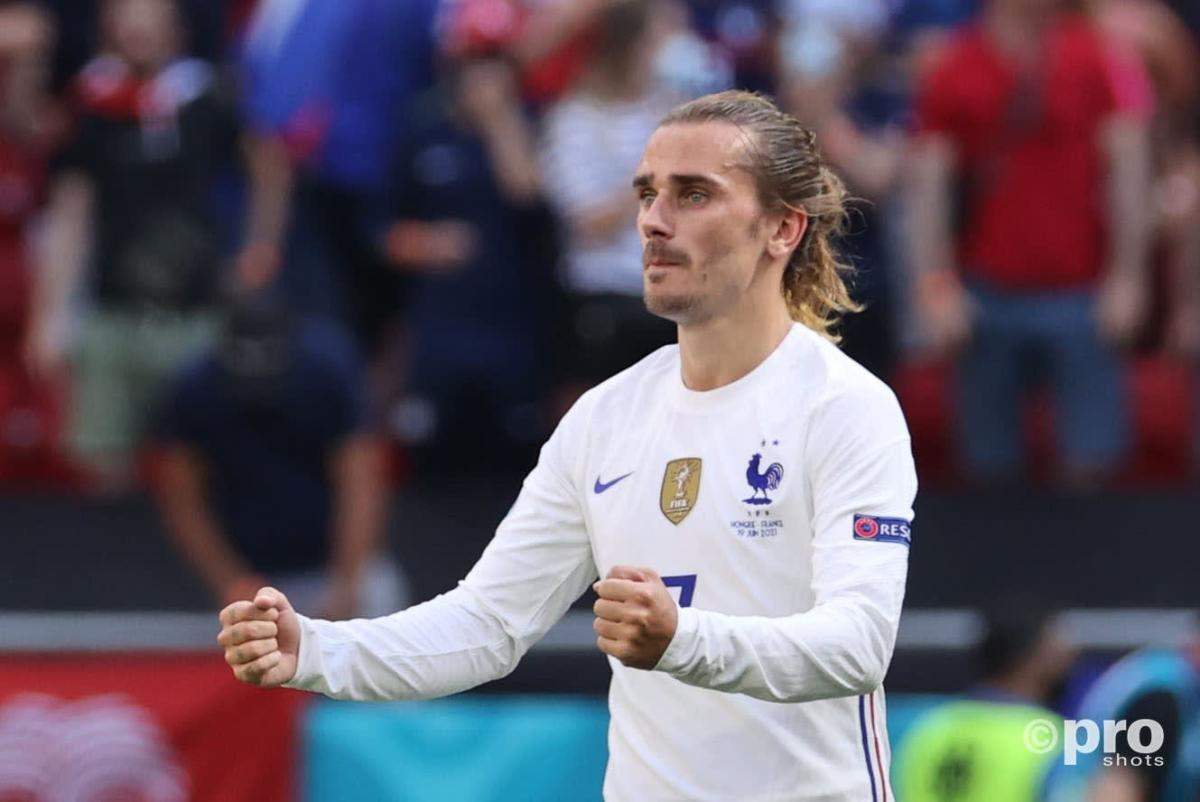 Ahead of this summer's transfer window few players at Barcelona were on shakier ground than forward Antoine Griezmann.
Not only is the French international on huge wages that the club can barely justify to their fans or accountants, but with just 20 goals in 45 appearances last season it's safe to say that Griezmann has struggled to hit top form for Ronald Koeman's side.
Add to that the recent signing of two notable goalscorers in Sergio Aguero and Memphis Depay and it certainly seems as though the Catalan club are preparing for a future without the expensive, French star.
Trending
Whether sold for some much-needed money to a club willing to take a shot on the 30-year-old or bundled into a part-exchange for a player that can fill a hole elsewhere in the squad, it seemed inevitable that Barca would find a way to dump Griezmann this summer.
However, that was before Euro 2020. A tournament that the most scrutinised forward in Spain has grasped and used as a platform to prove he's still one of the very best in Europe and perhaps worthy of a second chance at Barca.
How good has Griezmann been at Euro 2020?
While Kylian Mbappe and Paul Pogba are perhaps the biggest stars in this France squad, Griezmann has come to be known as the 'Little Prince' for his important but often overlooked role in Didier Deschamps side.
Indeed, Griezmann was a constant nuisance throughout France's opening game against Germany and while he didn't directly assist Mats Hummels' own goal, he did provide more key passes than any other player on the pitch.
In fact, with six from his opening two games of the competition, Griezmann is third only to Andy Robertson and Kevin de Bruyne for the total number of key passes made by players that have only played two games.
Of course, the Barca forward isn't just an advanced playmaker. Against Hungary the forward showed his clinical touch in front of goal when a route-one move from France saw Griezmann finish off a spectacularly direct move and ultimately get the best of an impressive, defensive team.
Will all of this be enough to convince Koeman and Barca to keep Griezmann in their squad next season? It remains to be seen, but the forward is certainly doing his chances plenty of good with these performances at Euro 2020.