Summer fire sale – The 10 players Barcelona will dump to keep Lionel Messi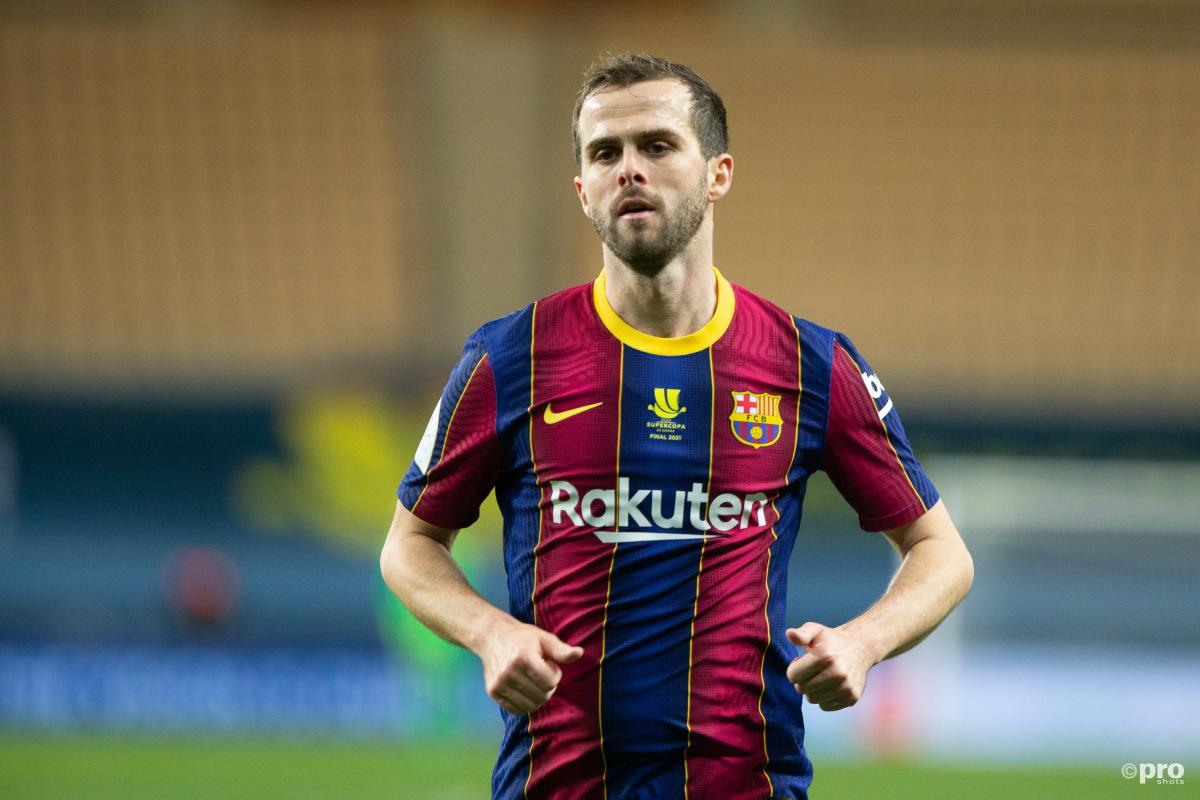 As the old saying goes, "desperate times call for desperate measures" and few clubs in European football will be as desperate as Barcelona at the end of the season. 
Having failed to win the Spanish top flight or challenge in the Champions League, the Catalan giants go into a summer transfer window knowing anything less than a perfect performance could spell serious trouble for the club. 
Not only are the club still contending with a huge amount of uncertainty with regards to its financial situation, but new president Joan Laporta will also have to decide what to do with manager Ronald Koeman and how to convince Lionel Messi to stay at the club.
READ MORE: 'A cycle has ended' – Barca president promises changes as Messi and Koeman's futures remain in doubt
As such, Laporta has suggested that the "end of a cycle" is upon Barcelona and that desperate measures will be needed to make sure next season's team is competitive at the very highest level. 
According to Spanish newspaper Sport, that will translate to no less than 10 departures from the first team this summer, with that number potentially going as high as 15. There will be a fire sale this summer at Barcelona, but which players can we expect to see the club sell?
---
With the club's finances as bad as they are, it would make perfect sense for Barcelona to sell backup goalkeeper Neto. Not only has the former Valencia shot-stopper struggled for game time but he's also been quite public in his demand for first-team football for next season.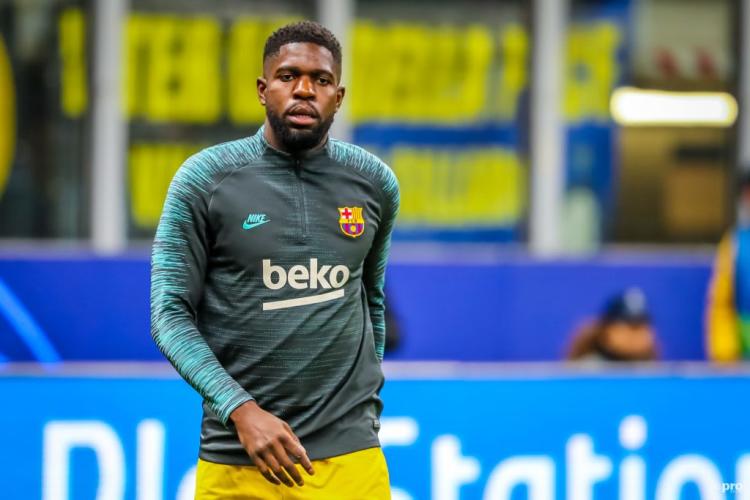 In defence, we can probably expect to see Barcelona move on senior defenders that have struggled to offer the consistent level of performances necessary for next season. That will likely apply to the injury-prone Samuel Umtiti and full-back Sergio Roberto. Jean-Clair Todibo, who is currently on loan at Nice, will also likely be sold for the right price this summer.
A similar situation is likely to play out in midfield, where Barcelona will almost certainly dump Carles Alena at the first opportunity as well as offload Miralem Pjanic, who has been burning a whole through the club's bank account for very little in the form of good performances since he joined from Juventus.
However, it'll almost certainly be in attack that we'll see the Catalan side cut the most fat this summer. 
There's little doubt in Spain that Philippe Coutinho will be sold to the highest bidder as quickly as possible, while decent players like Ousmane Dembele and Antoine Griezmann could end up making moves to England and Italy respectively for the right price. Back-up striker Martin Braithwaite will also likely depart the club for a fee too.